Speakers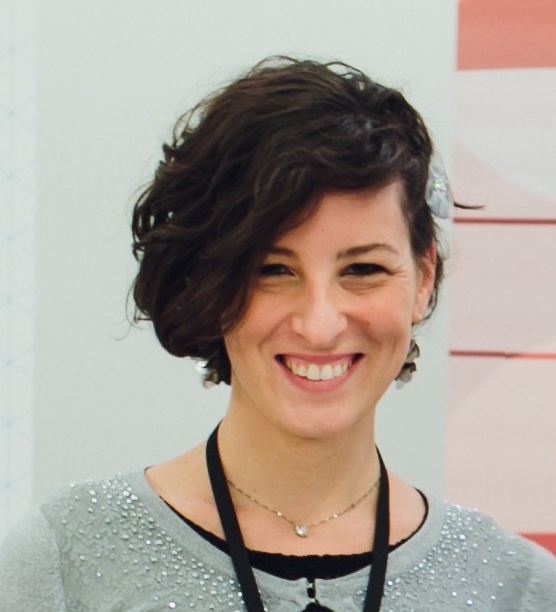 Chiara Mambretti
Students recruiter at Politecnico di Milano since 2010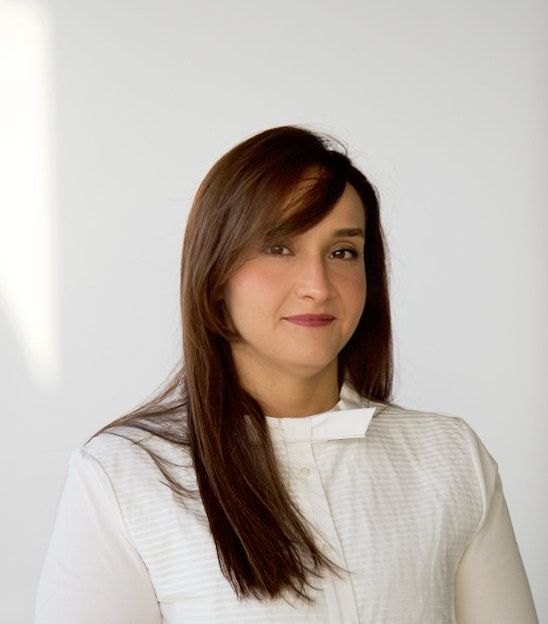 Ghadeer Attallah
Politecnico di Milano alumnus in Architecture
An architect, obtained her master's degrees from Politecnico di Milano, in Italy. (Master of Architecture and Master of sustainable town planning). She worked on mega and high-end projects across Italy & the Middle east. The cultures Ghadeer came to know fashioned her outlook on her life. Now she is a Development Senior Manager of Cultural Assets at Diriyah Gate Development Authority in the Kingdom of Saudi Arabia.
About the Webinar
5 key takeaways:
LEARN

more about the best Italian technical University;

FIND YOUR PROGRAMME

among the +40 MSc in English available at Politecnico di Milano;

GET INSPIRED by a former student;

SUBMIT A SUCCESSFUL APPLICATION

through our tips;

TAKE THE FIRST STEP

toward your success
Who is  Politecnico di Milano? 
Politecnico di Milano is among the best technical universities in the world. By attending this webinar you will have the opportunity to know more about the facilities, the programmes and the services dedicated to the students. Moreover, you will listen to the experience of an alumnus from Saudi Arabia, who now works as an architect and you will have the chance to ask her your questions.