Speakers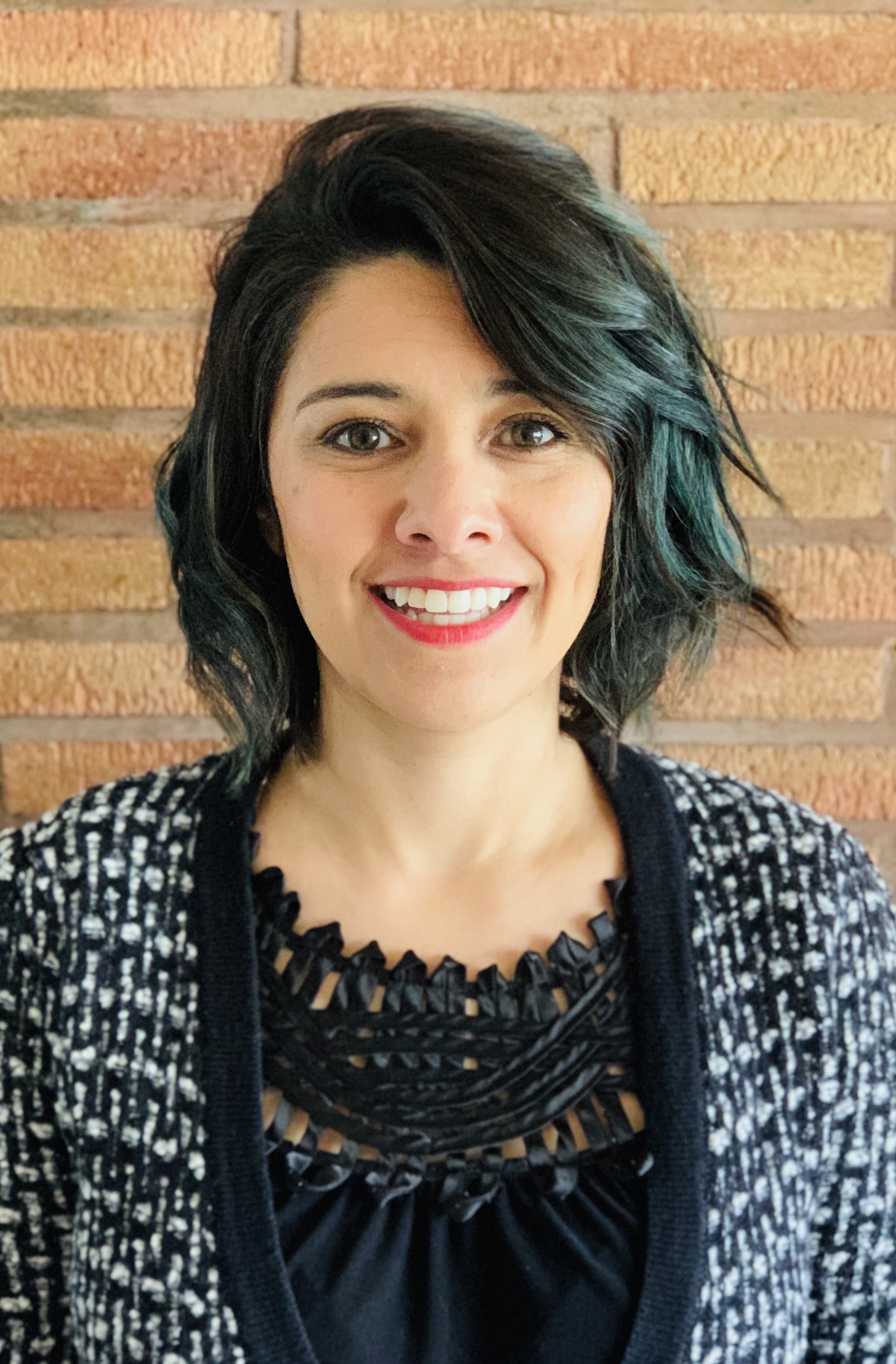 Alba Miranda
International Admission Advisor
My name is Alba Miranda, I am the International Admission Advisor at Grenoble Ecole de Management. I have worked in Education since 2014, most recently as a Community Educator for UC Davis and prior to that, as a Student Coach Coordinator for 3 years. I believe when people have resources available to them, they work towards the best version of themselves; therefore, they influence people around them to empower themselves as well. I have made my life-fulfilling goal the following: "Leadership is allowing others to be the best version of themselves as a result of my presence and making sure that impact lasts in my absence".
About the Webinar
Have you noticed most schools have the similar education style and format? At Grenoble Ecole de Management (GEM) a Business School located in Grenoble, France, we aim to go beyond education and research. Through our innovative pedagogy, we provide our students not only with theoretical knowledge. We believe that through a hands-on methodology, students will incorporate into the business arena at a higher ease since they will not only study those important concepts, they will have the opportunity to put them into practice while in our program.
Please join us to further learn how you can benefit from this type of pedagogy and how to apply to our school.