Speakers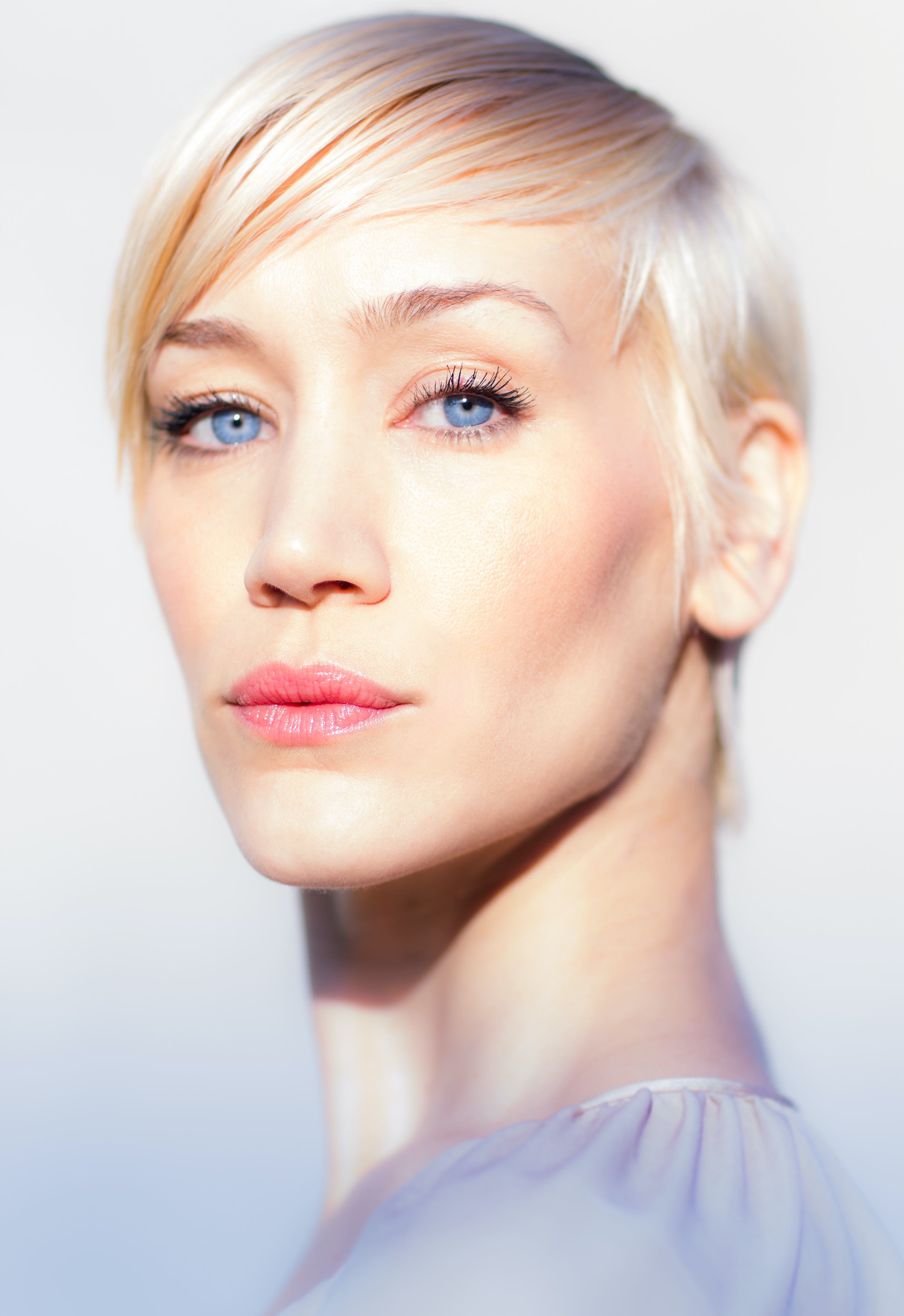 Marina Benedict
National Director of Creative Programming
Marina Benedict is an accomplished actor, recording artist and classically trained dancer, having performed professionally throughout the world in musical theatre, film, and television. Marina has appeared in True Blood, Burn Notice, ER, Bones, CSI Miami and Desperate Housewives, among several other primetime shows.
Barry Finkel
Director of Education
Barry Finkel is a director and choreographer, having worked in theatre, film and television. Barry's Broadway credits include Side Show, High Society, Late Night Come and Laughing Room Only. His film and television appearances include Crazy Ex-Girlfriend, Two Broke Girls, and How I Met Your Mother, among several others.
About the Webinar
Webinar Series
This is the second installation of AMDA's three part webinar series. To see the first and third part please register here:
Mastering the Audition - 28 Jan 2020
Tips for International Student Success - 25 Feb 2020
Institution Profile 
Since 1964 AMDA has pioneered excellence in performing arts education, launching some of the most successful careers in theatre, film, television, and new media. Offering Bachelor of Fine Arts Degrees, Associate Degrees, and Professional Conservatory Certificates, AMDA provides unparalleled education and training in Los Angeles and New York City. Each year, more than 1,500 students train under the guidance and direction of AMDA's esteemed faculty of professionals who provide invaluable industry insight and mentorship. AMDA accepts students year-round and requires both an audition and completed application for admission. For more information visit AMDA.edu or email us at [email protected].
Benefits of Studying in LA and NY
There is a reason why both New York City and Los Angeles are considered the entertainment capitals of the world. Aspiring performers from every country are drawn to the USA's golden west coast and the vibrant city lights of the east coast when it comes to studying the performing arts. Both Los Angeles and New York City offer a unique urban performing arts adventure and a culturally immersive experience. In this webinar, learn what you can look forward to as a student studying among the stars of Broadway and Hollywood and the opportunities that are available to you. With different programs offered on each campus, this presentation is designed to help you make an informed decision about which program and location is suitable to your career goals.
What to expect:
• Discover the benefits of studying minutes from Broadway in New York City
• Explore the opportunities of studying in the heart of Hollywood in Los Angeles
• Gain insight on location-specific program offerings (Degrees offered in LA, Conservatory Certificates offered in NY)
• Learn what is required to successfully study in both LA and NY regardless of program choice