Speakers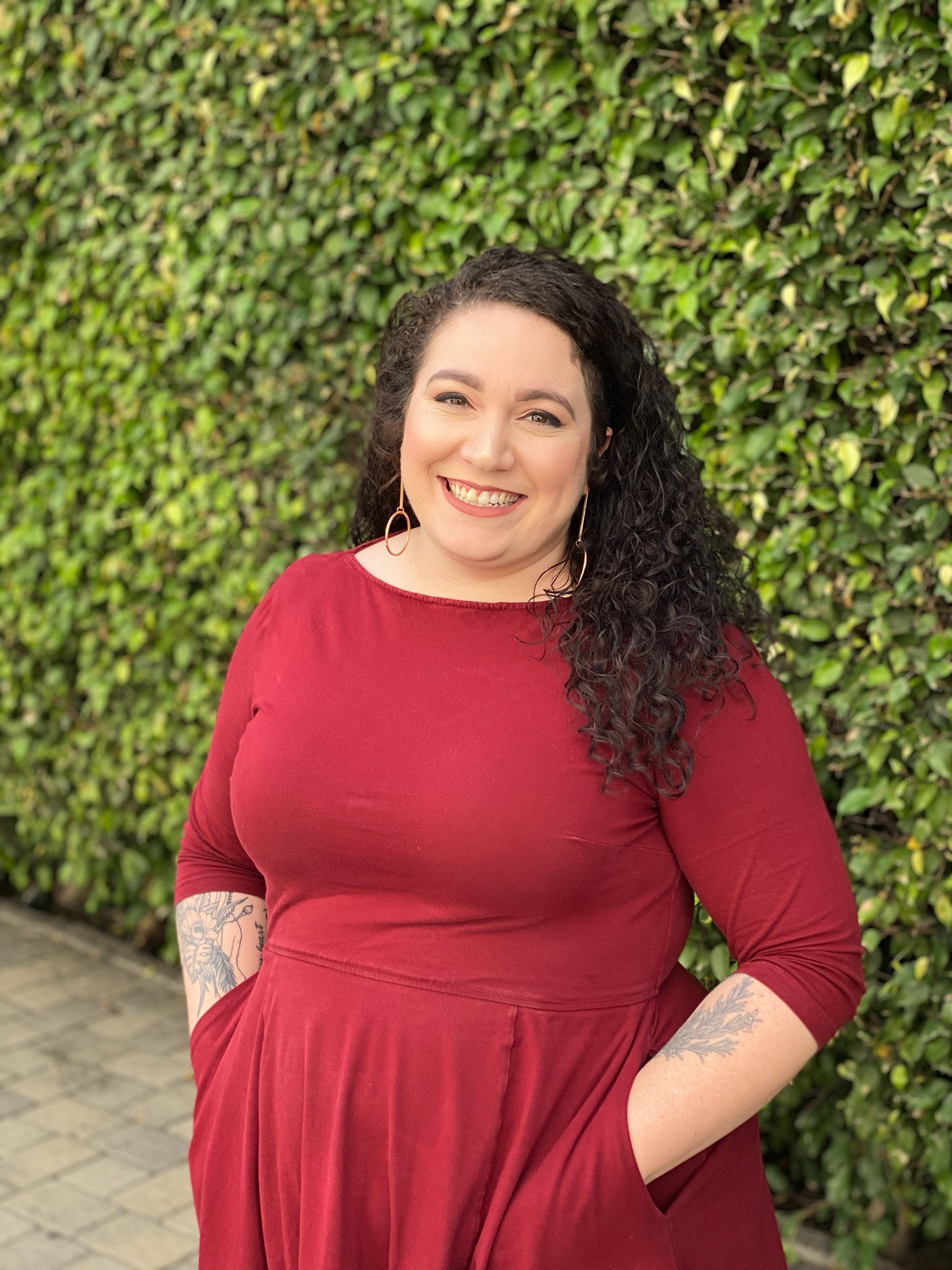 Lindsey Swartout
Senior Student Affairs Coordinator
Lindsey Swartout serves AMDA's Student Affairs Department, primarily focusing on student life and engagement. She works daily with students outside of the classroom and is dedicated to helping students transition to AMDA successfully. She and her team encourage students to explore new and exciting opportunities for leadership, involvement, and community.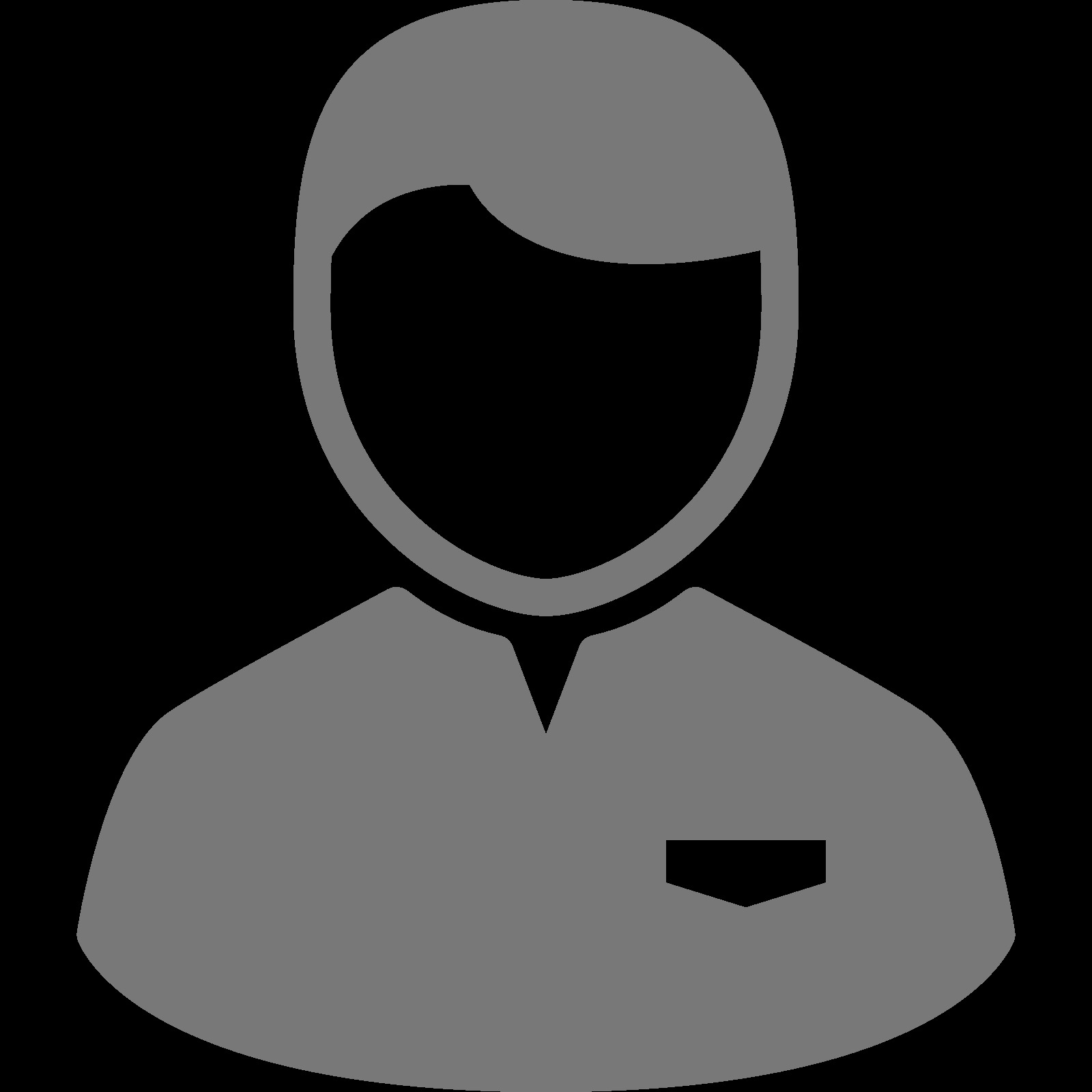 Luis Anduaga Armenta
Student
Student from Mexico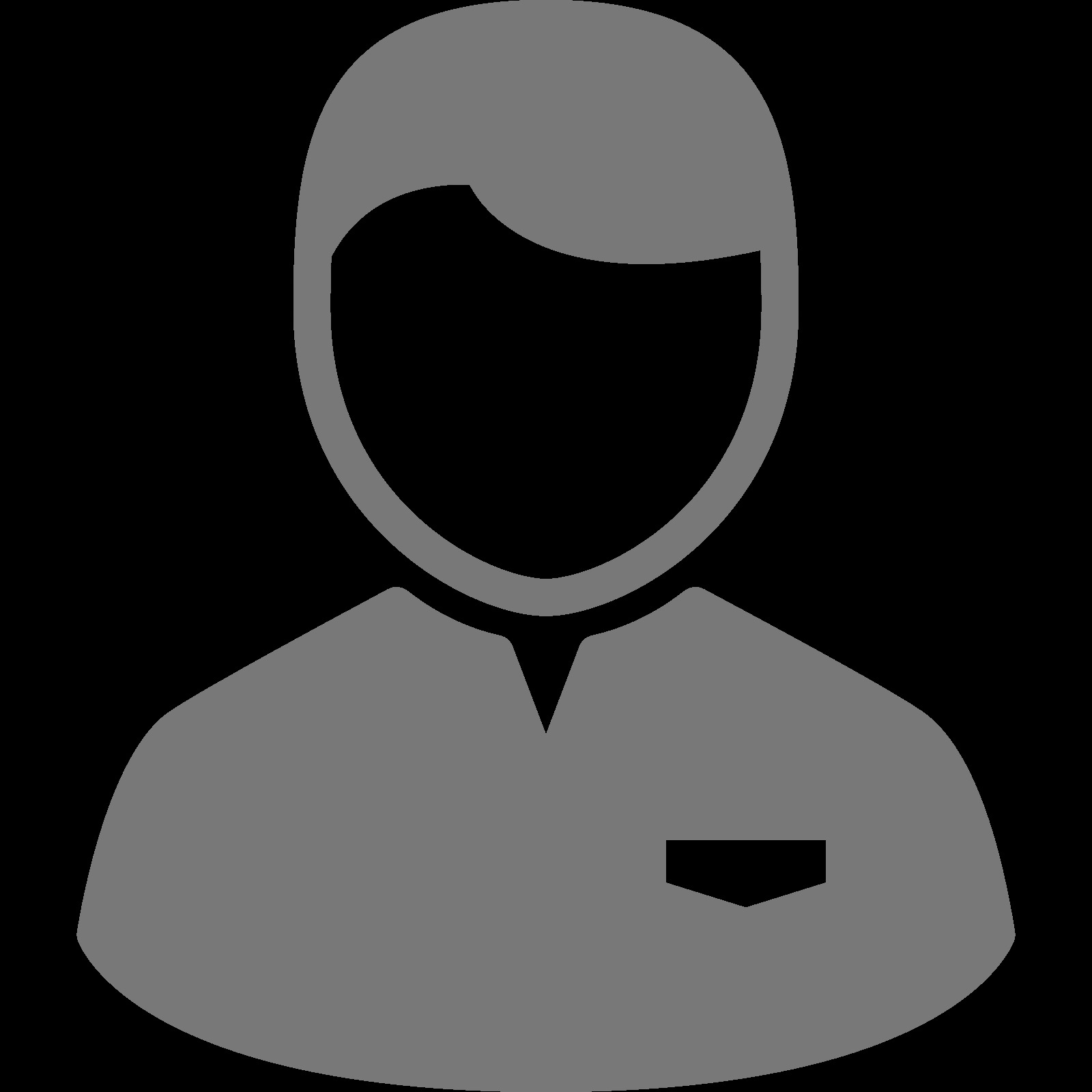 Yasmin Xavier
Student
Student from Brazil
About the Webinar
Webinar Series
This is the third installation of AMDA's three part webinar series. To see the first and second part please register here:
Mastering the Audition - 28 Jan 2020
Benefits of Studying in LA and NY - 11 Feb 2020
Institution Profile
Since 1964 AMDA has pioneered excellence in performing arts education, launching some of the most successful careers in theatre, film, television, and new media. Offering Bachelor of Fine Arts Degrees, Associate Degrees, and Professional Conservatory Certificates, AMDA provides unparalleled education and training in Los Angeles and New York City. Each year, more than 1,500 students train under the guidance and direction of AMDA's esteemed faculty of professionals who provide invaluable industry insight and mentorship. AMDA accepts students year-round and requires both an audition and completed application for admission. For more information visit AMDA.edu or email us at [email protected].
Tips for International Student Success
Students from around the world come to AMDA each year with a shared passion to excel and a common aspiration to become the leading artists of their generation. Our AMDA community is made up of diverse students and alumni who represent more than 70 countries. We welcome and embrace cultural diversity on both our Los Angeles and New York City campuses. Our goal is to help make your transition to the USA an easy and memorable experience. In this webinar, we will offer a broad overview of the special requirements for international admission as well as how to make the most of your performing arts education in the USA!
What to expect:
• Learn best practices for securing and submitting all required international documentation
• Understand how to pursue scholarship and financial aid opportunities
• Gain tips on how to adjust to a new community and culture
• Meet two international students and hear what their AMDA experience has been like