Speakers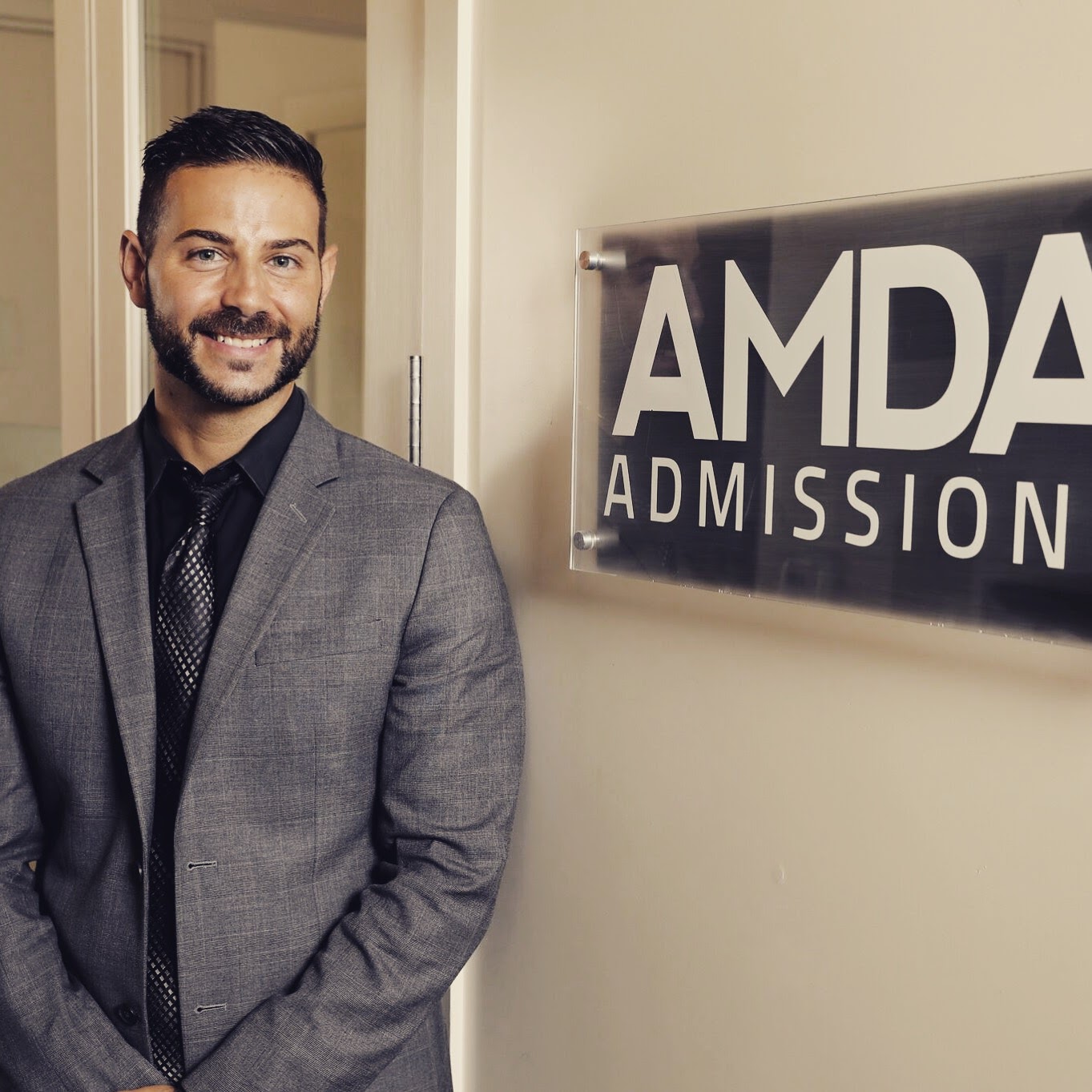 Joseph Siriano
Director of Admissions
Joe Siriano is the head of AMDA's Admissions Department for Los Angeles. Specializing in intercultural communication, he focuses on recruiting talented students from all over the world. Joe ensures that prospective students receive the information and resources they need to have a successful audition and application experience.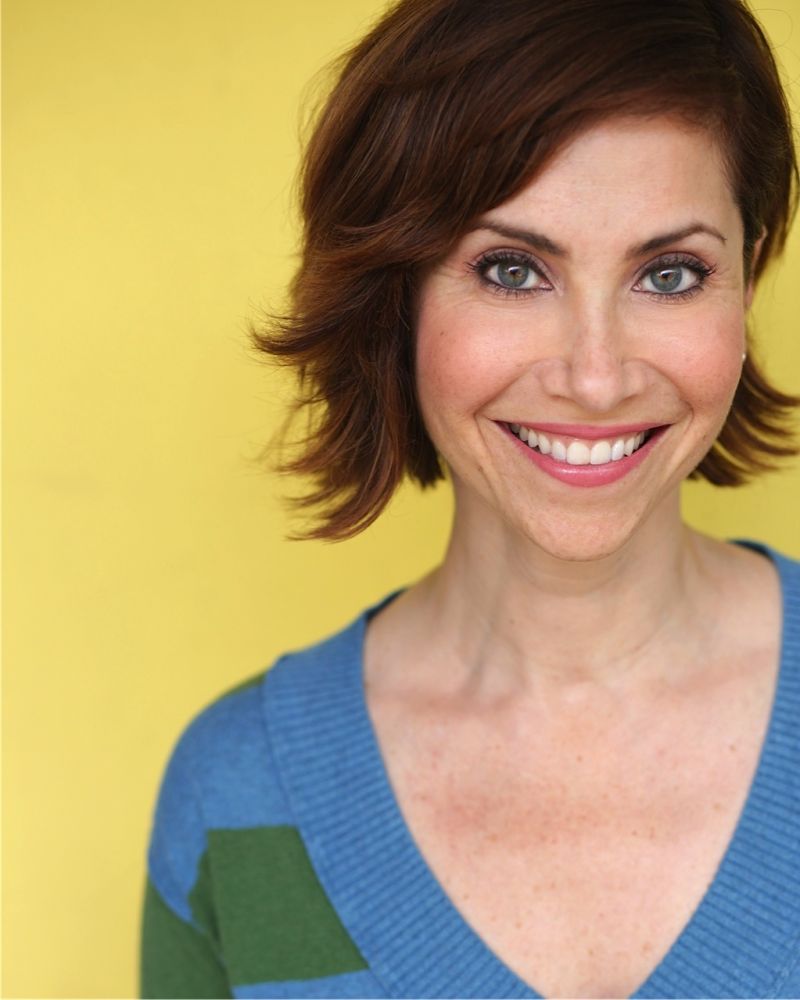 Wendy Rosoff
Musical Theatre Faculty
A creative hyphenate and teaching artist, Wendy Rosoff has performed, directed and choreographed theatre all over the world and has appeared extensively in TV shows such as Fresh Off the Boat, The Good Place, Shameless, and Criminal Minds. Wendy believes in passing along everything she has learned to the next generation with authenticity and compassion.
About the Webinar
Webinar Series
This is the first installation of AMDA's three part webinar series. To join the second and third part please register here:
Benefits of Studying in LA and NY - 11 Feb 2020
Tips for International Student Success - 25 Feb 2020
Institution Profile
Since 1964 AMDA has pioneered excellence in performing arts education, launching some of the most successful careers in theatre, film, television, and new media. Offering Bachelor of Fine Arts Degrees, Associate Degrees, and Professional Conservatory Certificates, AMDA provides unparalleled education and training in Los Angeles and New York City. Each year, more than 1,500 students train under the guidance and direction of AMDA's esteemed faculty of professionals who provide invaluable industry insight and mentorship.
AMDA accepts students year-round and requires both an audition and completed application for admission. For more information visit AMDA.edu or email us at [email protected].
Mastering the Audition
Your audition is your moment to shine and showcase the talent, charisma and skills you have to offer. It's also your moment to demonstrate that you are ready for an intense performing arts education experience. During this webinar, we will focus on what you need to know and do before and during your audition to achieve your best outcome. While we are not looking for perfection, we are looking for aptitude. We want to see your best artistry on display and how you connect to the material you are presenting to us. We are on your side and want you to succeed, which is why we are here to help guide you through some very important points. Tune in and get the inside scoop on how to nail your AMDA audition!
What to expect:
• Discover how to choose the best audition material that suits you
• Learn what you need to do ahead of time to prepare for your audition
• Gain tips on how to be calm, cool and confident during your audition
• Hear from AMDA adjudicators on what they look for during an audition
• Learn what common mistakes to avoid