Speakers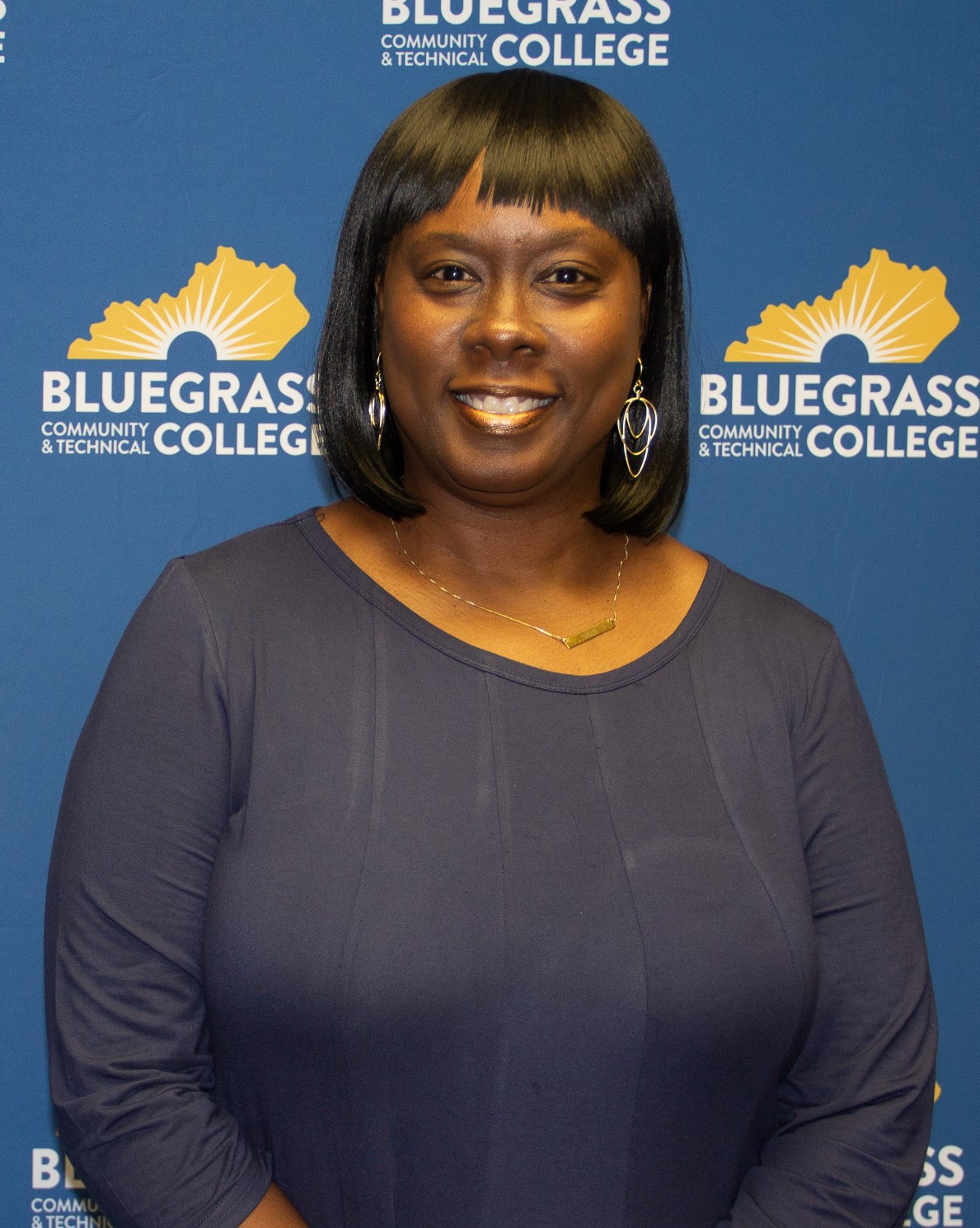 Shelbie Hugle
Associate Dean of Admissions
Shelbie Hugle is the Associate Dean of Admissions. She oversees the Office of Admissions, which includes International Student Services.  She has been in this profession and employed at BCTC for 27 years.  She is an advocate for student success and is dedicated to serving students.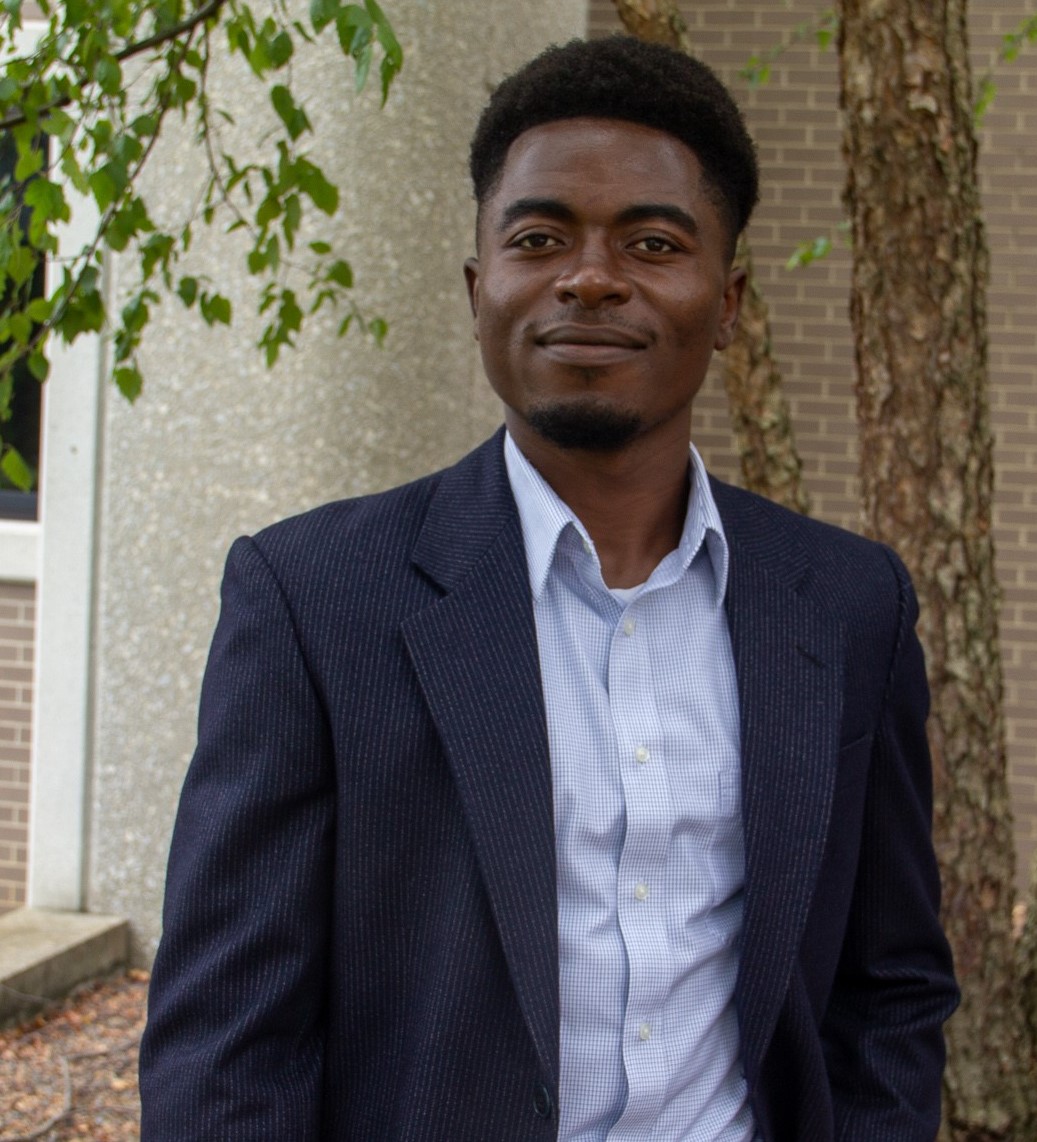 Yamukumba Mbayo
Latino Outreach and Immigrant Support Services
Yamukumba Mbayo works to support student admission and retention in the office of Latino Outreach and Immigrant Support Services. Born in the Democratic Republic of Congo, he has worked in various roles at the college in efforts to improve access to education.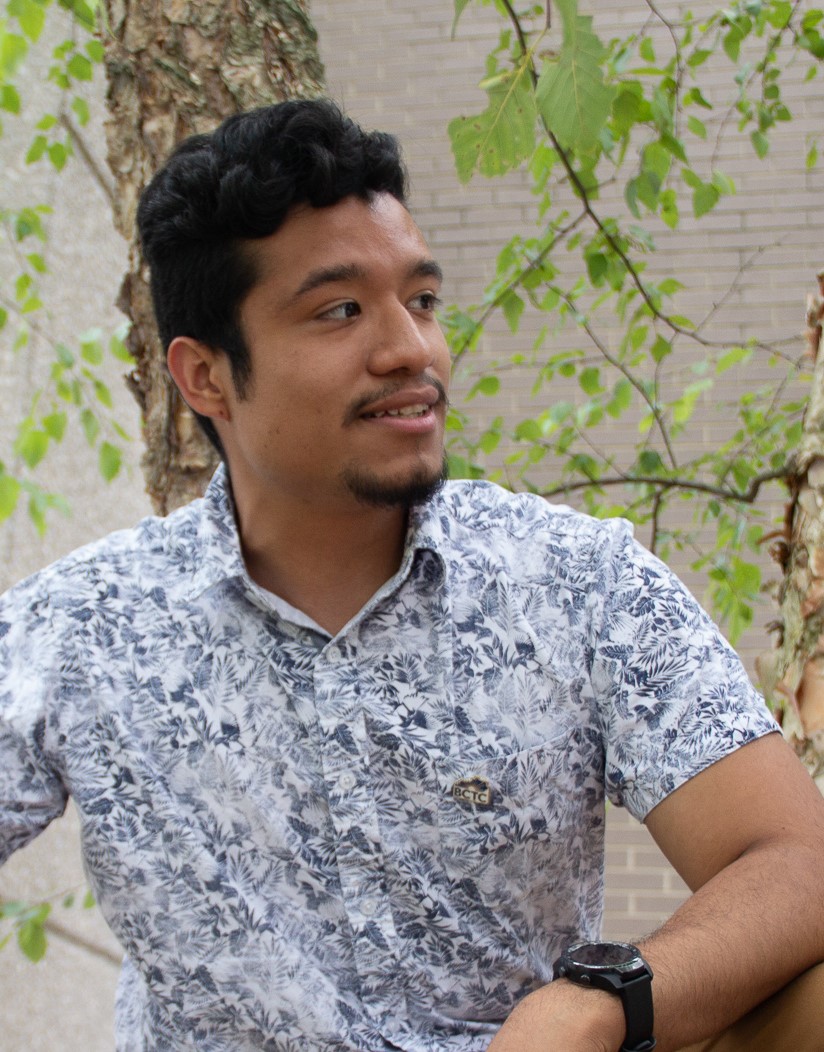 Milton Meza
Latino Outreach Coordinator
Milton is the Latino Outreach Coordinator at BCTC. A BCTC graduate, Milton is from Veracruz, Mexico and directs the Lexington-based Kentucky Dream Coalition. He also hosts the radio show Sobre la Meza. His hobbies include soccer, rock climbing, and video games.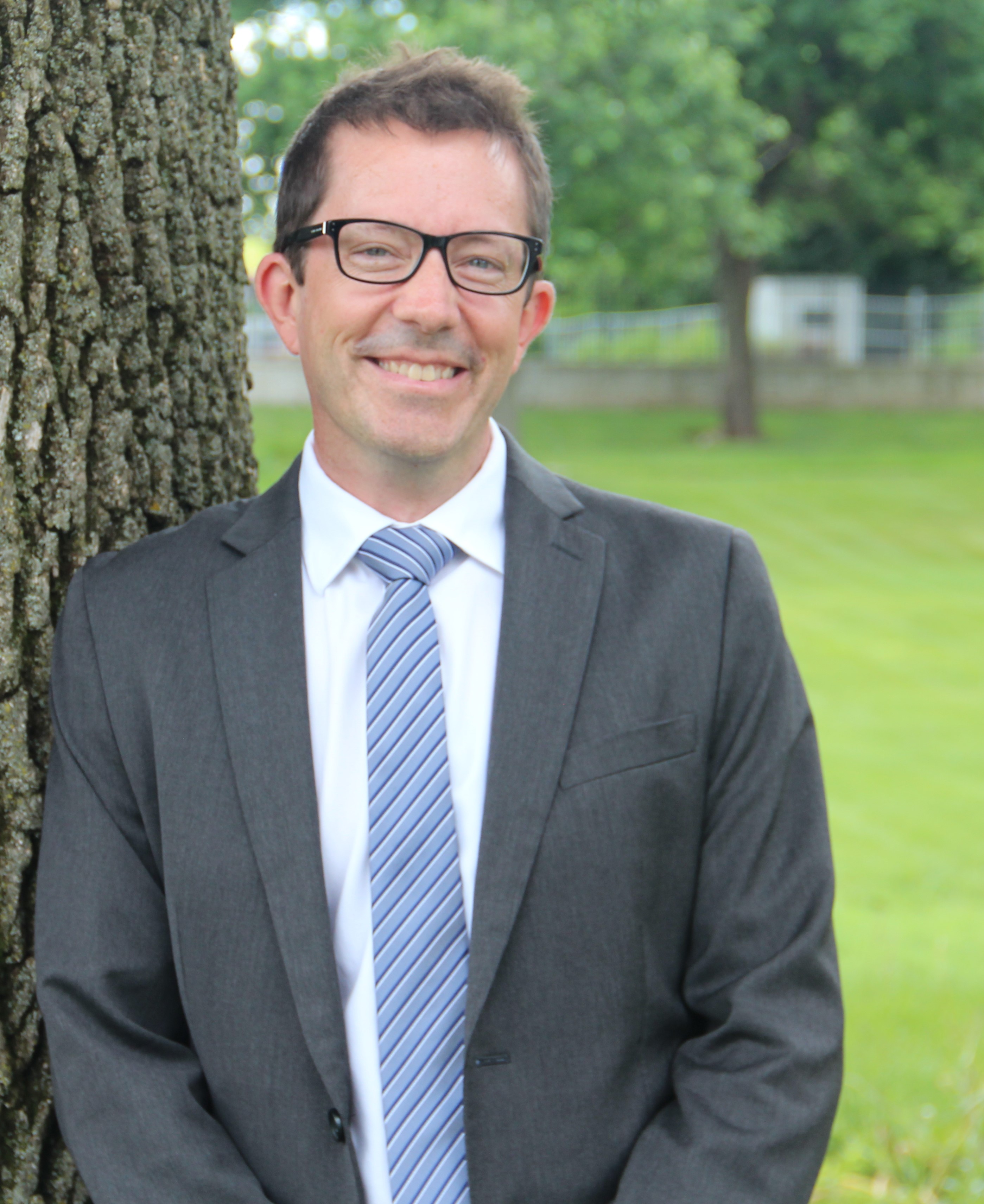 Brian Schanding
International Student Services
Brian coordinates the International Student Services office. He assists students through the application process, and he is a supportive resource for students currently enrolled. An international traveler and English language educator for 20 years, Brian has a passion for assisting and learning from the diverse groups of learners he encounters.
About the Webinar
BCTC PROFILE Bluegrass Community and Technical College (BCTC) is an ideal place to begin your education in the United States. Our large selection of academic and technical programs, quality instruction, and low tuition rates offer international students superior academic opportunities and a unique cultural experience in a friendly atmosphere. BCTC is accredited through the Southern Association of Colleges and Schools Commission on Colleges. BCTC is a comprehensive community college where students can earn the two-year Associate of Arts (AA), Associate of Science (AS), or Associate in Applied Science (AAS) degree. Credits earned at BCTC easily transfer to a four-year University for those wishing to complete their baccalaureate.
For further inquiries, please contact Bluegrass by email here: [email protected]
Noteworthy facts:
• More than 40 programs of study
• Seven campuses in Central Kentucky
• We have hosted students from 40 different countries
• Course credits transfer to most Kentucky state universities
• We offer campus employment and limited University of Kentucky access
Webinar Agenda 
Kentucky and Lexington Profile
• Background, cost of living
About BCTC
• Programs offered
• 4-year pathways (B.A. & B.Sc.) 
Advantages of BCTC: Cost
• Tuition comparison w/ local 4-year schools
• Transfer scholarships 
Advantages of BCTC: Support and Opportunities
• Support services
• UK Partnerships Milton
The Application Process
• Items required for admission