Speakers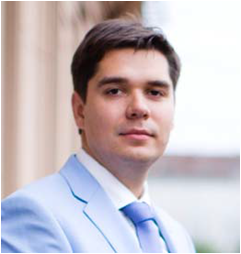 Igor Kudinov, Deputy Dean
Head of Technological Entrepreneurship MSc Program
Igor is an experienced startup advisor and entrepreneur, one of the CEOs of ITMO Business incubator, owner of a consulting company. He is a big4 alumni, strategy and growth advisor to 80+ startups, co-founder of VeeRoute, last-mile logistics software startup, which rose $2M of VC.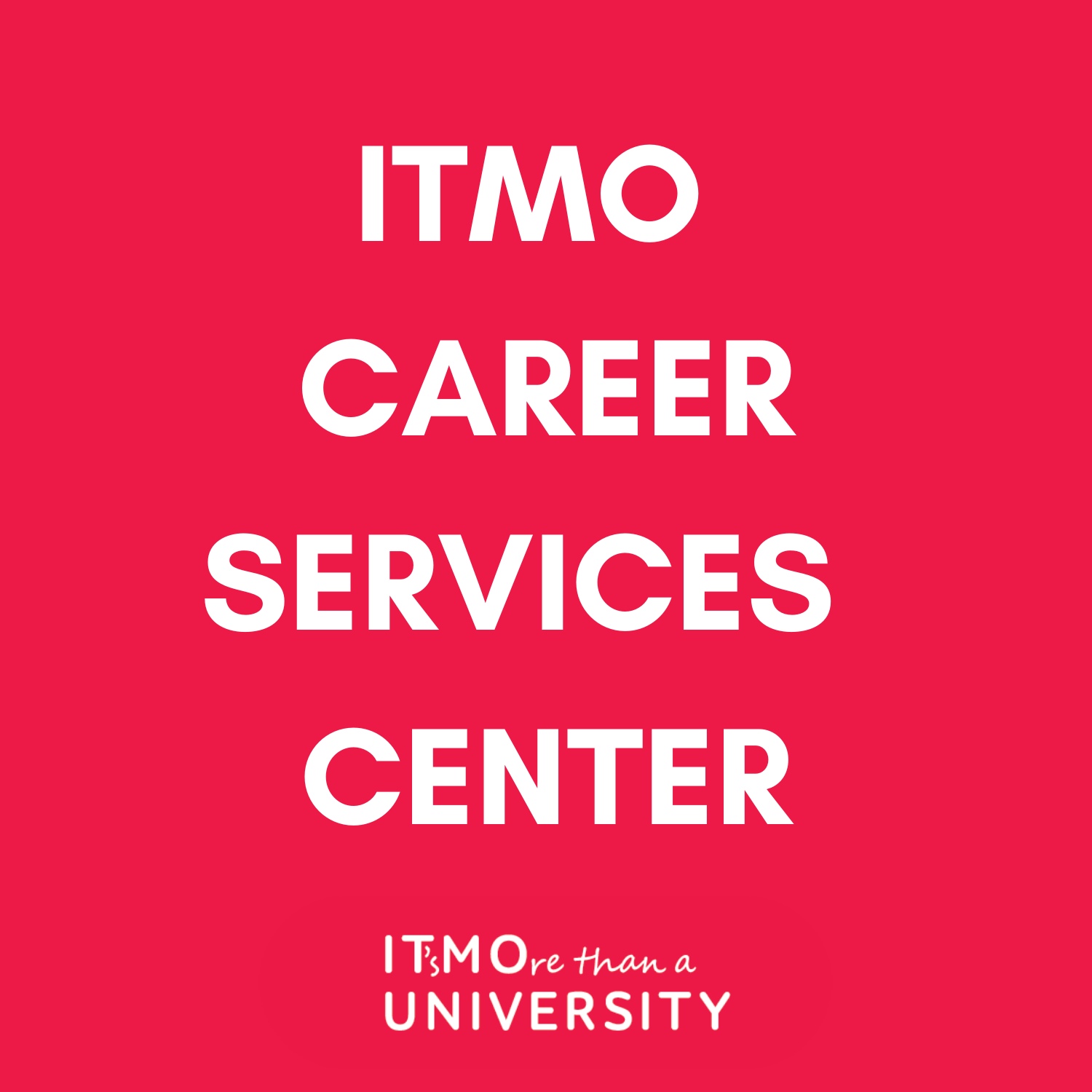 ITMO Career Services Center
The Career Services Center is the connecting link between companies, students, and alumni, offering resources and support through all stages of their career. Here, international students can get a head start on their job search, polish their interview skills, and acquire the most up-to-date information.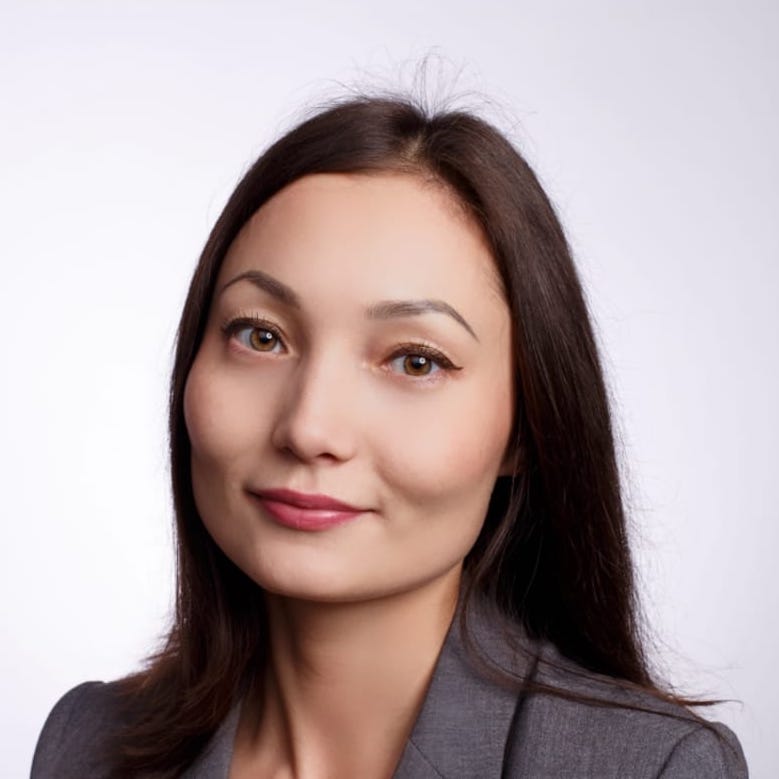 Tatiana Banderova
Manager of International Admission Office
With a 6-years' work experience in international students' recruitment and admissions, student mobility programs and student administrative support, Tatiana oversees admission to ITMO University's international programs, provides administrative and advisory support to international students and assists with student recruitment.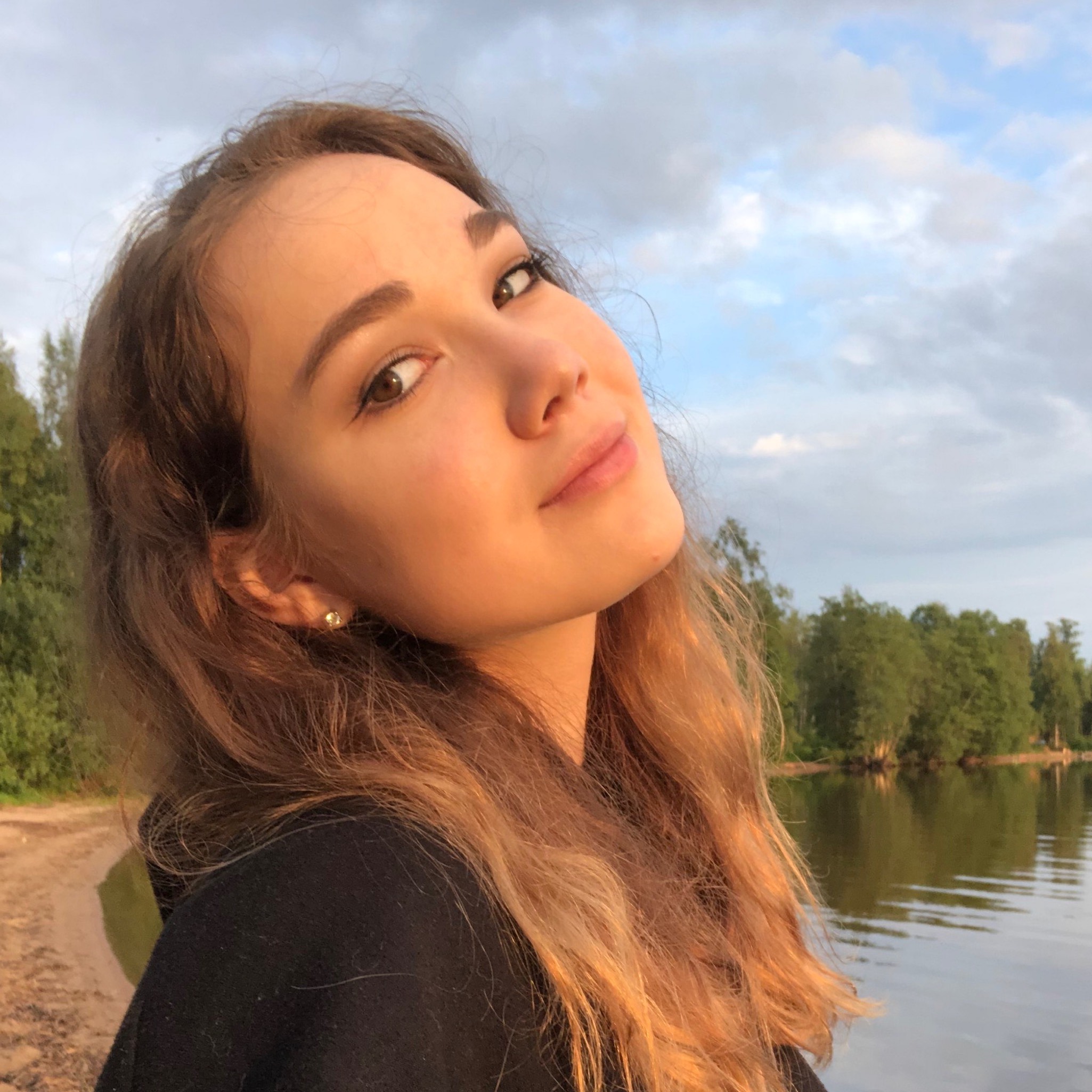 Alina Korchilava
ITMO's student, Coordinator of Buddy Systems Club
Alina studies Photonics and Optics and regularly participates in various international events organized at ITMO. Alina is an active member of the Student Council and the Buddy System Club. She helps international students to adapt in the university and the city, organizes excursions, out-of-town trips, assists with administrative formalities and helps students find new friends.
About the Webinar
Synopsis:
Many today's students are concerned about their future, especially given the uncertainties of current global economy. That is why leading universities worldwide offer financial support and career assistance for students to help them overcome the challenges which may seem insuperable.
Join our webinar to know how ITMO University supports its students and secures the students' resilience and confidence in their future. 
Agenda:
ITMO's educational programs: peculiarities, admission requirements, fees etc.
Financial support options: scholarships, tuition waivers etc. 
Career development assistance: part-time jobs, career fairs, workshops, training opportunities etc. 
Internships opportunities: ITMO's industrial partners, internships catalogue, individual consultations etc.
Entrepreneurship & startup support: help in launching and development of startups, acceleration programs, networking, lectures, workshops etc.
Costs of living in Saint Petersburg: accommodation, leisure, transportation etc.
Hints and tips on saving student budget: life hacks from ITMO's international students