Speakers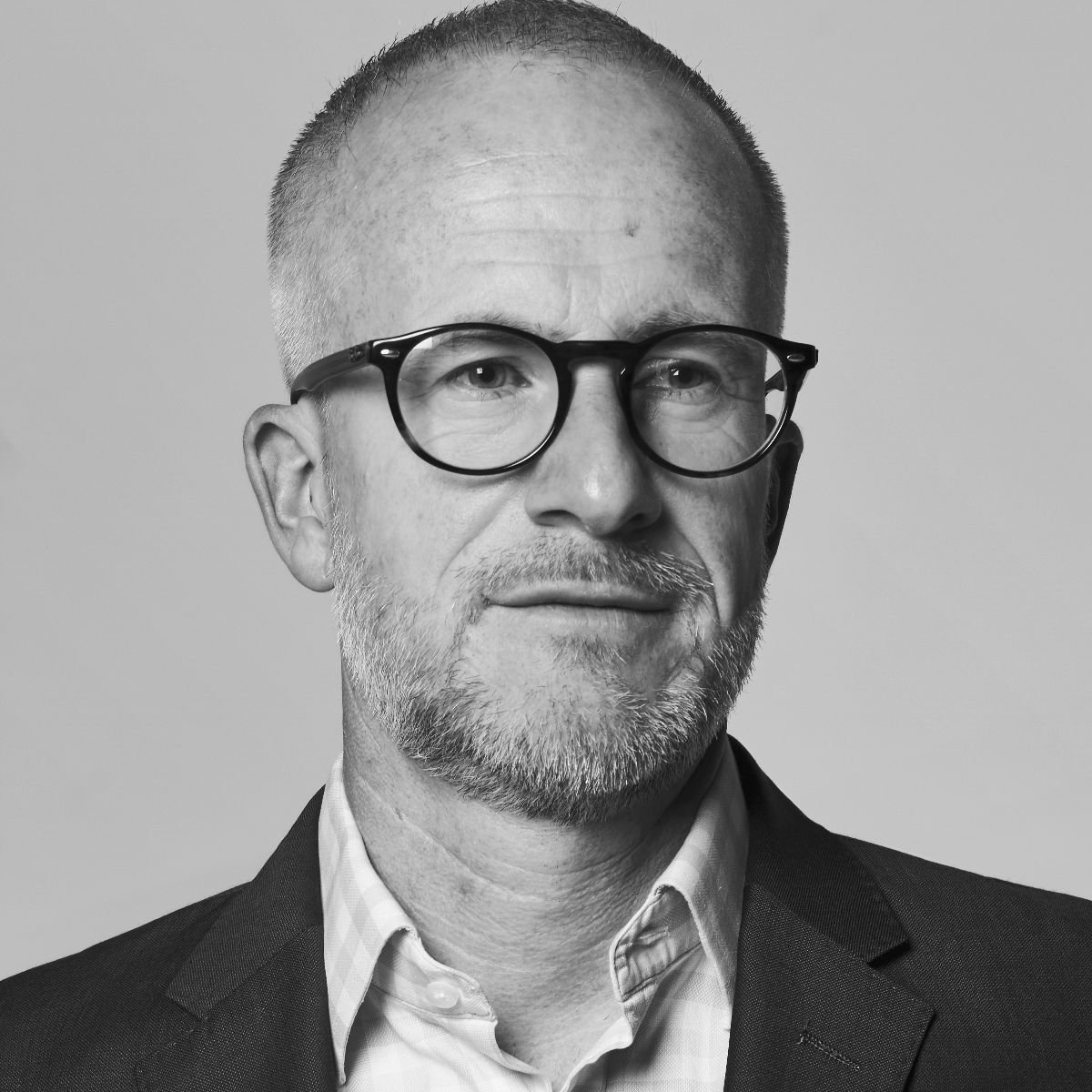 Simon Terrington
Latin America Regional Representative
Simon has more than 20 year's experience of supporting students to study at International universities across the world. Since 2009, Simon has lived in Latin America and whilst working with teams at MAS Education, INTO University Partnerships and EdCo LATAM Consulting, Simon has helped over 1,000 students study at international universities from Latin America. Simon has worked with the University of Guelph since November 2020 and his responsibilities include; giving advice to counselors and students at high schools within Latin America, supporting educational agencies, attending exhibitions and other promotional activities and providing information to university staff on market traits and opportunities within Latin America.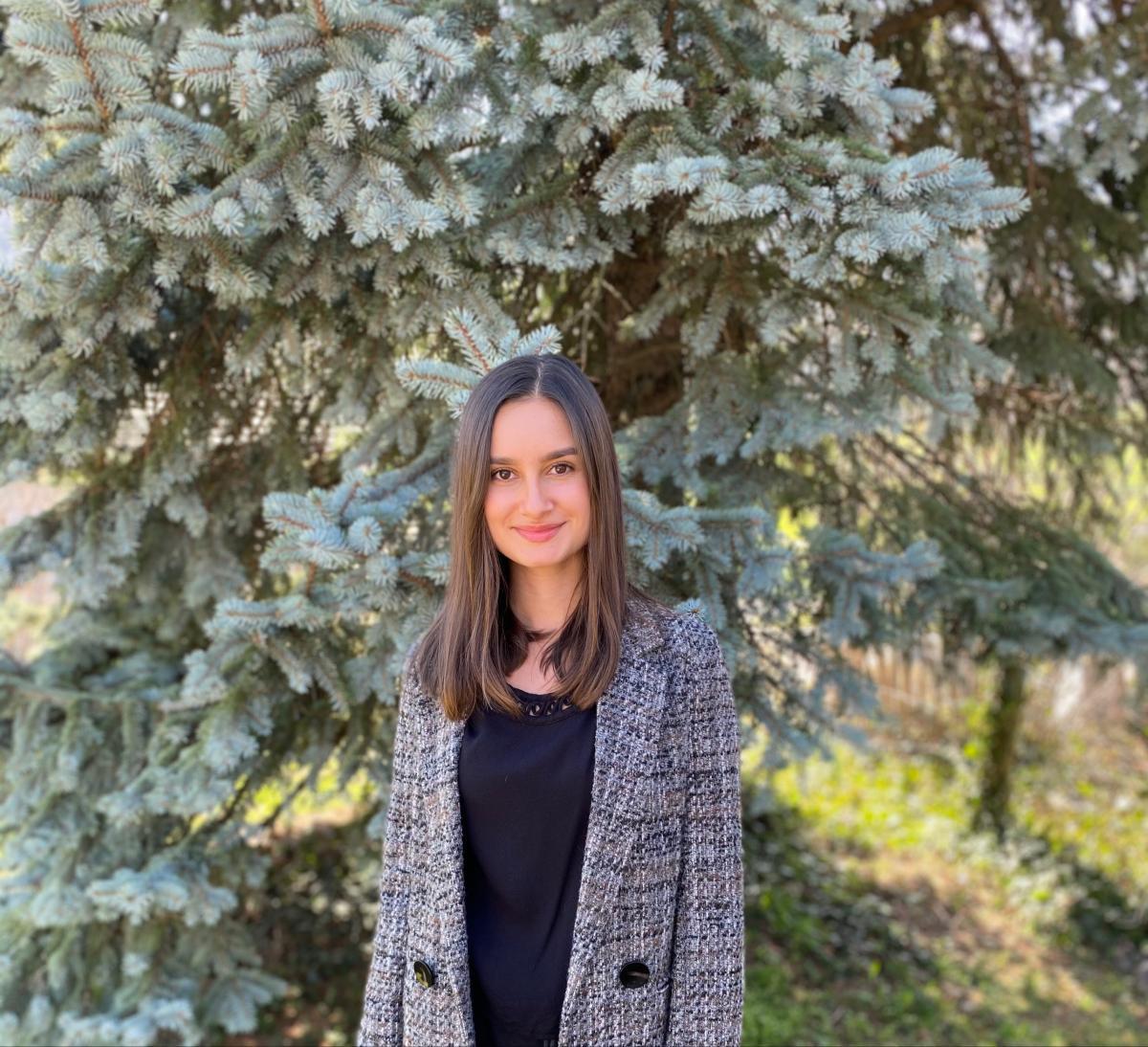 Manuela
Student
Originally from Bogota, Colombia, although she also lived for a few years in Sao Paulo, Brazil. Manuela is a third-year undergraduate student with a major in Biomedical Science and a minor in Molecular Biology and Genetics.
About the Webinar
Top 5 takeaways:
Learn about the student life at the University of Guelph
Understand the academic advantages of studying at the University of Guelph
Review the study options and degree programs that the University of Guelph has to offer
Be guided through Co-op and other work opportunities for International students at the University of Guelph
Receive information on how to apply and access scholarships
Who is the University of Guelph?
U of G is a university founded in 1964 and has been ranked among the best universities in Canada thanks to its 52 years of achievements and alumni. The city of Guelph, where the university is located, is very safe and is known for its friendly environment. In the city, summers are hot, spring and autumn are refreshing, and winters are very active, although cold. Located 1 hour from Toronto and about 2 hours from Niagara Falls, Guelph has a population of 133,000.
Ranking first in student satisfaction statistics, the University of Guelph is preferred by students because of its environmentally friendly campus. Our graduate students, as individuals who are sensitive to the world and the environment, are ready to add value to the business world and society, equipped with the qualifications to lead the field in which they are educated.

REGISTER NOW - Watch live or have the webinar sent to you to watch on-demand!