Finding the right place to live as a student in Portugal, Spain or the United Kingdom can be tricky, but not if you check out these properties.
Collegiate offers award-winning student properties with exemplary facilities and services in the United Kingdom, in Spain and in Portugal.
Living in a safe and pleasant environment during your university years is one of the cornerstones to a successful education, something that Collegiate offers in abundance to students every year. Making the transition from home to university can be tricky, but Collegiate makes that process as easy as possible.
If you would like to find out more about student accommodation in Portugal, Spain or the UK, then please complete this form.
Lisbon, Portugal: Collegiate Marquês de Pombal
Exceptional student accommodation is available at Collegiate's Marquês de Pombal, in the heart of Lisbon.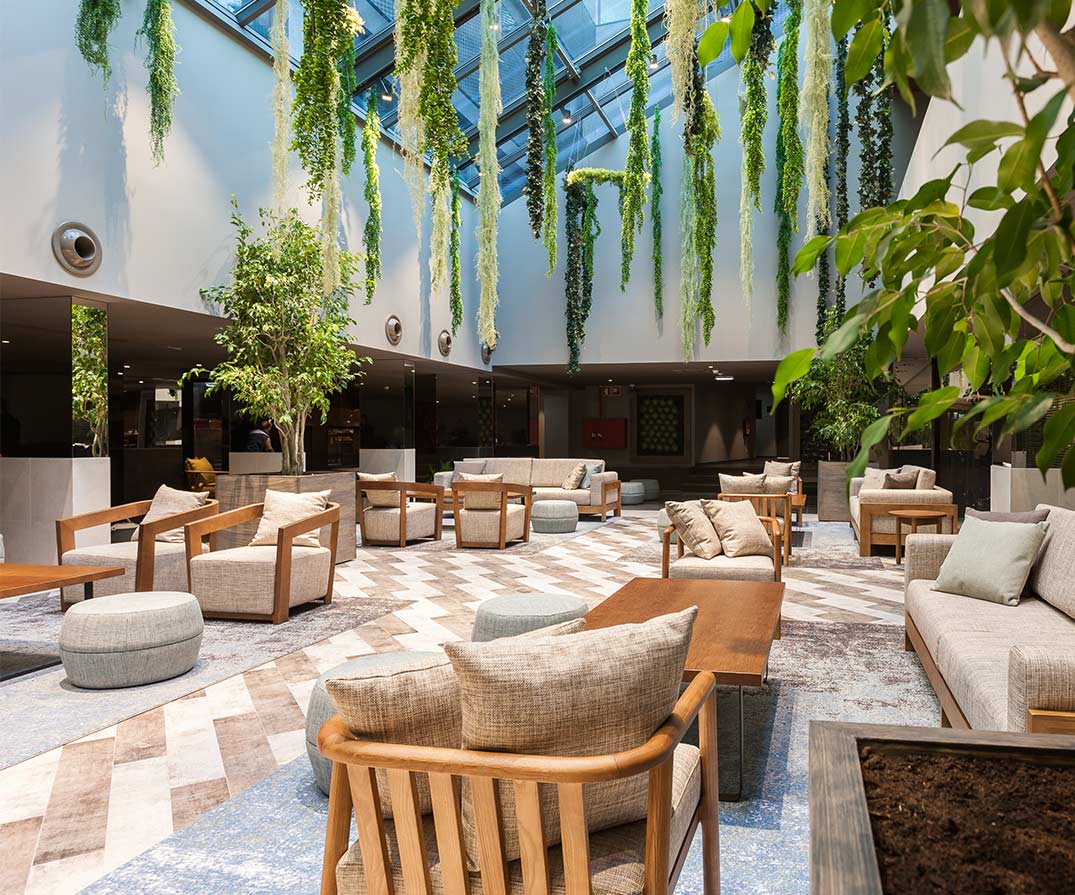 Marquês de Pombal, Lisbon
Every element of the Marquês de Pombal, from the classy studio apartments to the buzzing social areas, has been exquisitely designed for a stylish student lifestyle that ensures a rich and rewarding university experience.
All-inclusive rent (a single payment that includes electricity, heating and/or air conditioning, water, broadband & WiFi, security as well as services and features)
State-of-the-art security
Modern studios with ensuite bathroom and fully equipped kitchen
Features which can include gyms, lounges, dining rooms, study rooms, cinemas, sun terraces and games rooms
Excellent city centre location with easy connections
Organised social gatherings and events to build a welcoming community
Collegiate: Safe, Modern and Enjoyable Accommodation
Collegiate has 27 residences across Europe, covering Portugal, Spain and the UK. These differing collections of accommodation include the Prestige Collection, some of the finest student residences in the world.
The feeling of community is a real focus of The Neighbourhood, Collegiate's Exeter and Cardiff accommodation collection, while Prima Vidae is another of Collegiate's collections, which offers campus-focused student living in city centre locations at exceptional value. It includes Newcastle's Plummer House, Nottingham's Nova, Cardiff's Eclipse, and Bristol's Tower.
One of Collegiate's main aims is to provide student accommodation that doesn't compromise on style, space or features - especially social spaces, which can be one of the best places to meet new friends. Therefore, many of Collegiate's properties include gyms, games rooms and cinema rooms, which enable residents to have fun and relax with their peers and fellow flatmates.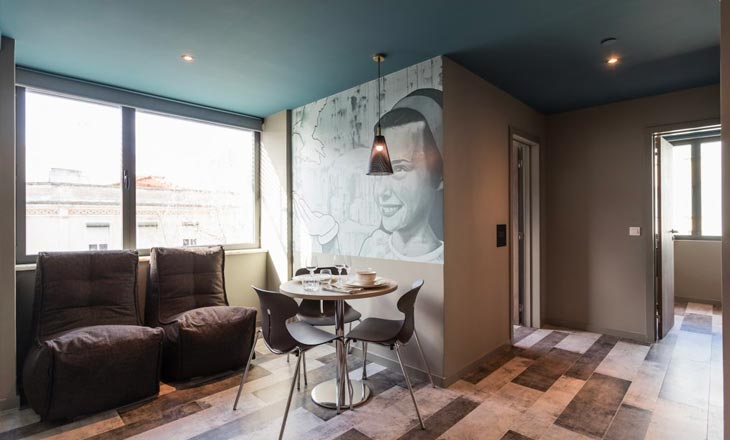 Marquês de Pombal
Socialising and spending time outside your room is an essential part of the university experience. Many of those staying in Collegiate's accommodation are international students, who may find the schemes helpful to initiate a social circle in their new country. This is the reason why Collegiate's team also organises regular outings throughout the year for each property in order to facilitate bonding experiences between the tenants. They range from cinema trips and games evenings, to themed parties and trips. This consideration of the mental health of students sets Collegiate apart from a lot of other accommodation companies.
All of Collegiate's accommodations are in exemplary locations within the city, with easy access to the universities to make sure commuting to and from lectures and seminars is easy. Moreover, Collegiate's termly rent is a flat all-inclusive rate, with no hidden costs or extra bills.
COVID-19 Response
When travelling abroad to study, there is going to be a concern that an element of the trip may prove to be unsafe. Collegiate takes these concerns very seriously and is doing the utmost to protect all of the students staying at their residences.
They hope these provide the reassurance you need to make a booking with confidence, regardless of how things turn out between now and the start of term.
Collegiate puts your health and the health of its staff at the top of its list of priorities, so they have worked hard to implement new cleaning routines, sanitising facilities and distancing measures in place to make sure you can live with Collegiate safely, securely and comfortably. And of course you will still have access to the great on-site facilities which are available only to Collegiate residents. They have also updated their cancellation policy to offer more flexibility if courses get delayed or cancelled by the universities.
--
If you are searching for a place to stay while studying in Portugal, Spain, or the United Kingdom, Collegiate's properties should be one of your first considerations.
For more information about Collegiate, please contact them via the form below.