According to a popular Portuguese rhyme, Leiria has a river that flows uphill, a tower without a cathedral, a cathedral with no tower, and a high street that isn't straight. Whether that is true or not, you will have to see for yourself, but what Leiria certainly does have is a first-rate education institution: the Politécnico de Leiria. Moreover, the Politécnico de Leiria has scholarship opportunities for international students.
Living in Leiria
Leiria is a small city in which you can find both the old and the new, in a place that is safe, has a high quality-of-life and a forward-thinking culture. Leiria is an agreeable mixture of the medieval and modern, being a lively university town which has existed since Moorish times. 
Guarded by its beautiful and dramatic castle, the town's narrow streets and red-tiled roofs and built along the lazy curves of the river Lis, amongst which are leisure spots like cinemas, parks and cafes to sit and enjoy.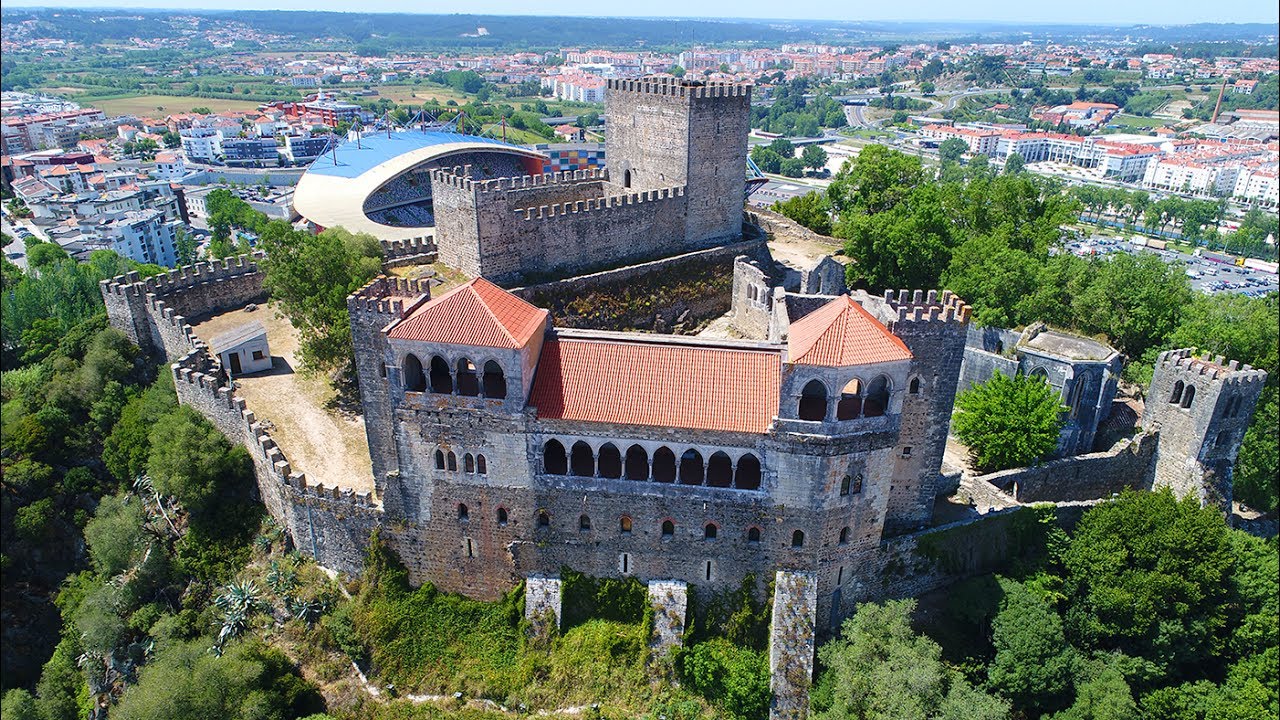 In the historical center, besides the traditional flea market, you can attend boisterous cafes, bars and appreciate stunning terrace views. In the evening, the exciting Rodrigues Lobo Square becomes the home of many of the Polytechnic of Leiria students, as they look to enjoy the warm Portuguese evening.
There are about 11,500 students living in the city, attending the Politécnico de Leiria headquarters and three of its schools: the School of Education and Social Sciences, the School of Technology and Management and the School of Health Sciences. 
Beyond the city of Leiria is the surrounding municipality, also named Leiria. This region is rich in historical and cultural heritage. Two of the most beautiful Portuguese monuments, the Batalha Monastery and Alcobaça Monastery, classified by UNESCO as World Heritage sites, are located in the region.
About the Politécnico de Leiria
Students from over 70 different countries have chosen the Politécnico de Leiria as their study destination, thereby choosing both an excellent education and a life-changing experience for themselves.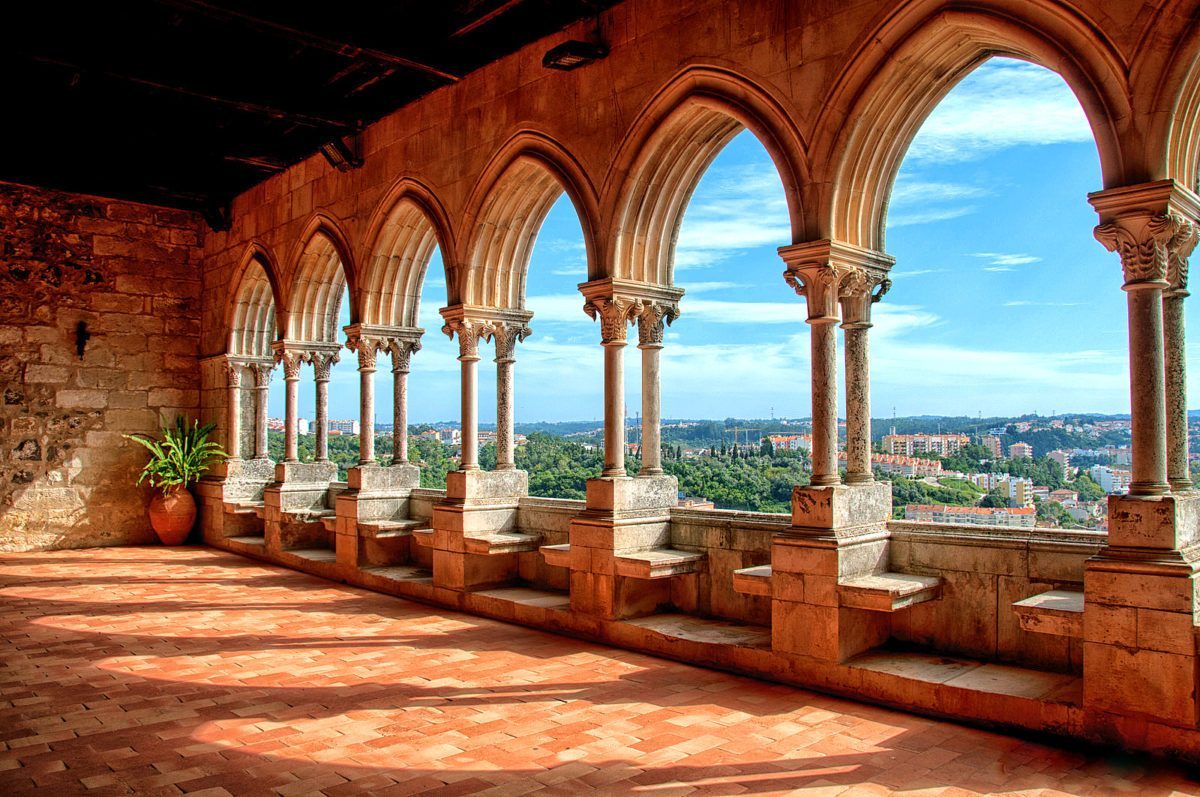 The Politécnico de Leiria is a higher education public institution that offers programmes at undergraduate and masters level as well as preparation courses for access to higher education. Both Portuguese and English language programmes are also available.
Designed for today's students, the Politécnico de Leiria offers twenty-first century study facilities: five campuses in four different cities offering exceptional learning facilities, more than 130 high-tech laboratories equipped with the latest technology, an innovative teaching method and a friendly, close atmosphere.
The Politécnico de Leiria has partnerships with several companies, such as Cisco, Phoenix Contact, Oracle and Siemens. These brands, and more, have decided to implement academies at the Politécnico de Leiria, which can lay the foundations for you to succeed in your career. This also involves traineeships, where students can spend time working and learning in a business environment.
Leiria in general also has a high level of employability. It is a region rich in the plastics, ceramics and glass, moulds, engineering, fisheries, tourism, food and biotechnological industries.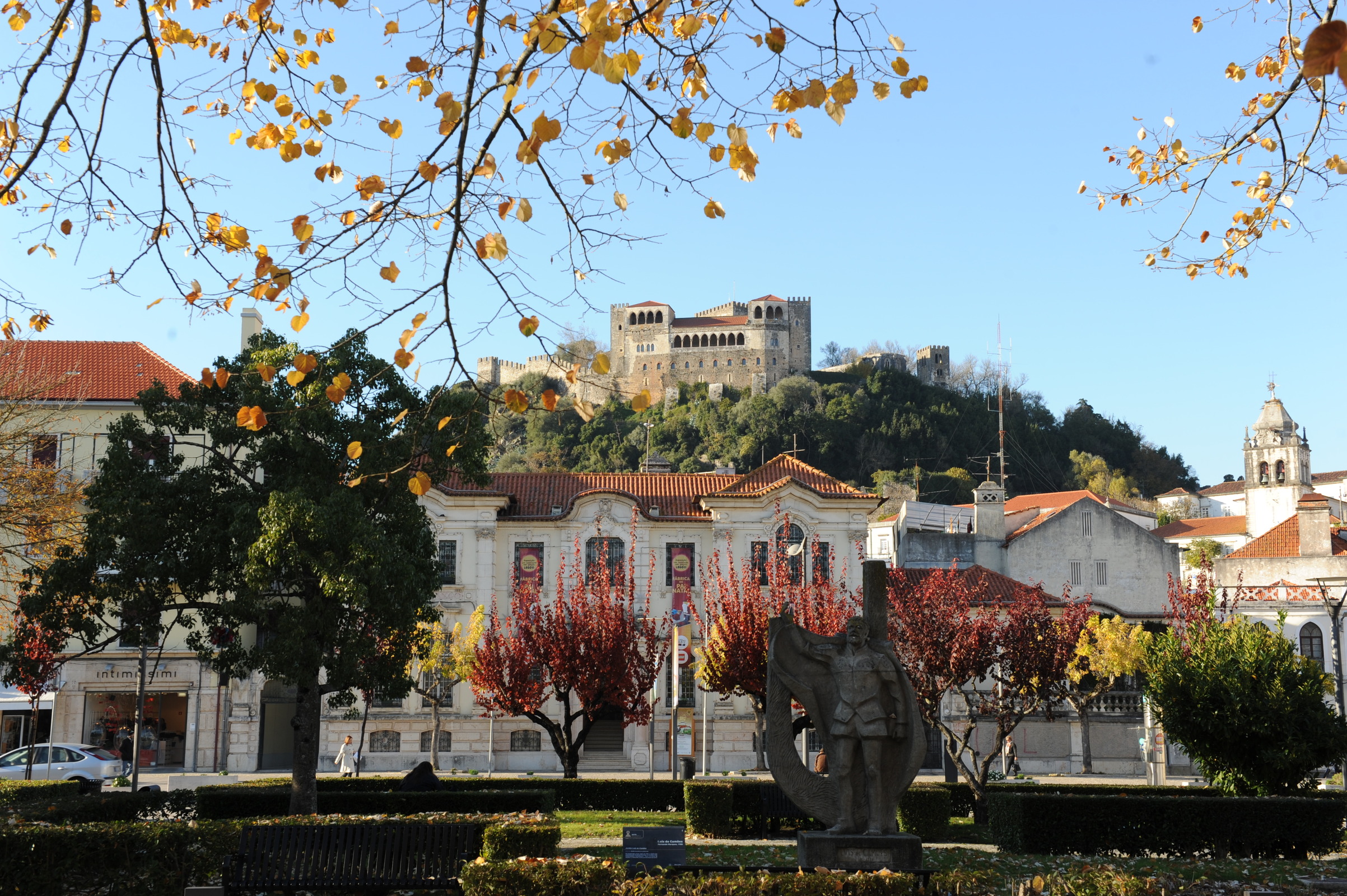 Whatever your academic preference, the Politécnico de Leiria can provide for you. Whether your aim is to be successful in the world of business, art, education, tourism, health, sports or social sciences. The Politécnico de Leiria can also teach you how to build a car - it has the best engineering automotive laboratory in the nation.
The Politécnico de Leiria has first-rate facilities and support arrangements to help students settle into a new life away from home.

Leiria's Scholarship Options
So now who wouldn't want to earn an excellent education in one of the world's most beautiful countries? The difficulty when it comes to studying abroad though, for so many people, is finding the funding necessary to do so. Luckily, the Politécnico de Leiria offers its students the opportunities to win international scholarships.
Earning one of these scholarships can really alter both your academic and personal paths. Opportunities such as these are rare, so it is important you make use of them when you can.
Merit Award
 
The Merit Award is a financial award that Politécnico de Leiria gives to international students based on academic record. Earning it will mean that student only has to pay 50% of the tuition fee. Maintenance of the award for subsequent years is dependent on the academic success of the student.
AUIP Scholarship Program
 
The AUIP Scholarships Program is for students coming from associated institutions. There are twelve scholarships that cover 50% of a master's tuition fee as well as enrolment fee exemption for international students.
For more information on the scholarships that the Politécnico de Leiria can offer visit their website, or if you would like to apply, click here.