One of France's top business schools, Audencia can grant you the tools and connections you need to thrive in the world of management.
When developing a career in business, the old axiom of 'It's not what you know, it's who you know' can frequently come into play.
Picking the right business school then, it is of the utmost importance. Finding one where you can not only earn an excellent education, but also one in which you can develop a professional network and list of contacts that can serve you in good stead throughout your career, is essential.
Thankfully, Audencia Business School offers both some of the most acclaimed business degrees available, as well as an opportunity to grow your standing as a professional in one of the most dynamic locales in Europe.
If you wish to develop in the world of business, contact Audencia now via the form below.
What Can You Study at Audencia?
Audencia Business School is recognised by the French Ministry of Education as one of the country's top Grande Écoles de Commerce, and it frequently ranks highly in many French and European top business school lists, such as the Financial Times.
Audencia is located in Nantes, France, in the headquarters of the Chamber of Commerce and Industry of Nantes Saint-Nazaire, which also houses the Atlantic World Trade Centre; all great opportunities to not only build your contacts, but to see how high-level business works in real-time.
We previously looked at Audencia's excellent accreditation - it has a Triple Crown (less than 1% of business schools can claim this honour). Here, we will take a closer look at the courses that Audenica has to offer, as well as the network of companies and graduates that Audencia can grant you access to.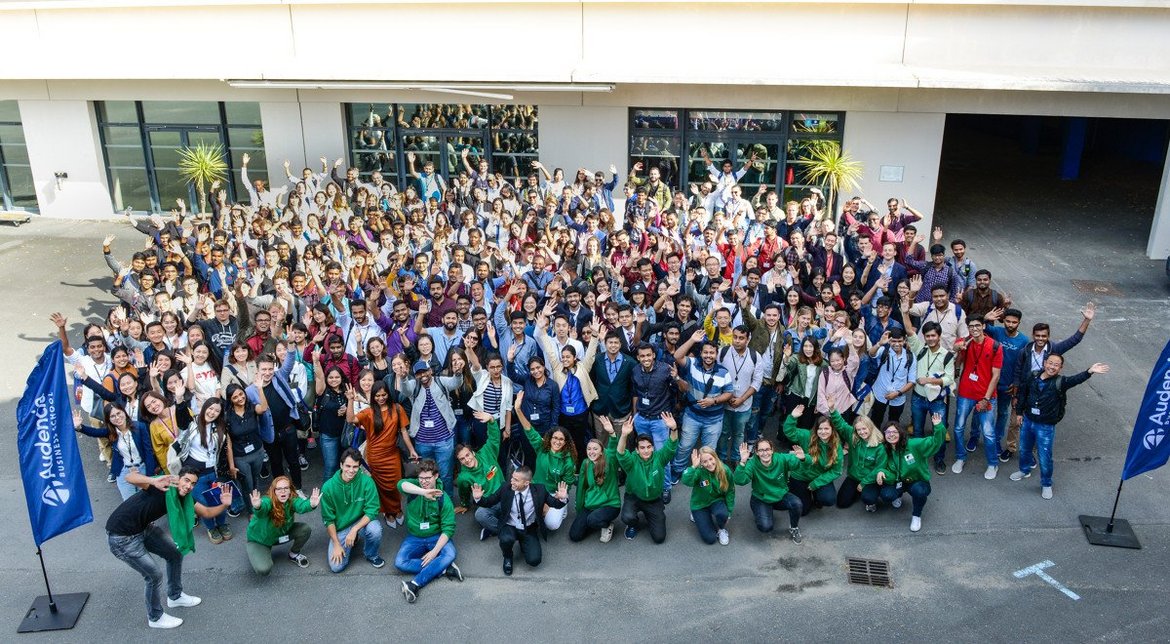 Bachelor Degrees
Audencia offers two bachelor degrees: the Bachelor in Management and the Bachelor in Business Administration (BBA).
Bachelor In Management
The Bachelor in Management lasts one year - to be eligible, you must have completed two years of post-secondary education. During this course, you will focus on the practicalities of business management, with advanced coursework and practical experience forming the majority of the year. If you have already completed three years of post-secondary education, instead consider the BBA programme.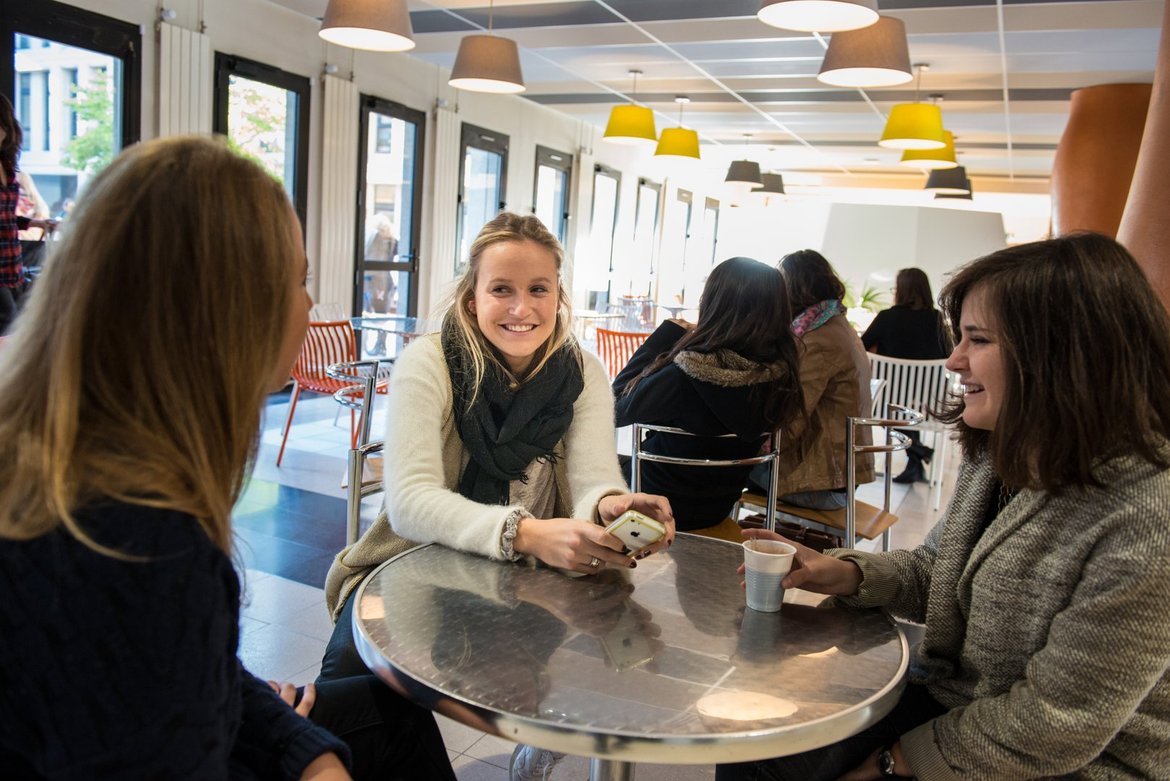 Bachelor in Business Administration
Much like the Bachelor in Management, the BBA lasts one year, though requires three years of post-secondary education. You can consider the BBA as a stepping stone between your post-secondary education and your professional career or a master's degree, as during this course you will focus on operational training, expanding your international business acumen and experience.
Masters Degrees & MBAs
Audencia's master degrees and MBAs are split between those for English speakers and French speakers.
English:
French: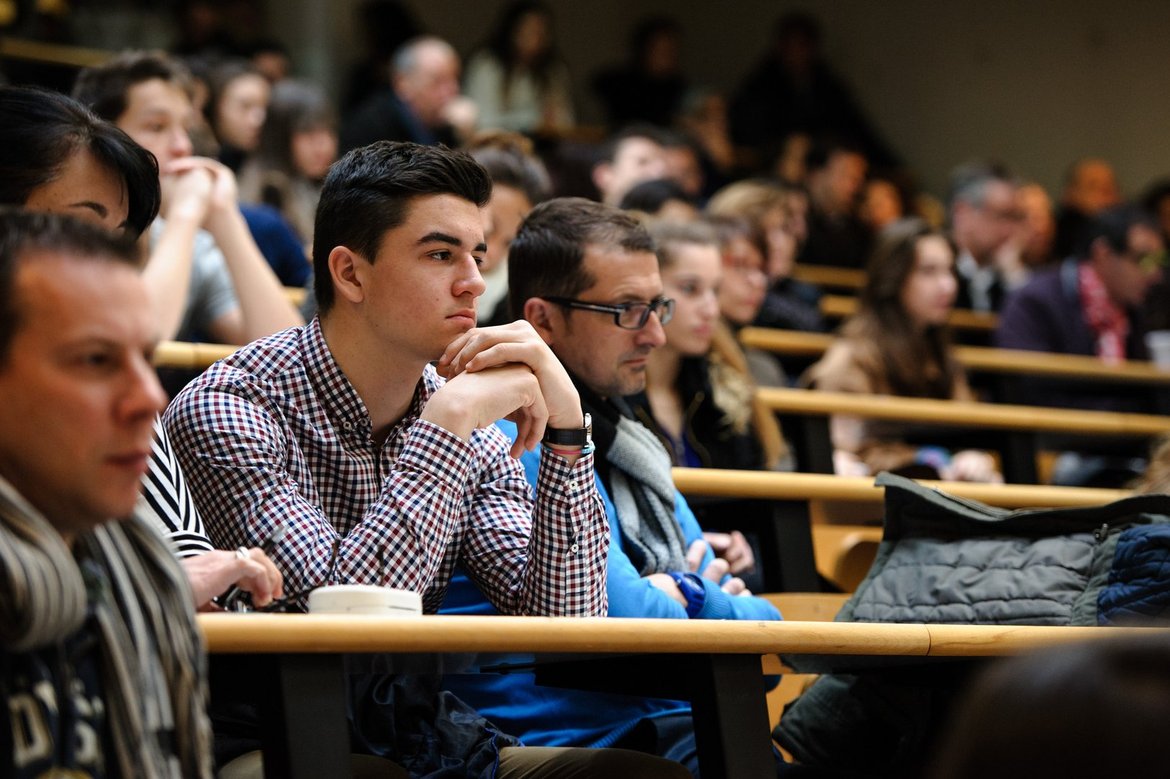 Beyond the language requirement differences, Audencia's master degrees vary in terms of length and eligibility, so make sure to check your preferred course page for more details. But rest assured that no matter which course you choose, you will improve your business acumen and develop an international network that will be of enormous benefit to you.
Research
Audencia Business School's faculty is organised into five departments which promotes synergy between teaching and research and allows for more specificity in developing partnerships with businesses. Each department steers educational innovation in its field and designs curricula fuelled by research and practical business issues.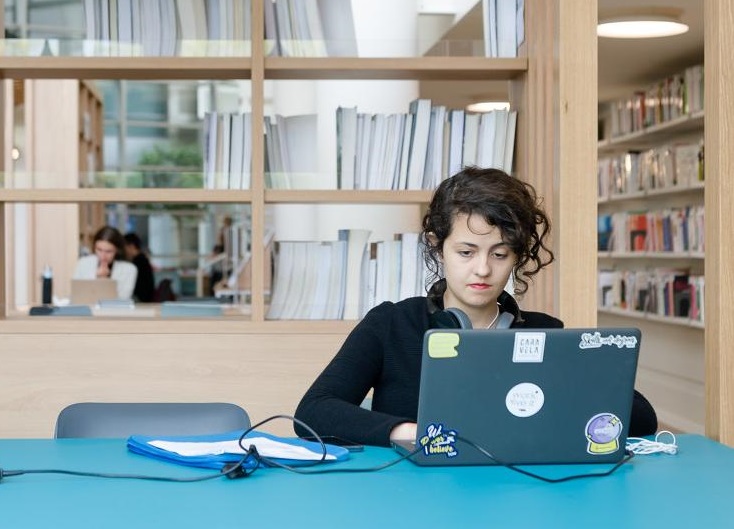 Audencia's departments include: Business and Society, Communication and Culture, Finance, Management, and Marketing.
Audencia also maintains its own Research Lab, a hub for collaboration and construction, the  Lab has a pool of more than 60 faculty members, 30 PhD students and 6 internationally renowned affiliated researchers who act as mentors. 
More than 300 research articles have been published over the last five years, while 291 documents are available on the open archives platform, HAL. Meanwhile, Audencia's Knowledge Hub and library options remain extensive.
--
To succeed in business you must extend your knowledge, your practical ability and build a network. At Audencia Business School, you will not only do these things, but do so at a top European institution where you can develop an international understanding of how high level business is done.
If you would like to know more about how you can study in France with Audencia, please contact them directly via the form below.