What can you learn about studying abroad from interacting with social media?
Turning to a university's social media pages is one of the most effective ways of getting to know an educational institution before you arrive, or even before you make your decision on where to study.
But what is the best way to analyse a school's Twitter, Facebook, Instagram and YouTube? What can you learn about a university that you may not otherwise have noticed? And how does becoming engaged with social media affect your perception of a place?
With the help of the English Language Institute (ELI) at the University of Utah, where students can develop their English skills in one of the U.S' most naturally beautiful areas, we are seeing just how you should use social media to find and prepare for your next study abroad journey.
If you are thinking about studying abroad and learning English in particular, contact ELI below to find out more.
Building a Social Circle
In essence, there are two ways to engage with social media: actively and passively. By passively engaging with ELI's Facebook page—for example, browsing through the messages, posts and videos on the page—you can build an understanding of your chosen college/university, as well as see what current international students may be saying.
You can also actively engage with a school's social media. Some of the greatest challenges of studying abroad are acclimatising to a new culture, making friends, and learning a new language. By interacting with a school's posts, asking questions, and involving yourself in interactive opportunities, you can really get to know the people you may be spending a lot of time with during your study abroad experience.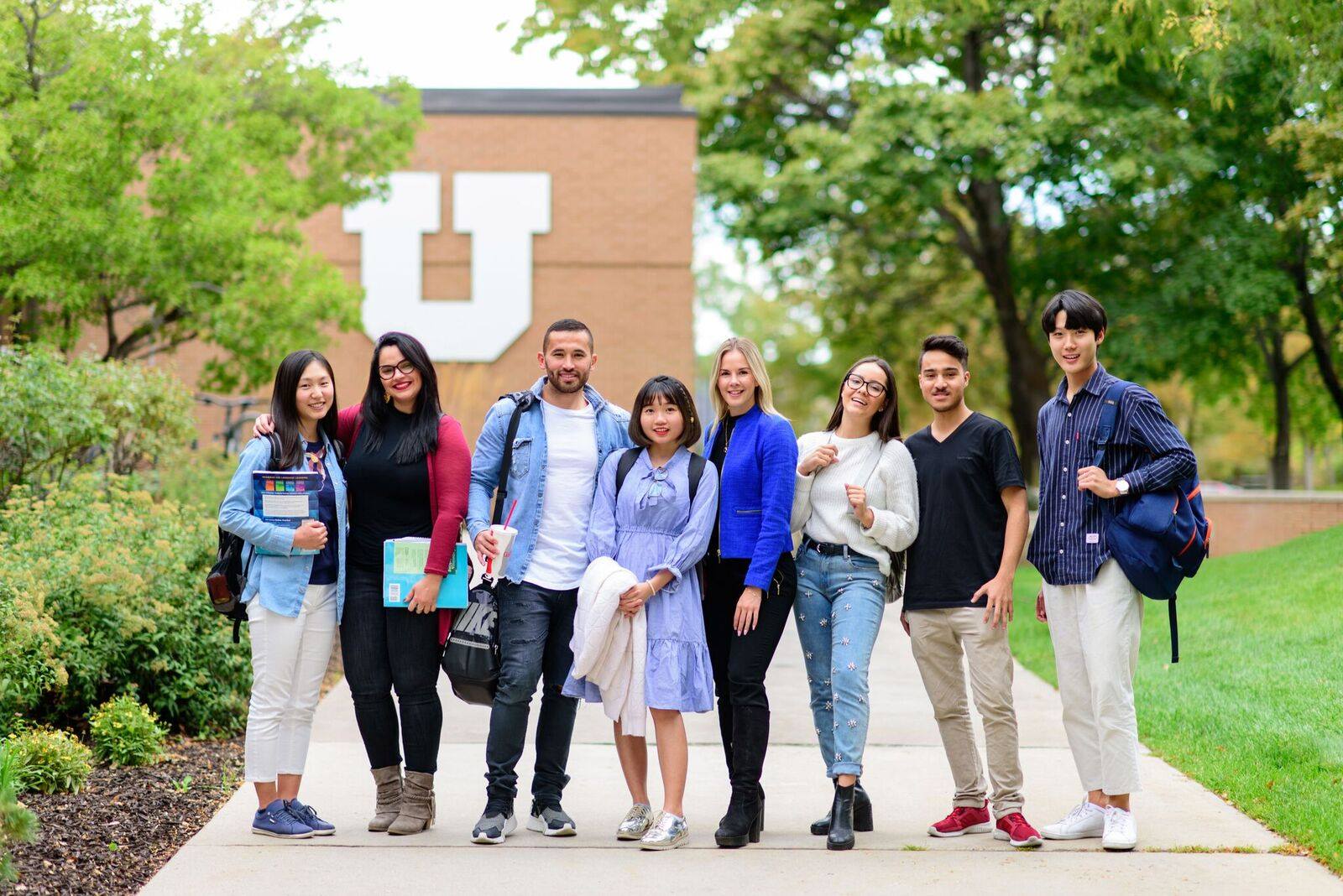 By reaching out on Facebook or Instagram, you can meet people from the same country as you, who speak the same language or who just have similar interests, so when you arrive in person, you will already have some companions who can help you get on your feet and ready to experience all that your study abroad location has to offer.
Finding Accommodation
Another benefit of engaging with students beforehand is that it helps open the doors to more accommodation options. For most universities, living on campus is the most common choice, where virtually everyone will be a student, and likely of a similar age. However, this isn't the only option. Want to maximize your exposure to the local culture and maximize your opportunities to speak English? Try homestay.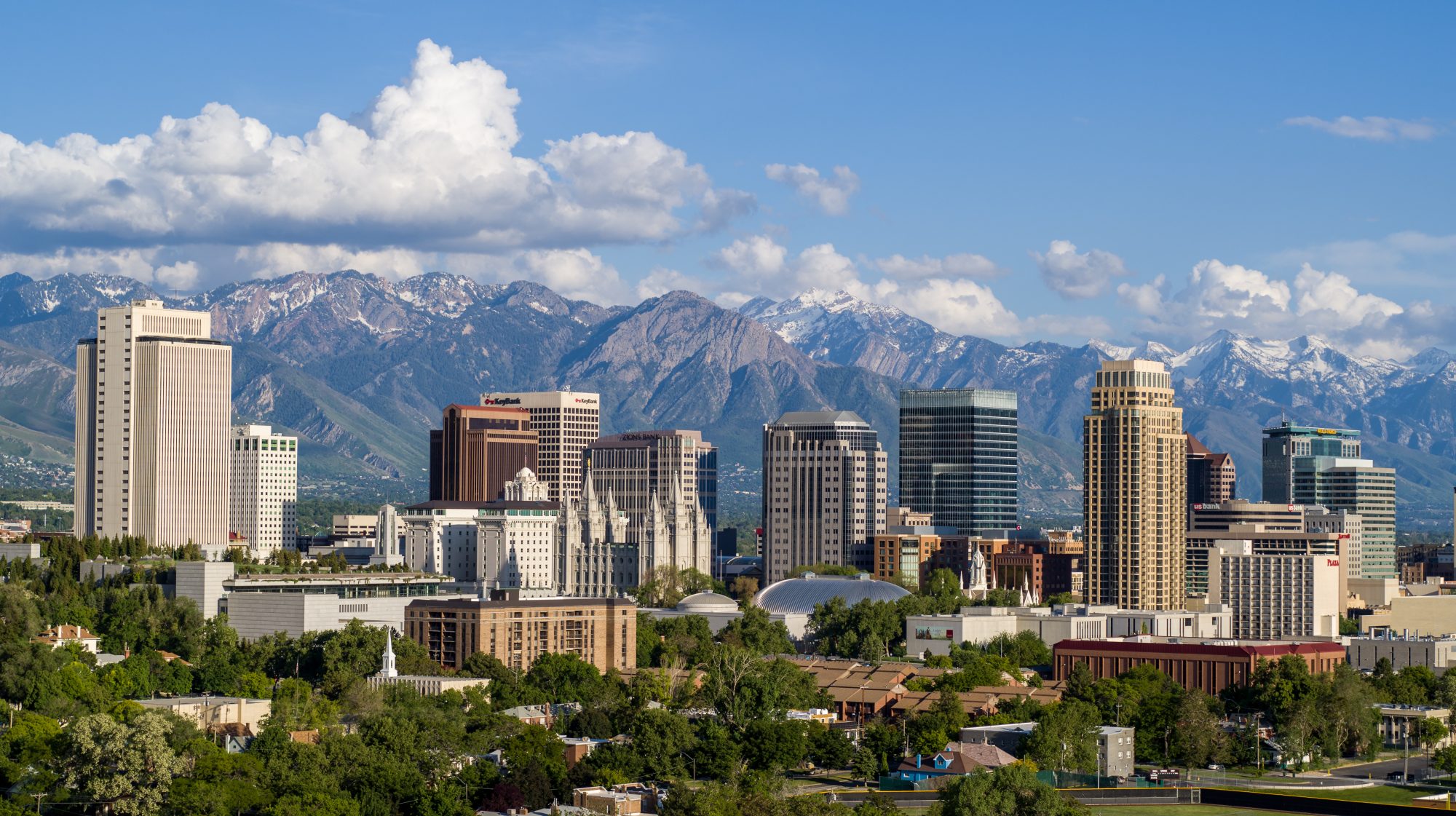 Salt Lake City has a wide variety of accommodation options
Alternatively, you could rent privately. Many universities provide resources to find off-campus housing. You can also search local resources for more housing options. Whatever option you choose, do your research. Where you spend most of your time can have a large impact on your study abroad experience. 
Getting a Headstart on Your Course
Doing some extra early reading or studying before your course begins properly can be a massive help in having your course be successful. Of course, following an institution's social media pages can provide some lessons here and there. 
But moreover, by doing a little light research, and perhaps even interacting with your potential teachers, such as via Facebook Live, you can not only get some advice on what is good to read, but also what things to think about beforehand.
Getting to Know a Place
Have you ever gone on holiday to a place you've never been before? Typically, those first few days you spend acclimatising and getting a feel for the place, exploring some of the neighbourhood, finding the local shop and so forth.
By interacting with others via social media before you leave, particularly those who already live at your destination or used to, they can tell you about all the best places that may not be obvious to a newcomer: the best shops, restaurants, the right gym… All sorts that can just help you settle in that much more quickly (or you can just take a look at the institution's Instagram).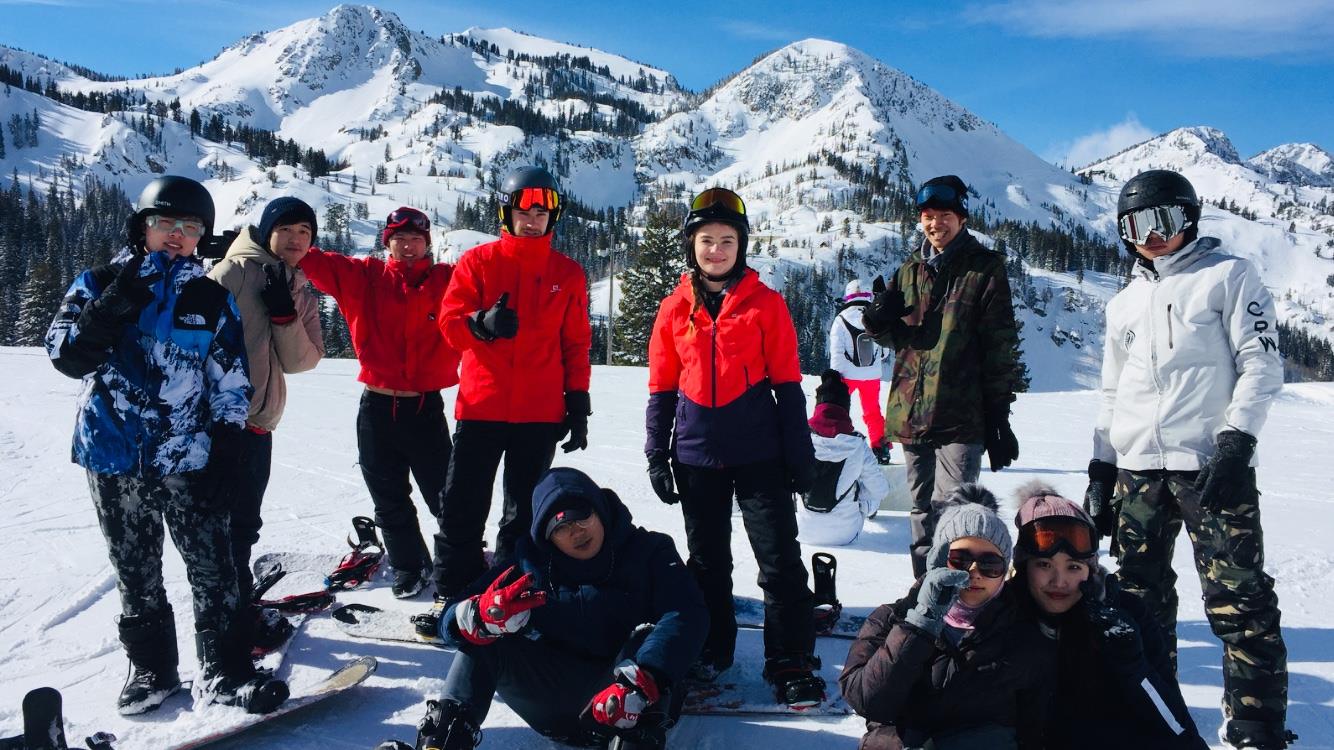 The English Language Institute, being located in an area of great natural beauty, even offers chances to take a look at the scenery of Salt Lake City before you arrive.
 
Many institutions also offer videos of campus tours, which are a great way to get a feel for a place if you can't go and physically visit, as well as give you an idea of the size of campus, and the quality of its facilities and residence halls.
Affecting Your Experience
Of course, doing all of these things will positively affect your study abroad experience, but even just the act of engaging with students and professors and others online can make a big difference in just how enjoyable the entire experience could be.
After all, it becomes just that much easier to imagine yourself studying abroad.
To begin engaging and imagining yourself studying English in the United States, contact the  English Language Institute at the University of Utah via the form below.