This Washington-based community college is an excellent first step into the U.S. for any international student.
Tacoma Community College (TCC) is ranked as one of the top 50 community colleges in the United States, and is committed to the success of each student, whether you want to study your associate's degree for university transfer, improve your English language skills, complete high school and college concurrently or attain a certificate.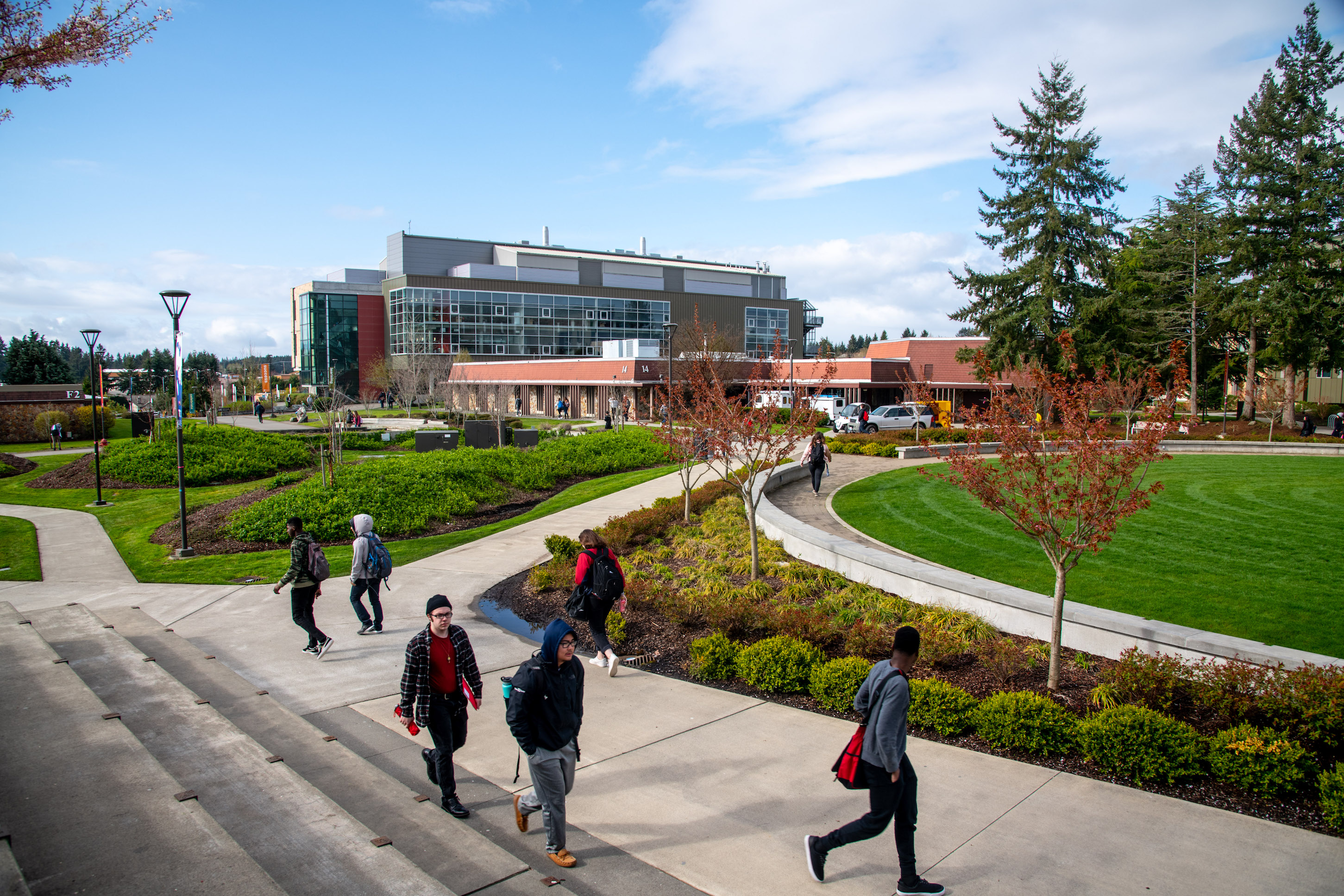 If you would like to find out more about what Tacoma Community College can do for you, then please complete the form here.
Tacoma Community College is located in the northwestern United States in Tacoma, Washington, not far from Seattle and a short drive from Portland, Oregon. Tacoma is a beautiful port city on the Puget Sound, filled with clear breeze and an imposing, impressive skyline - the 4,392m high volcano, Mount Rainier, surrounded by lush forest and mountainous hiking, lies short in the distance. While Tacoma is a sophisticated urban city, you are never far from a national park or forest - there is true Amercian land all around.
Perhaps being surrounded by so much rugged beauty is part of the reason why Tacoma Community College places so much emphasis on being welcoming - one of its great strengths is the incredibly supportive community that has developed here. The institution serves people of all different ages, backgrounds and language abilities. This welcome extends worldwide, with 300 of the College's students being international, from over 40 countries, all with the aim of growing and succeeding together.

And for international students, a community college such as Tacoma can be especially valuable for a wide number of reasons. One of the foremost is that the time spent there can allow international students more space to become used to the language and culture of the United States, in a closer, community environment before, if the student so wishes, moving onto a university or workplace environment.
Tacoma Community College strongly supports students that wish to make that transition with the 2+2 Transfer Degree. This allows students to begin their undergraduate degree in Tacoma, before completing the qualification at a wide range of institutions across the United States - recently a TCC graduate, Ruqaiyah Damrah was transferred to Yale on a full scholarship. While students are free to apply to whichever institution they prefer, Tacoma Community College has partnerships with a wide variety of colleges and universities.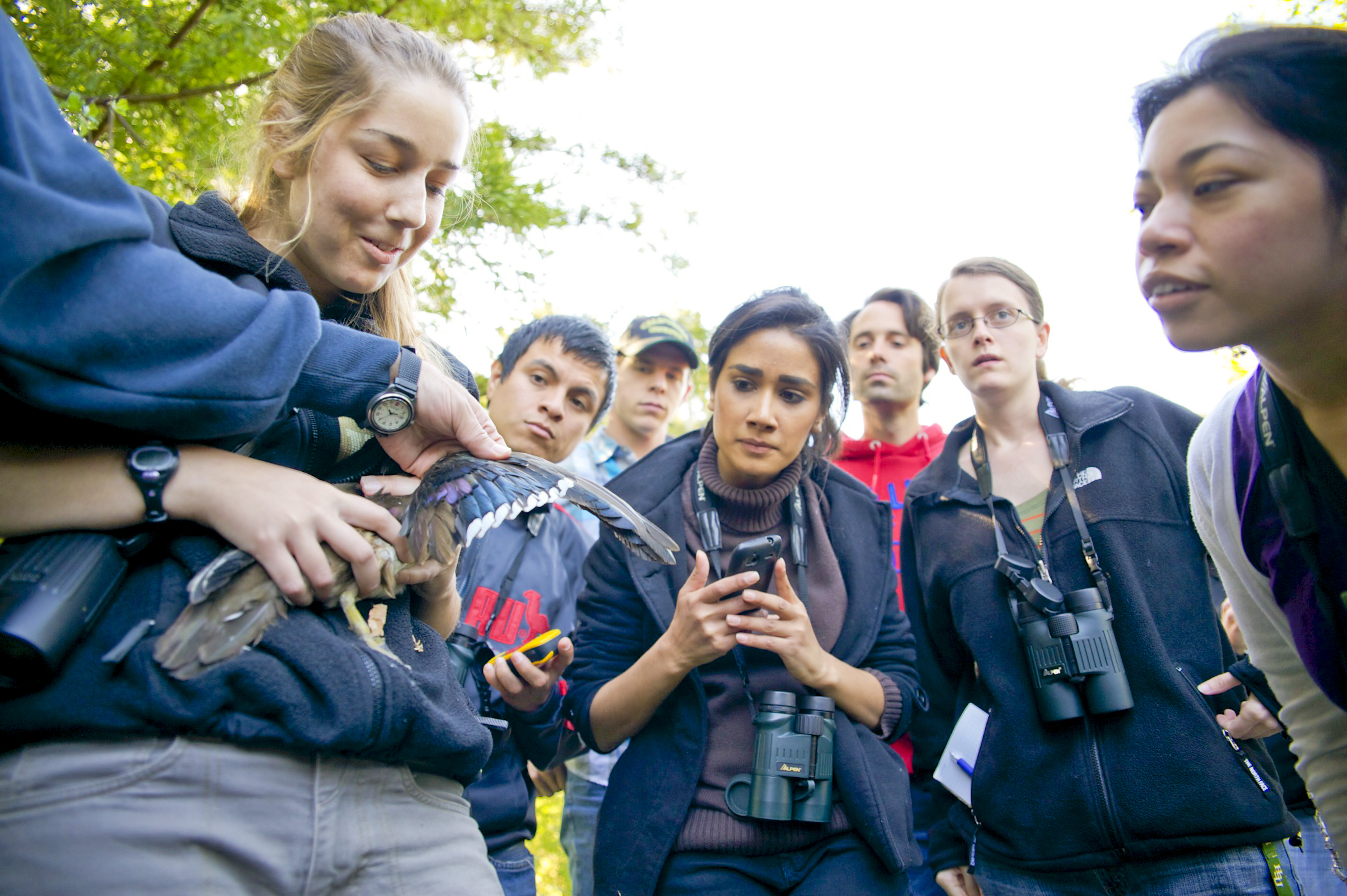 For younger students yet to complete high school and are aiming for college, TCC can bridge this gap too, with the High School Completion Program. This is an opportunity for motivated international students who are at least 16 years of age to start their college degree early at TCC. When a student enters the High School Completion program, each credit they take at Tacoma Community College counts towards high school and their associate's degree. After two years, successful students graduate with an AS or AA degree as well as their High School Diploma. It's an incredibly efficient way of both saving money and fast-tracking one's studies and entering college early.
If you would like to find out more about what Tacoma Community College can do for you, then please complete the form here.
Tacoma Community College has a wide variety of programs on offer, covering: Arts & Communication; Business; Health & Wellness; People & Communities; and Science, Technology, Engineering and Math (STEM). As mentioned previously, these areas can be studied for Associate Degrees, Bachelor Degrees and Professional/Technical Certificates. One of TCC's strongest programs though, is Nursing, which is one of the best available in Washington. The Nursing facilities on campus are state-of-the-art and only recently built. The city of Tacoma at large is known for its extensive hospital system and clinics, so students of TCC's Nursing program can work locally and develop in real hospital environments.
TCC is also very affordable compared to most other U.S institutions of higher education - international student tuition remains under $10,000 USD per year making Tacoma a very affordable starting point for earning a university degree. Accommodation likewise is inexpensive, with options for homestay or rental available.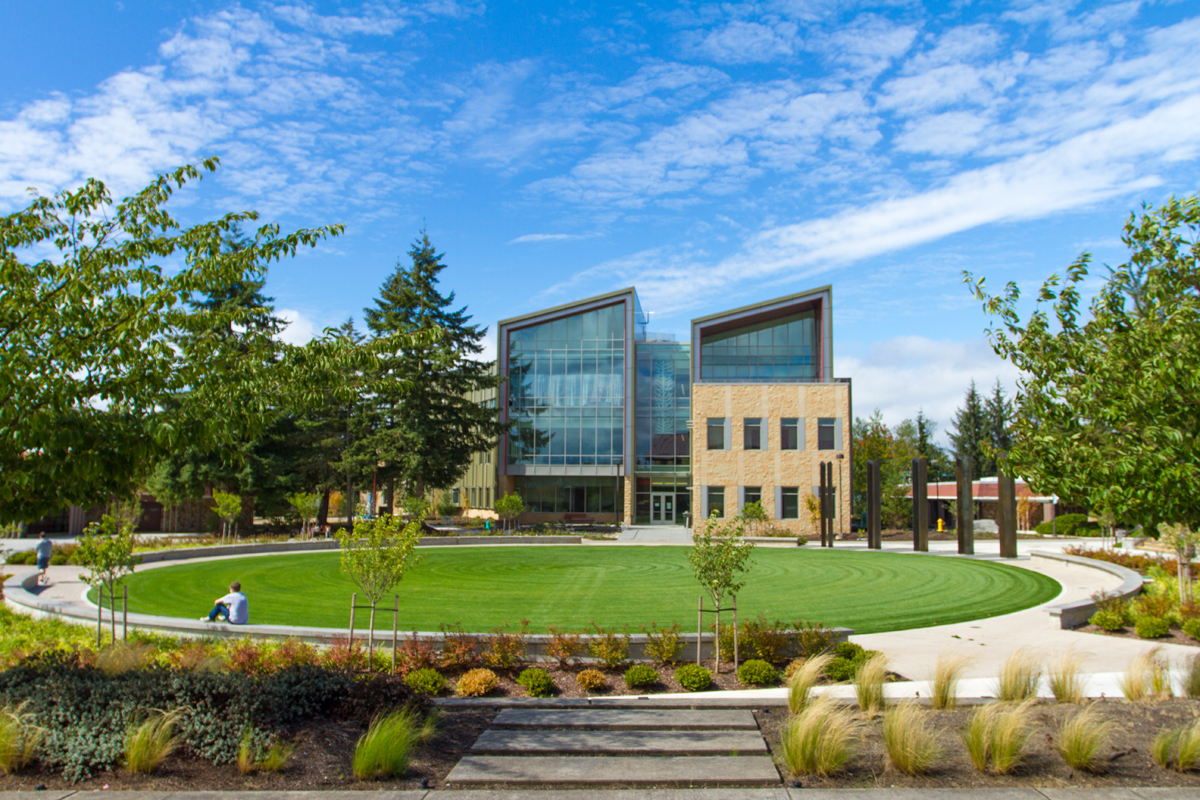 The city of Tacoma is far less expensive than nearby Seattle (though close enough to enjoy shopping there) and in recent years has attracted many young creatives, musicians, artists, writers and entrepreneurs. As such, the city has a thriving artistic scene, with a whole host of art galleries, museums and performances all year around. Washington as a whole is an increasingly popular destination for those from overseas, in part because of the excellent job market in the state, and in part for the perception of Washington as being a friendly, liberal, accepting place - it was even named Best State in the U.S. for 2019 by U.S. News.
If you would like to read Tacoma Community College's International Student Brochure, then please follow this link, or otherwise fill in your details below to learn more about what Tacoma Community College can do for you.