A community college such as Moorpark College could be just what you need in order to study in the United States.
A community college can help you along in the path to studying a full degree in the United States, or otherwise guide you directly into a career. California-based Moorpark College is truly a model of what a community college should be--an institution that meets the needs of its students and community.
Studying at Moorpark College can be your gateway to an American undergraduate degree.
If you would like to know more about Moorpark College and what it is like to study at a community college, please contact a representative directly via the form below.
Sunny and Enticing Moorpark, California
Moorpark is a city in Southern California. Having a community of around 40,000, Moorpark offers a good blend of the city life while maintaining the safety and security of a more suburban area. Moorpark has some of the lowest crime rates in its county and the FBI has ranked the city as one of California's safest cities.
Moorpark College's campus is located at the eastern edge of Moorpark and is widely regarded as one of the most beautiful community colleges in California. The 150-acre campus is made up of 15 buildings which includes: a football stadium; a track; athletic facilities; an observatory; and a teaching zoo, one of only two housed in a college in the United States.

The City of Moorpark
Being in California, Moorpark is hot most of the year round, though remains close enough to the coast to stay cool and damp enough to be comfortable. If you enjoy visiting the beach though, Malibu and Santa Barbara, each world-famous for their respective warmth, beauty and beaches are close by.
However, if you prefer visiting more dynamic sights and attractions, Moorpark is just a short drive away from Los Angeles. Perhaps take a weekend and visit Disneyland, Hollywood or Beverly Hills. Students at Moorpark College can enjoy all of LA's popular attractions, while living in a place that is more affordable, more comfortable and safer. 
Moorpark College
Moorpark College was established in 1967 and has since grown to offer 1,500 classes a semester across 70 disciplines, including preparation for the Baccalaureate degree and programs which lead to Associate Degrees and Certificates of Achievement. Moorpark College also offers numerous Occupational Majors in line with areas which require local and national employment.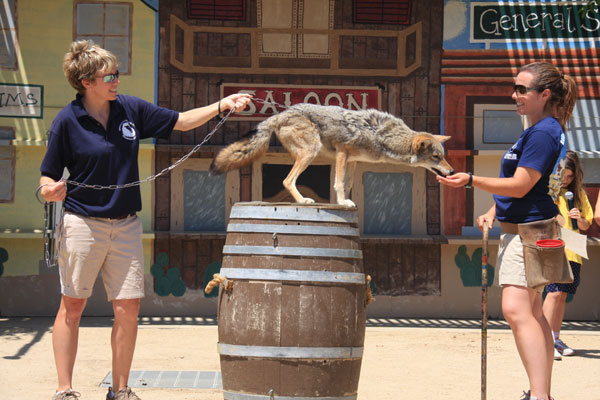 Moorpark College's Zoo
Unique to Moorpark College is the Exotic Animal Training and Management course. Students in this program operate an expanding on-campus zoo facility which is open to the public and houses over 200 animals. The physics and astronomy departments also boast Ventura County's only public observatory. So even if you aren't studying animals or the skies, students at Moorpark College have plenty to stay entertained.
Transfer Admission Guarantee Program
Moorpark College is a great place to begin your university degree, in part because they have such strong relationships with the University of California and California State University system. The Transfer Admission Guarantee (TAG) allows you to transfer from Moorpark College to institutions such as:
UC Davis
UC Irvine
UC Merced
UC Riverside
UC Santa Barbara
UC Santa Cruz
This extends to guaranteed admission with participating universities to ensure admission as junior level students. Moorpark College truly can be the gateway to an American undergraduate degree.
International Student Program
It can be so difficult adjusting to a new country, which is why Moorpark College does everything it can to help international students make the change while feeling welcome, safe and happy. This includes student clubs, support services and scholarships.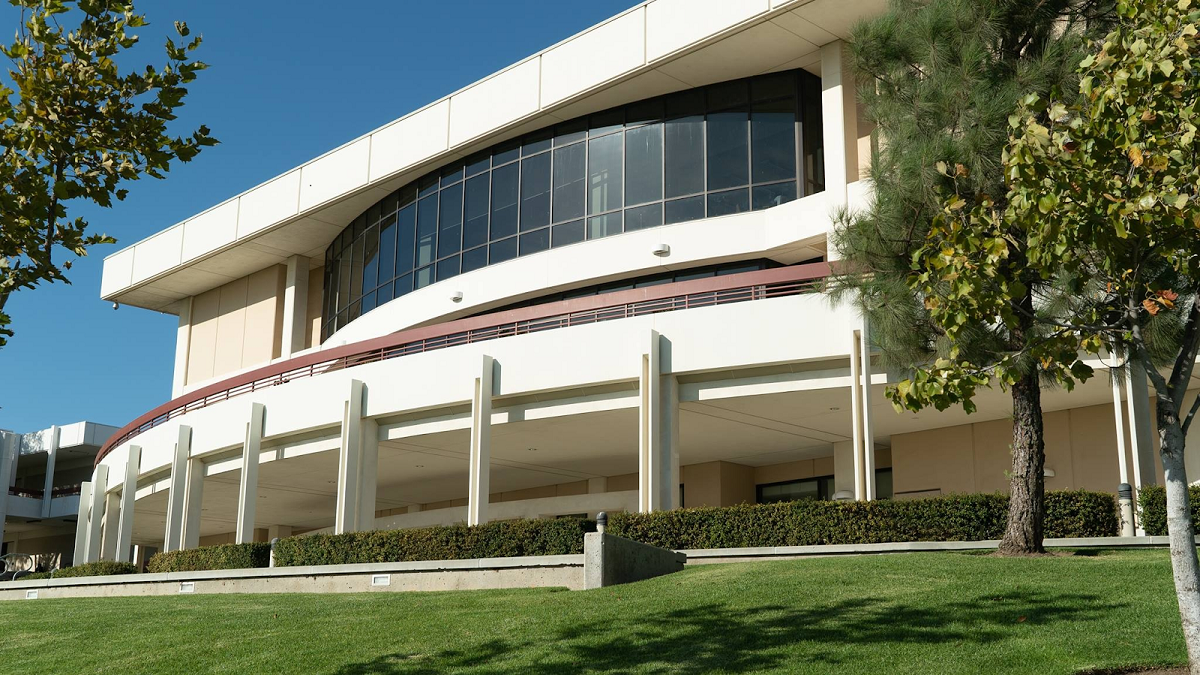 Moorpark College
Furthermore, they host a monthly reception for international students and celebrate Multicultural Day every Spring. The College President, Dr. Julius Soken, maintains Open Door Hours every week, so any student can see him without need of an appointment.
Meanwhile, the exceptionally knowledgeable and friendly Maria Thayer, the International Students Coordinator, is also available to help you navigate the process of enrolling at Moorpark College and to make your time in California positive and rewarding. The International Peer Mentor students are also an important part of the international office as they assist many new students to get comfortable with studying in the U.S. 
--
Studying at a community college can help anyone on their journey to successfully earning an undergraduate degree. To do so at a beautiful campus in California would truly be a delight.
To find out more about how you can begin this journey of your own, contact a representative of Moorpark College via the form below.