Millersville University offers a supportive environment for any international student.
Studying in Pennsylvania, United States offers international students a great opportunity to understand America's history and culture. Yet it's so important during these times to find a university that is adaptable for your own needs, no matter what may happen.
With flexible admissions, affordability and high-quality education, Millersville University offers a great launching pad for future success.
If you would like to know more how you can study in Pennsylvania, please contact Millersville University via the form below.
The Flexibility of Millersville University
With so much going on at the moment, it's important to find an institution that offers a huge amount of flexibility. Millersville University has two entry terms in August and January, meaning any decision made to study there can be postponed if necessary.
We have previously taken a look at Millersville's phenomenal value return on investment, offering an economic flexibility that can be so important. It's location, too, offers any student the opportunity to choose from a wide variety of settings in which to live; from a more peaceful, rural background to a more exciting city setting. Or if you decide to remain on campus, Millersville ranks among the safest campuses in Pennsylvania, with a round-the-clock police force to keep the student community safe.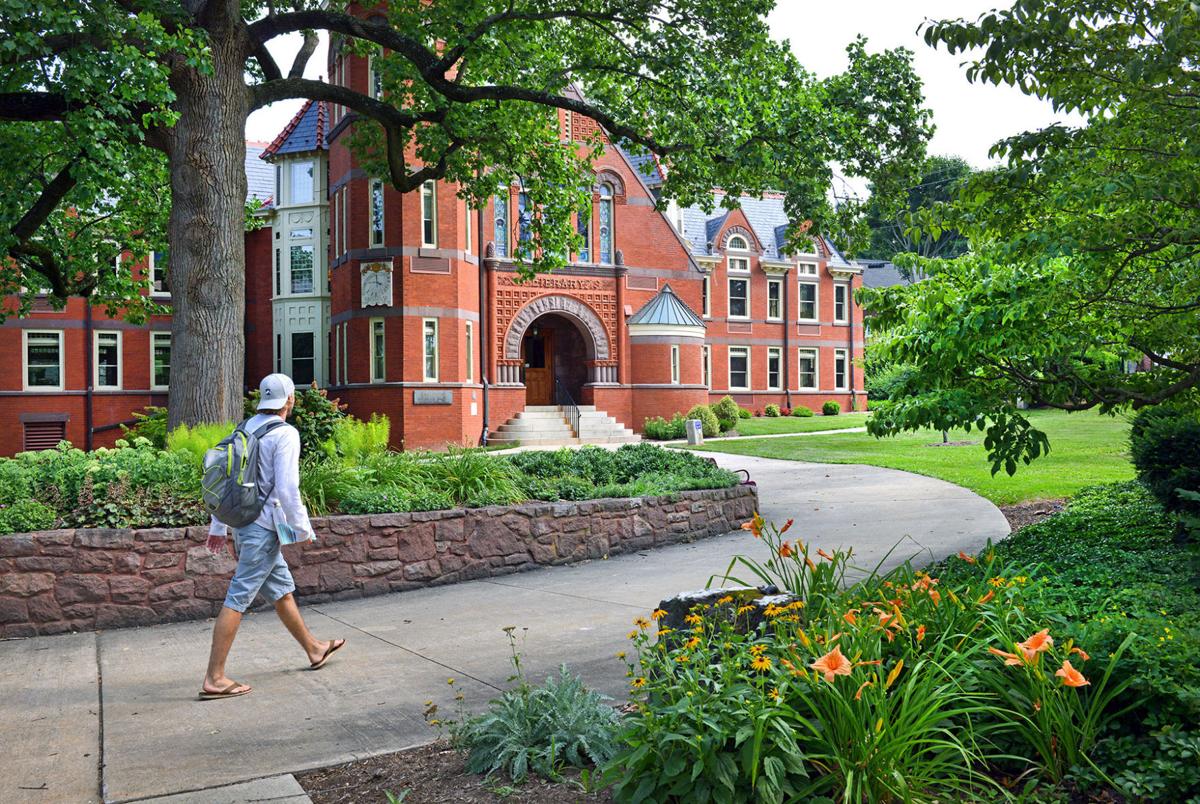 Millersville University's Executive Center
But most important is the course you will be embarking on. Millersville offers more than 100 undergraduate and graduate programs in the liberal arts and sciences, as well as vocational courses such as Construction Management or Occupational Safety and Environmental Health. 
The university not only conducts cutting-edge research, but will also provide you with excellent experiential learning and internship opportunities, and with experienced faculty and passionate, supportive professors, Millersville will help you achieve your goals, personal or professional.
Supportive University Community
Millersville is proud of its inclusive and welcoming community, hosting a number of multicultural programs, LGBTQ+ organisations and events. With an extensive alumni network and ongoing events, current students have access to this wealth of experience across a broad range of fields.
Outside of the classroom or laboratory, there's plenty to keep you occupied, as students don't just study hard but play hard, making for a rich and diverse student life experience.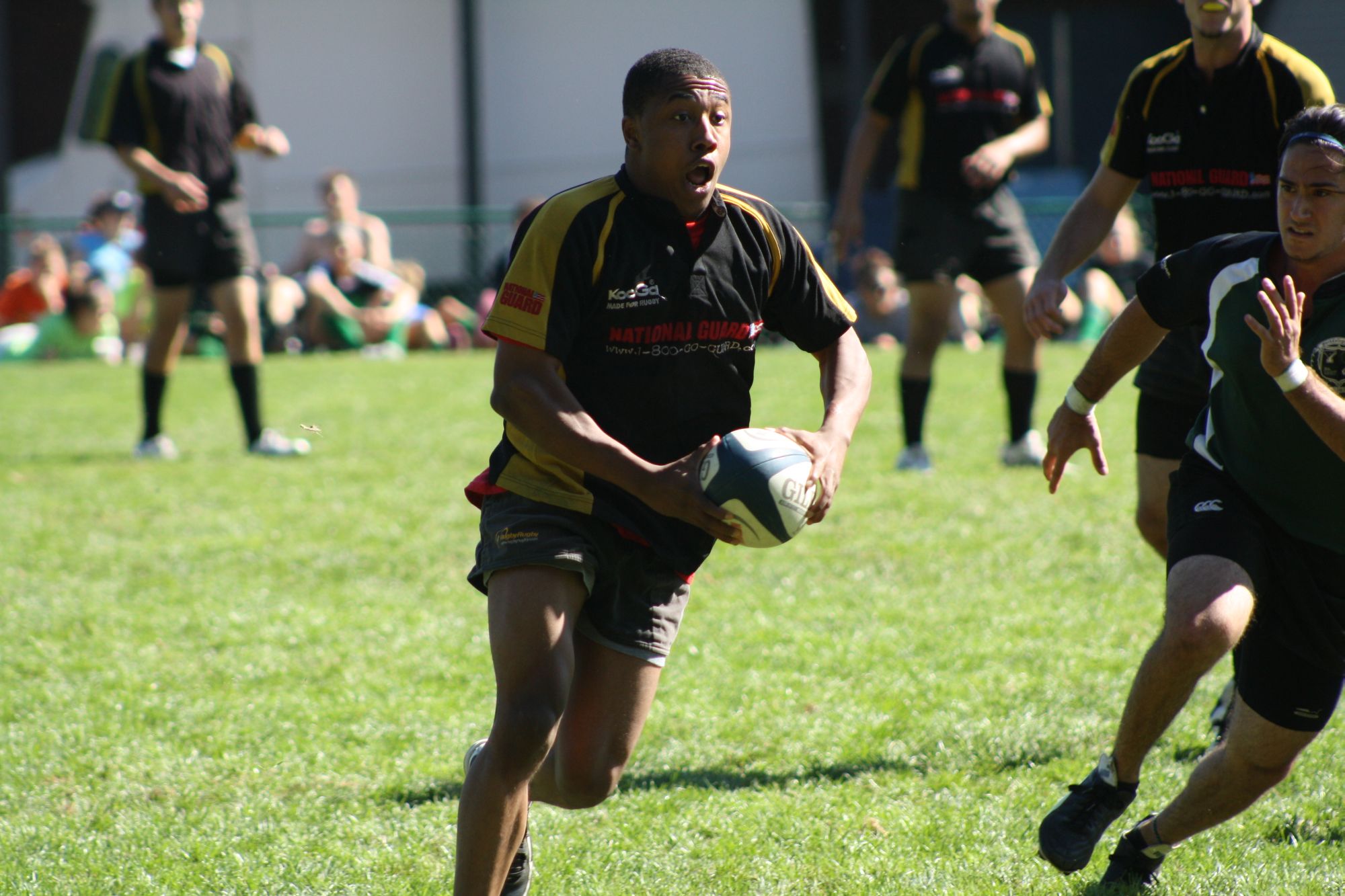 There's the opportunity to play sports at every level, but if sports aren't your thing, there are a whole host of extracurricular opportunities to get involved in. You could embrace Greek life, join a bowling club, equestrian club, flute ensemble or National Broadcasting Society, to name just a few.
The university believes that civic engagement, outreach and volunteerism are important parts of a well-rounded education. The Center for Student Involvement and Leadership (CSIL) helps students get involved on campus and in the local community. 
The university's sororities and fraternities are also dedicated to ongoing philanthropic initiatives including blood drives, service projects and fundraising activities.
Moving to a New University
In the United States, transferring between institutions is commonplace; 60 percent of students transfer during their university years. Increasingly, transferring between countries is becoming more popular. Every year, almost 700 students choose to transfer to Millersville University and continue their educational journey.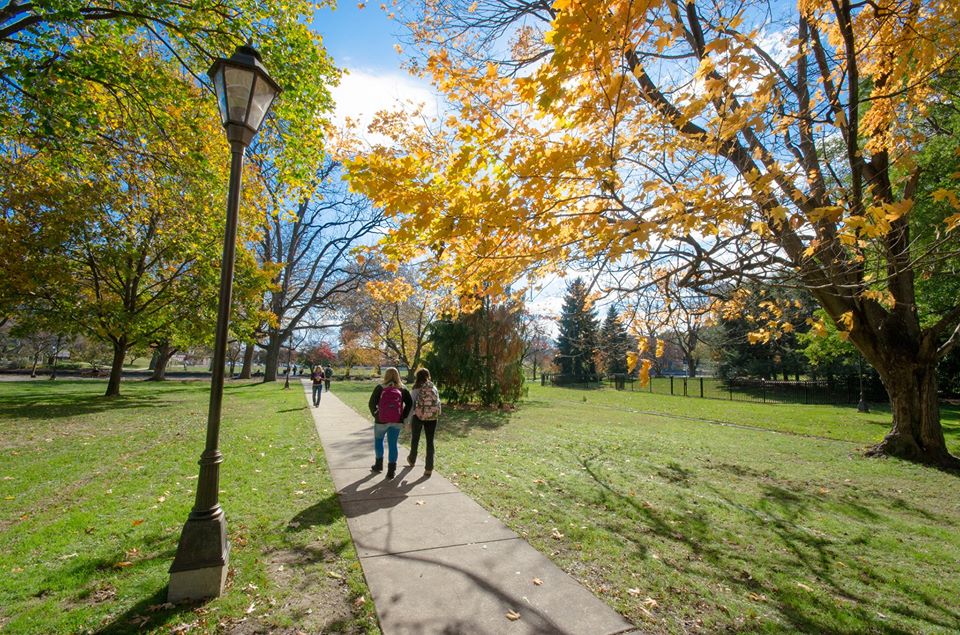 There are many reasons to transfer, not least of which is the opportunity to broaden your education and therefore improve your career prospects. Students may also transfer in order to pursue a different degree, for sporting reasons, for a change of career, or simply to move to an institution or place that suits them better. Moreover, due to the COVID-19 situation, many students are opting for smaller universities, of which Milllersville is an excellent example.
The big question remains on where your next step will take you. 
With rolling admissions, why not apply to Millersville University now? Whether you're looking to continue your path or making a shift from a different institution, Millersville is ready for you!
For more information about studying in Pennsylvania and Millersville University, please contact a representative directly: