The Global Humanistic University offers programs in Business Administration, Finance and Law.
As a 100% online university, the Global Humanistic University (GHU) is a truly global institution, home to thousands of students via distance learning. 
With options for bachelor's degrees, master's degrees and doctorates, the Global Humanistic University can help you take the next step in your career, no matter where you are from or where you are.
To find out more about online learning and the Global Humanistic University, please contact them via the form below and see how they can help you.
What Is the Global Humanistic University?
Based out of Curaçao in the Caribbean (a constituent country of the Netherlands), the Global Humanistic University's aim is to provide access to innovative, research-based teaching and learning to all.
The GHU promotes access and inclusion by offering online distance education learning opportunities and flexible study modes, which provide students with the opportunity to enhance a qualification whilst remaining in work and pursuing a career. 
Today, information is freely shared and interaction happens with ease over the internet. The potential for sharing information has changed learning and research and created opportunities for new ways of collaboration, often referred to as open science or open research.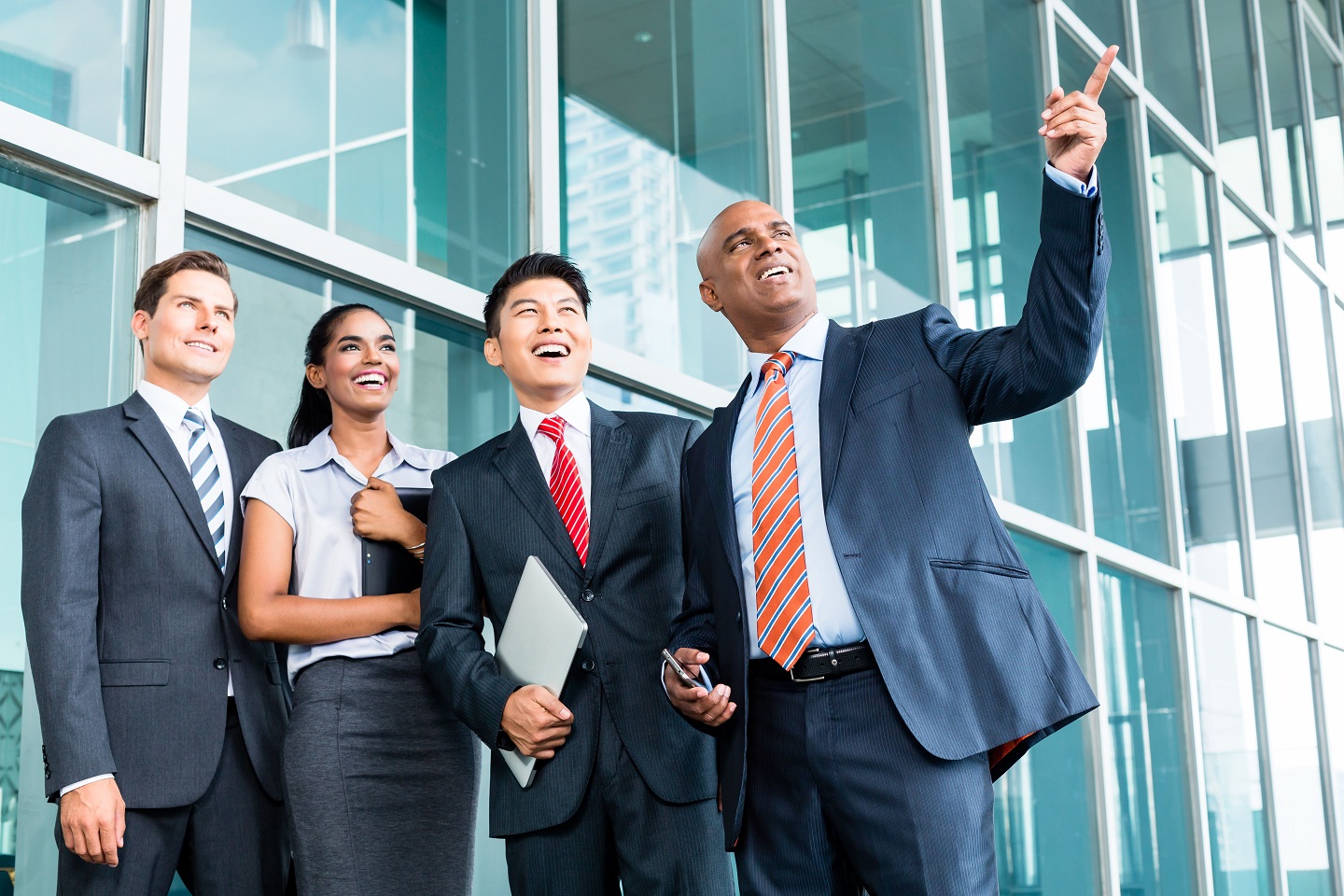 New generations of students are increasingly familiar with models of blended learning and online content. This develops new possibilities for academic dialogue and online learning, which will enhance the ability and independence of the graduate. GHU transforms potential into success by giving people opportunities to build confidence, skills and connections for the future.
The Global Humanistic University strictly adheres to European standards and guidelines and all of its programs are fully accredited. 130 professors and lecturers from around the world offer doctoral programs as well as master and bachelor programs in Business, Finance, and Law. Additionally, GHU has partnerships and collaborative programs with Harvard Business School, University of California, Riverside and Schiller University.
What's more is that doctoral programs are available in a wide variety of languages. The GHU has more than 100 advisors and professors in over 37 countries speaking a combined 17 languages, meaning that if you ever encounter a problem, or need any help, you can be advised in your native language.
What Courses Does the GHU Offer?
This Bachelor of Science, BSc degree program is suitable for professionals with a vocational school qualification as well as for high school graduates. The BSc in Business aims to provide students with a wide knowledge and deep understanding of the functional aspects of a business organization and their interconnection. 
It develops a student's practical, managerial and communication skills as well as decision-making capability. Students will acquire a broad and comparative knowledge of business and management, current developments, its various applications, and how these topics interact with related subjects.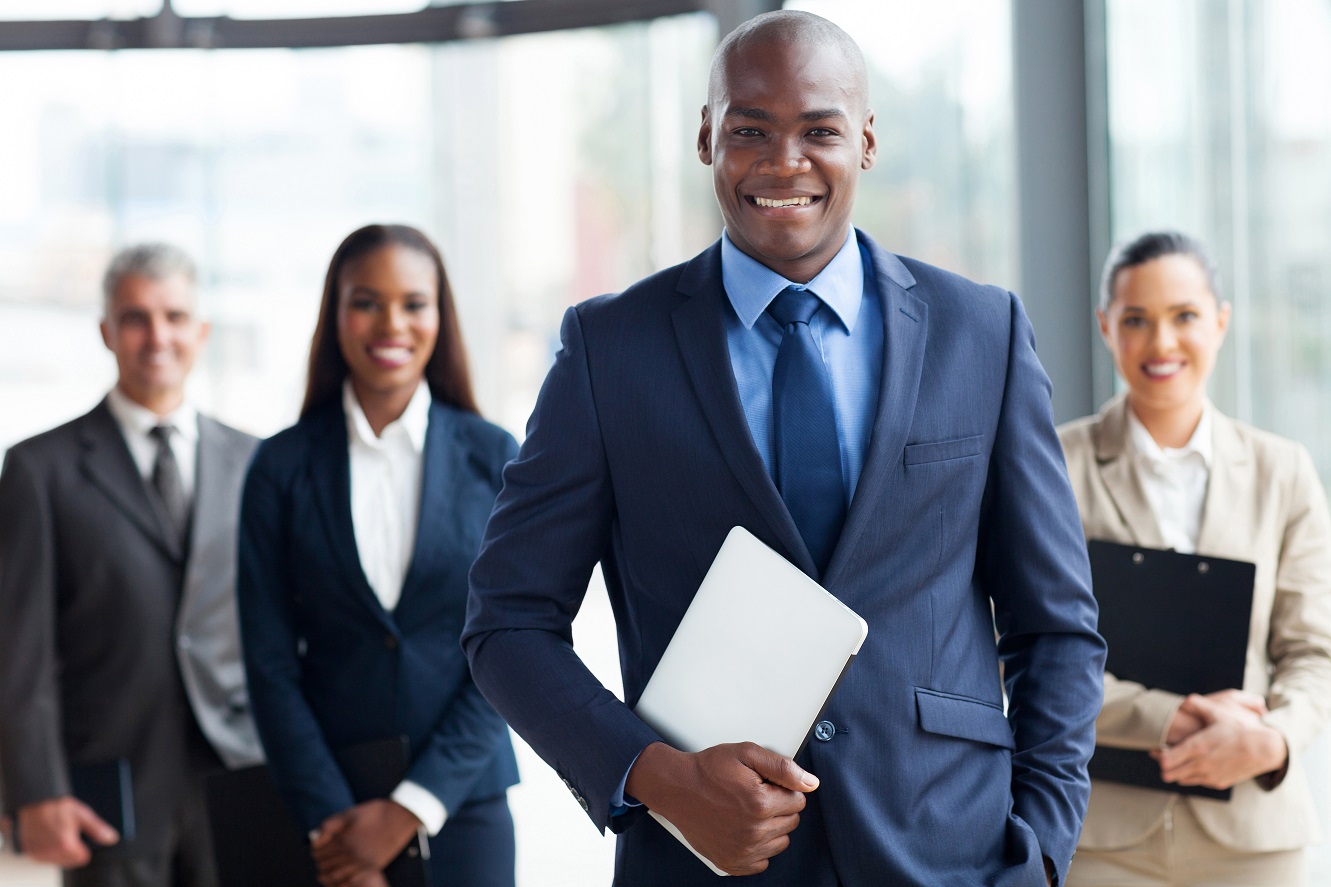 The MSc in Business provides students with both a practical and theoretical education in business and management. This course equips participants with a global view of organizations and the knowledge and skills that successful leaders need in today's and tomorrow's business world. 
The aim of the program is to develop students' in-depth knowledge and understanding of the professional field, informed by current and emerging practice, scholarship and research, including a critical awareness of current issues and developments.
Students will be provided with the opportunity to develop the ability to apply research to professional situations, both practical and theoretical, and to critically evaluate a range of subject-specific techniques and research methods applicable to professional activities as business leaders and senior managers.  
Create your own personalised MBA program. The Custom MBA is the study program you need to advance your professional career: you can choose your own courses, those that interest you most and will most enhance your professional career.
Completion of a PhD can enhance an individual's social and professional reputation, and new career opportunities will materialize. The doctoral program is driven by research and can be related to any of a wide variety of research topics. Becoming a doctor is no mean feat, but the Global Humanistic University can help you do just that.
Doctor of Business Administration
A DBA is the highest possible degree that can be awarded for professional experience. The DBA program primarily focuses on research issues and methods relevant to executive and professional practice, and how this relates more broadly to organizations and the professional field at large.
Developed for intermediate and top executives, directors, as well as practitioners who wish to become managers and leaders. All of the workshops, classes and seminars are designed by professors and professionals with demonstrated excellence in their fields and intended to uniquely develop your career.
--
If you would like to know more about online learning, the Global Humanistic University or its collaborative programs with Harvard Business School, University of California, Riverside or Schiller University, then please contact them via the form below.