NMMI responded in an exemplary fashion to the global pandemic and has now successfully welcomed new and returning cadets.
In these troubled times, finding a school for your son or daughter, or even for yourself can be a risky process. Thankfully, New Mexico Military Institute (NMMI) has worked exceptionally hard and successfully at making their campus and boarding facilities safe for all its students, staff and faculty.
If you would like to know more and directly contact an NMMI representative, then please fill out your details below.
NMMI's COVID-19 Response
Schools across the world have adopted different approaches to the coronavirus pandemic, including remote learning, splitting classes or unfortunately in some cases, remaining closed.
However, New Mexico Military Institute bucked the trend and successfully opened the school last Fall semester and has again welcomed students back onto campus for in-person classes.
This only was possible due to the rigorous protocols that are in place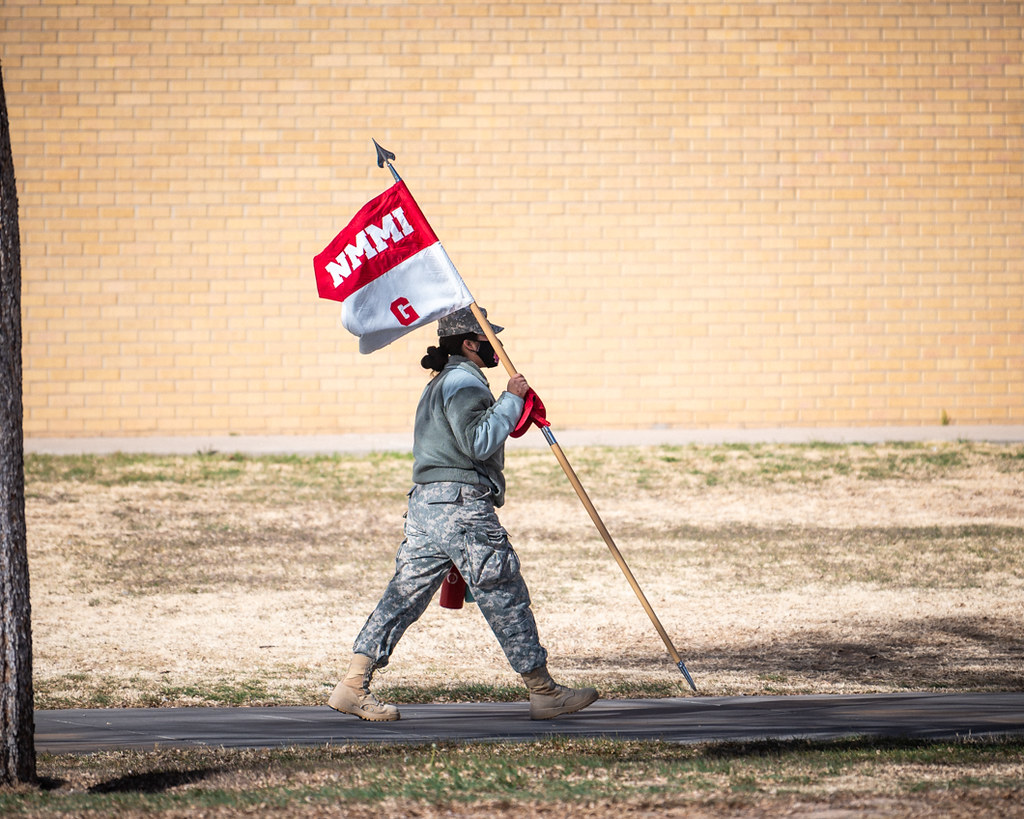 NMMI are currently in Phase Five of their Return to Campus Plan, with most cadets now on campus, as well as most staff and faculty and the Fall Semester in full swing. With NMMI housing 100% of the student body during the fall and spring sessions, it can also remain functional if there is any further need to lockdown, whether locally or regionally in the state of New Mexico.
NMMI is a land-grant institution, funded by the state of New Mexico, and so offers excellent value thanks to the immense amount of schooling students receive.
When reopening for Fall 2020, NMMI has been guided by three principles: the safety of its students, faculty, staff and their families; a commitment to offering an education that nurtures the mind, body and spirit; and a commitment to programs that heal, unify and enlighten.
Insofar as such a plan is reliant on external factors in such a time as this, NMMI have been massively successful in keeping everyone safe, following the rules and regulations set forth by health officials and national guidelines and continuing education in a time when people need it most.
New Mexico Military Institute Develops Leaders
While NMMI's exemplary response to COVID-19 is of vital importance, of equal importance is the education that they are delivering to the hundreds of young men and women stationed there, and in particular the leadership they instill in each of them.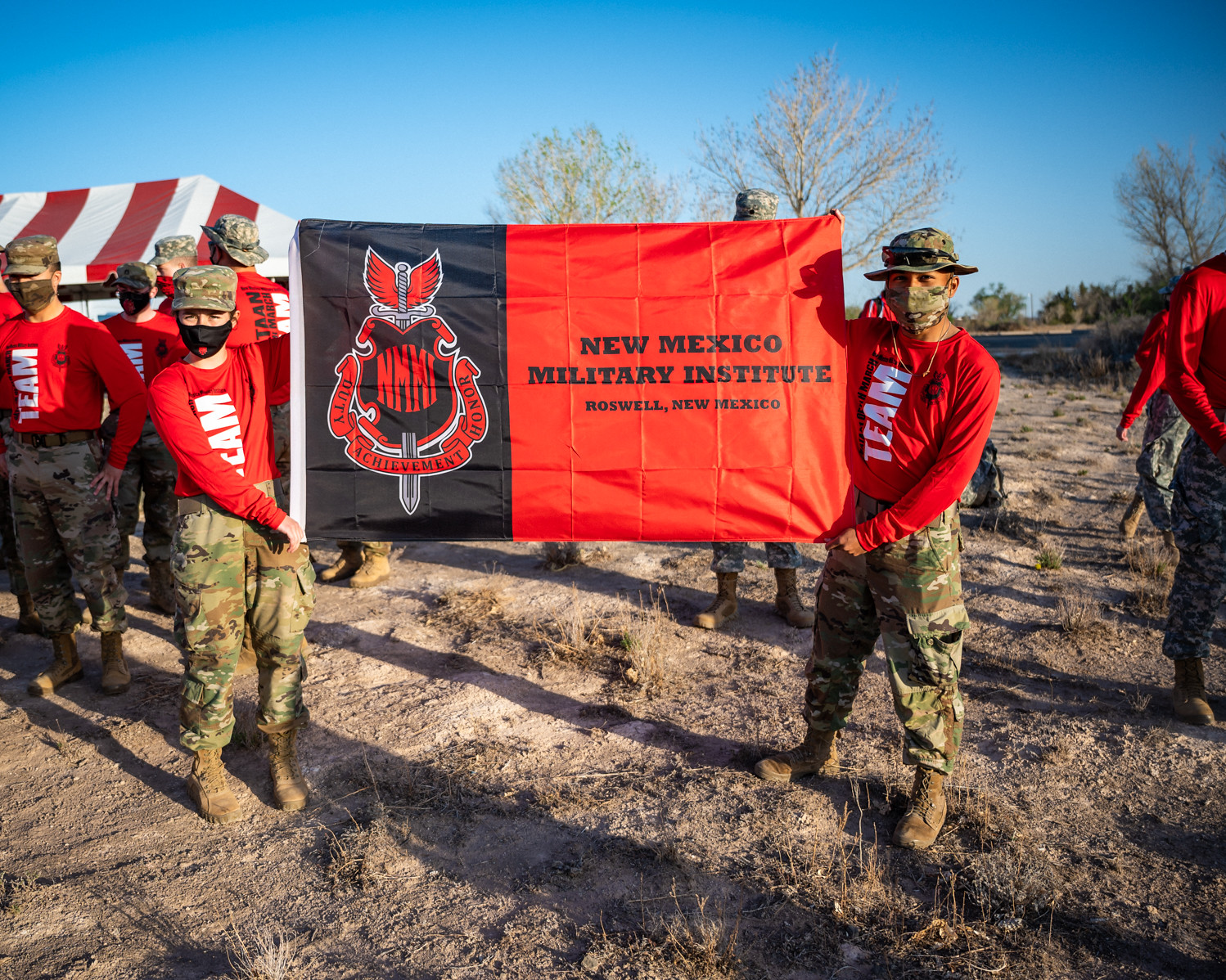 New Mexico Military Institute is a high school and military junior college serving those aged between 14 and 21. We recently discussed the holistic education that their students receive, which encaptures the mental, physical and the intellectual.
Here, we would like to focus more on the leadership that NMMI imbues in its students. Of course, leadership is a difficult personality trait to define, no less teach to a person, but New Mexico Military Institute makes it happen with its commitment to its core values and frequent opportunities for leadership.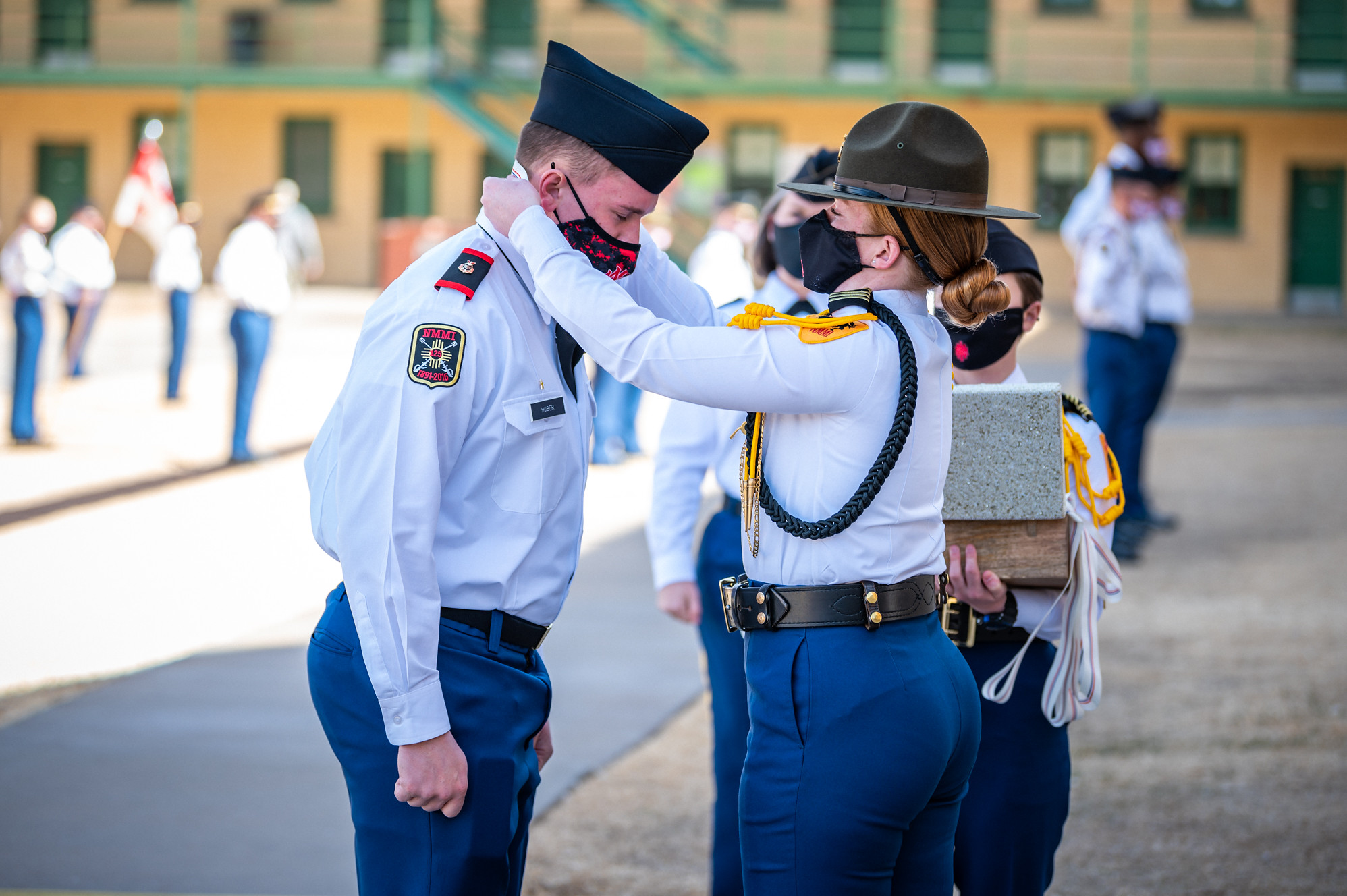 NMMI's motto is "Duty, Honor, Achievement", each of which is an element of becoming a great leader. With these ideals, alongside the confidence a good physical education results in, as well as the discipline that a military education brings, each of NMMI's students is taught the groundwork for strong leadership ability.
--
While NMMI's motto may be "Duty. Honor. Achievement", there is no doubt that safety is also at the forefront of the mind of each member of staff and faculty. For the school's international students, this is no different and New Mexico Military Institute continues to develop the leaders of tomorrow in a safe and stable environment.
If you, or a family member, are curious about joining a military school, contact New Mexico Military Institute via the form below.