Bremen is safe, welcoming and has excellent job opportunities for anyone.
Bremen is an exciting city for any young student or family. With a developed economy (particularly in the exciting field of aerospace) a formidable and fascinating culture, as well as excellent academic options, Bremen is becoming a must-visit city for students and families.
In partnership with the International School of Bremen, we take a look at why you should consider moving to and studying in Bremen.
To find out more, contact the International School of Bremen directly via the form below.
In northwestern Germany, on the River Weser, is the city of Bremen, one of the country's larger cities, a major cultural and economic hub. Bremen is an industrial capital and a home to hard workers from across the globe. Many large corporations and manufacturers are based in Bremen, including Daimler (manufacturer of Mercedes-Benz), OHB SE (a multinational technology company) and Beck's Brewery, as well as SV Werder Bremen, the four-time Bundesliga champions.
In recent years, as a consequence of increased industry and research in aeronautics and space, Bremen has become one of Europe's major space capitals, housing a wide range of experts that research and develop components which are driving forward the next stage of space exploration.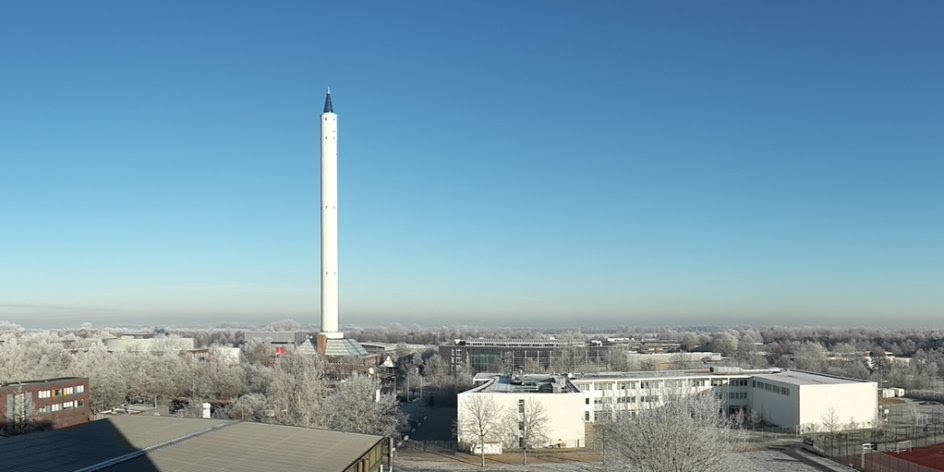 The Drop Tower and The International School of Bremen
Airbus Defence and Space, a division of Airbus, has a site in Bremen that recently produced the European Service Module of ORION. Ariane Group, MT Aerospace and the DLR Institute for Space Systems are also all based in Bremen. Moreover, the city is home to the annual Space Tech Expo. If you are interested in aerospace or space in general, Bremen is definitely a place to consider  - perhaps you can even work at Airbus or OHB someday and build satellites and spaceships.
Bremen is a safe and family-friendly city, with a broad range of accommodation options and transport links. There are lots of employment options and there is a good work/life balance in the city.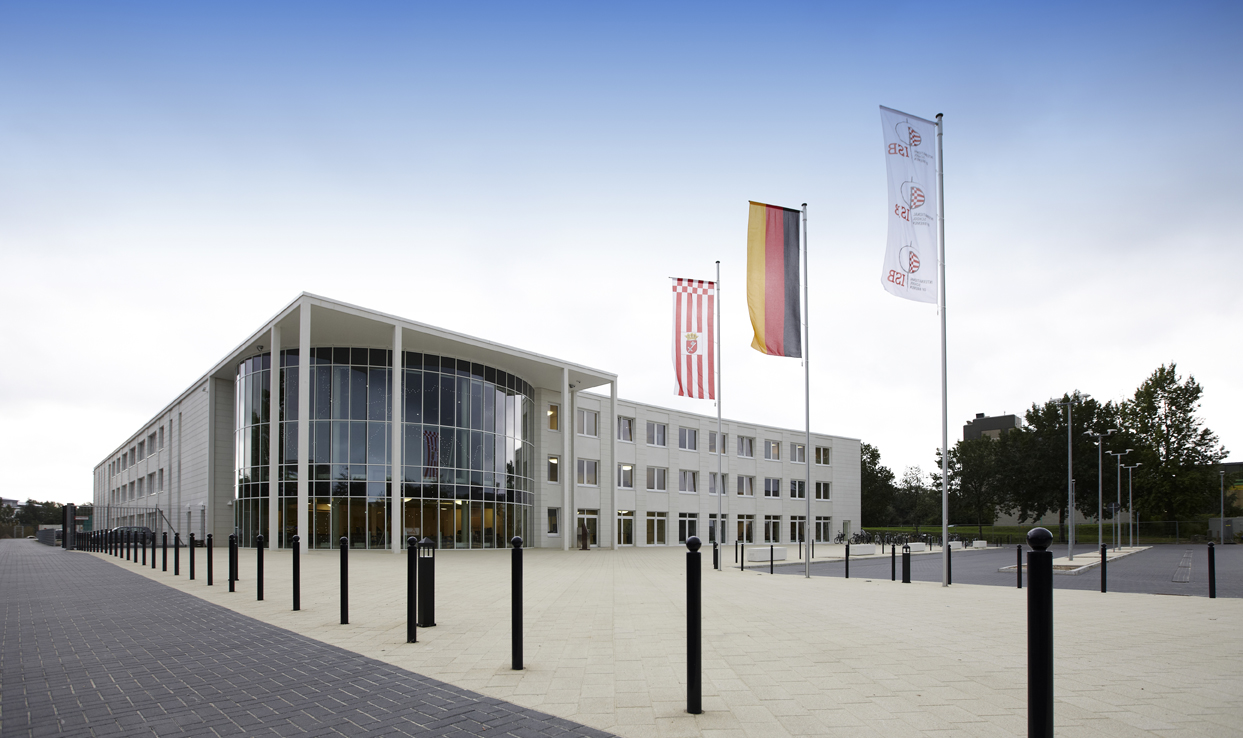 The International School of Bremen
The International School of Bremen itself prioritises the safety and security of its students. A welcoming and non-selective school, ISB has students from over 50 countries. Despite the wide diversity at the school, ISB maintains a tight-knit, family-centered community, perhaps in part due to its small class sizes (an average of 16), so it's easy to get to know everyone.
ISB's boarding facility, Mary4, is a great place to begin your time in Bremen. The brand new Mary4 has 25m² rooms with wifi, en-suite facilities and a kitchenette. Living in the Mary4 apartments is also a good chance to become acquainted with other families and students that have recently moved to Bremen. Our aim is to recruit students 16 years + to study the gold standard International Baccalaureate Diploma Programme.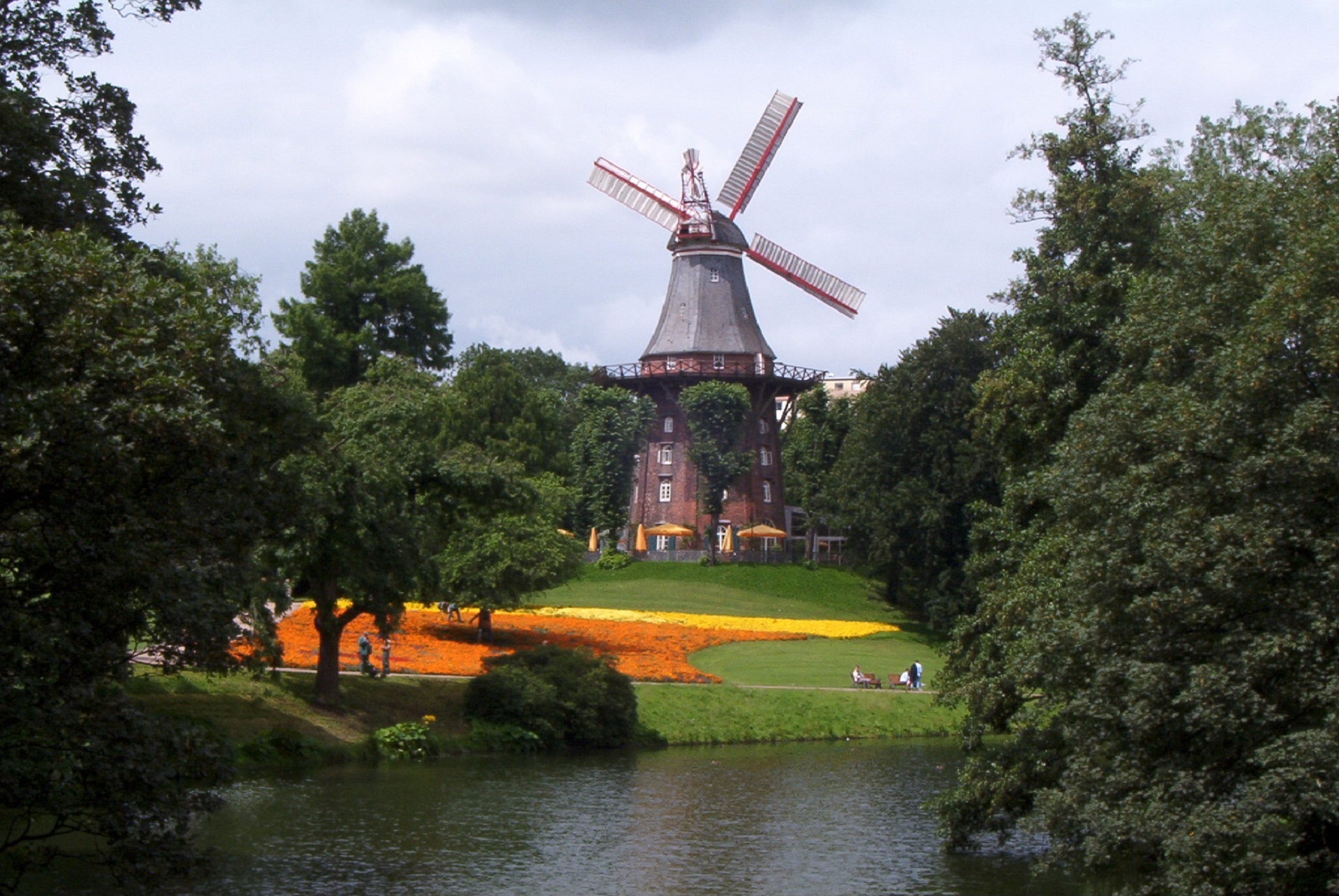 Bremen's Parks and Gardens
Bremen is also close to many attractions, including Serengeti Park, North Germany's largest safari and leisure park. This is in addition to Walsrode Bird Park, the largest bird park in the world with a botanical garden and 100,000 tulips that bloom in springtime. A nature park, Luneburg Heath has acres of forest to venture though, while Fischerhude is a popular destination for walking through and exploring.
The International School of Bremen offers an English-language education from Kindergarten to Grade 12, leading to examinations with the University of Cambridge International General Certificate of Education (IGCSE) and the International Baccalaureate Diploma Programme (IBDP). The ISB is an IB World School and performs at and above international averages PISA, IGCSE and IBDP.
The ISB is a STEM School, the first International School in Germany to be awarded 'MINT-EC Partner School' status. ISB is also a member of the Council of International Schools (CIS), the European Council of International Schools (ECIS) and the Association of German International Schools (AGIS).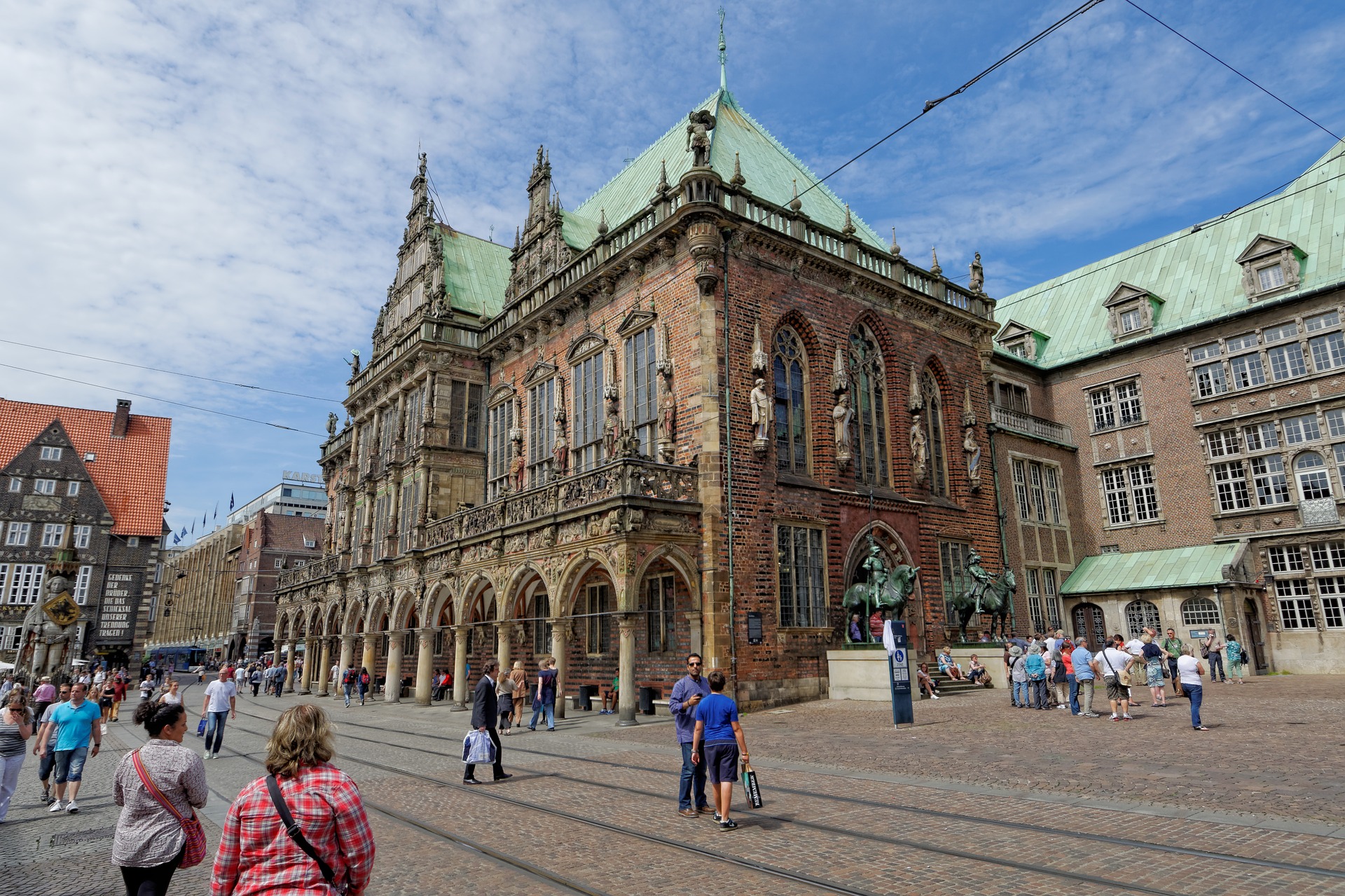 Bremen's Town Hall
Graduates of ISB have gone on to study at top universities around the world, a testament to the school's rigorous educational structure. ISB also operates as a pathway to undergraduate study at Jacobs University, located in Bremen.
As well as the School's excellent university links, ISB is partnered with many major businesses, including the football club SV Werder Bremen, Omnilab, Kellogg's and many more.
--
If you would like to know more about Bremen and the International School of Bremen, please contact them directly via the form below.