Is there any more challenging area of work to enter than the entertainment industry? Millions of people long to be lauded and adored by a loving audience, whether through acting, dancing, singing or any of the performing arts. 
Often we are told that the way to enter this industry is to move to one of the world's great entertainment capitals and hopefully strike it lucky. However, there is a better way. The American Musical and Dramatic Academy (AMDA) is a college and conservatory with campuses in LA and New York that directs and instructs students in performance, with a view to developing the world's next great actors, actresses, singers and dancers - an aim it has achieved successfully for the past half a century, for every type of student.
If you would like to know more about AMDA and whether you have what it takes to apply, please fill in the form below.
 
The Founding Principles of AMDA
AMDA was developed by artists and instructors at the forefront of their fields in Broadway, on the stage, Hollywood film, world-renowned dance, playwriting and academia. They believed that the training of any performing artist benefits greatly from core classes in voice, speech, movement, dance, and acting. Since this groundbreaking approach taken in 1964, AMDA's signature model of training has been adopted as the gold standard of performing arts education throughout the world.
AMDA has been accredited since 1984 by The National Association of Schools of Theatre (NAST). It has two campuses: AMDA College of Performing Arts in Los Angeles and The American Musical and Dramatic Academy in New York City. The Los Angeles campus offers Bachelor of Fine Arts (BFA) Degrees and Associate of Occupational Studies (AOS) Degrees while the New York City campus offers Professional Conservatory Certificate programs. Both campuses, – one in the heart of Hollywood, the other in the centre of Manhattan, offer programs focusing in Acting, Music Theatre, and Dance Theatre.
In addition to their celebrated performers on Broadway; national, regional and international stages; film, television and media platforms — AMDA's alumni also work in every other area of the entertainment industry, including technical theatre, film/TV crews, playwriting, screenwriting, filmmaking, producing, directing, choreographing, editing, teaching, and content development.
With access to more than 300 faculty of acclaimed actors, choreographers, directors, filmmakers, and TV producers, students regularly receive industry insight and expertise from teachers currently working in the business.
AMDA College of the Performing Arts, Los Angeles
Does there exist a better place to found a career in the performing arts? Searchlights sweep across the Hollywood sky while talent agents search for the next big thing. For generations, artists from around the world have been drawn to Hollywood to pursue their creative passions. Join them on your own path to success.
When you attend AMDA College of the Performing Arts in Los Angeles, you become a part of Hollywood's creative community; the studios, theatres and landmarks are your inspirations. Hundreds of films, television shows and live performances take place here each day. With Hollywood as your classroom, you'll get a real understanding of how show business actually works.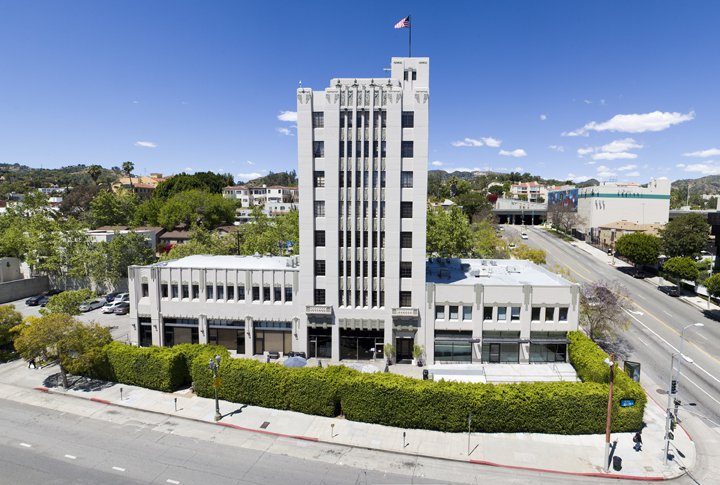 In addition to residence halls, administrative offices, classrooms, studio spaces, a costume shop, a stage combat armory, a computer lab, a library, the AMDA Café, the campus store, a student lounge and film production office, AMDA Los Angeles features four main theatres for learning, skill development and performance. Their black box theatre and two laboratory theatres each seat 99 audience members and feature full theatrical lighting and sound packages, as well as climate control. You'll also find an outdoor amphitheater that hosts everything from theatrical performances to dances. AMDA showcases select class projects on this stage, which is also used as a rehearsal space.
Being in LA, you will never be far from people or spaces that have been massively influential in the entertainment industry. For example, AMDA's Los Angeles campus is across the street from The Capitol Records Building, which houses the consolidation of Capitol Records' West Coast operations and is also home to the recording studios and echo chambers of Capitol Studios. It is also down the street from the world-famous Pantages Theatre. 
The American Musical and Dramatic Academy, New York
The constant buzz of America's largest city isn't just reliant on Broadway's lights; it comes from the bohemian heritage of the West Village, the underground beats of Harlem and the arias soaring from the Met. Performers from every country and discipline are drawn to Manhattan to pursue their dreams.
When you attend The American Musical and Dramatic Academy in New York City, Broadway is your backyard. AMDA students are a vital part of the creative community here, and the city itself sets the scene for an innovative learning experience. An AMDA education is more than just studio training; it's a backstage pass to New York City's performing arts scene.
AMDA New York's main facility is located in the heart of the Upper West Side of Manhattan. The building's four floors house classrooms, rehearsal studios, private voice rooms, student lounges, a performing arts library, a student store and administrative offices.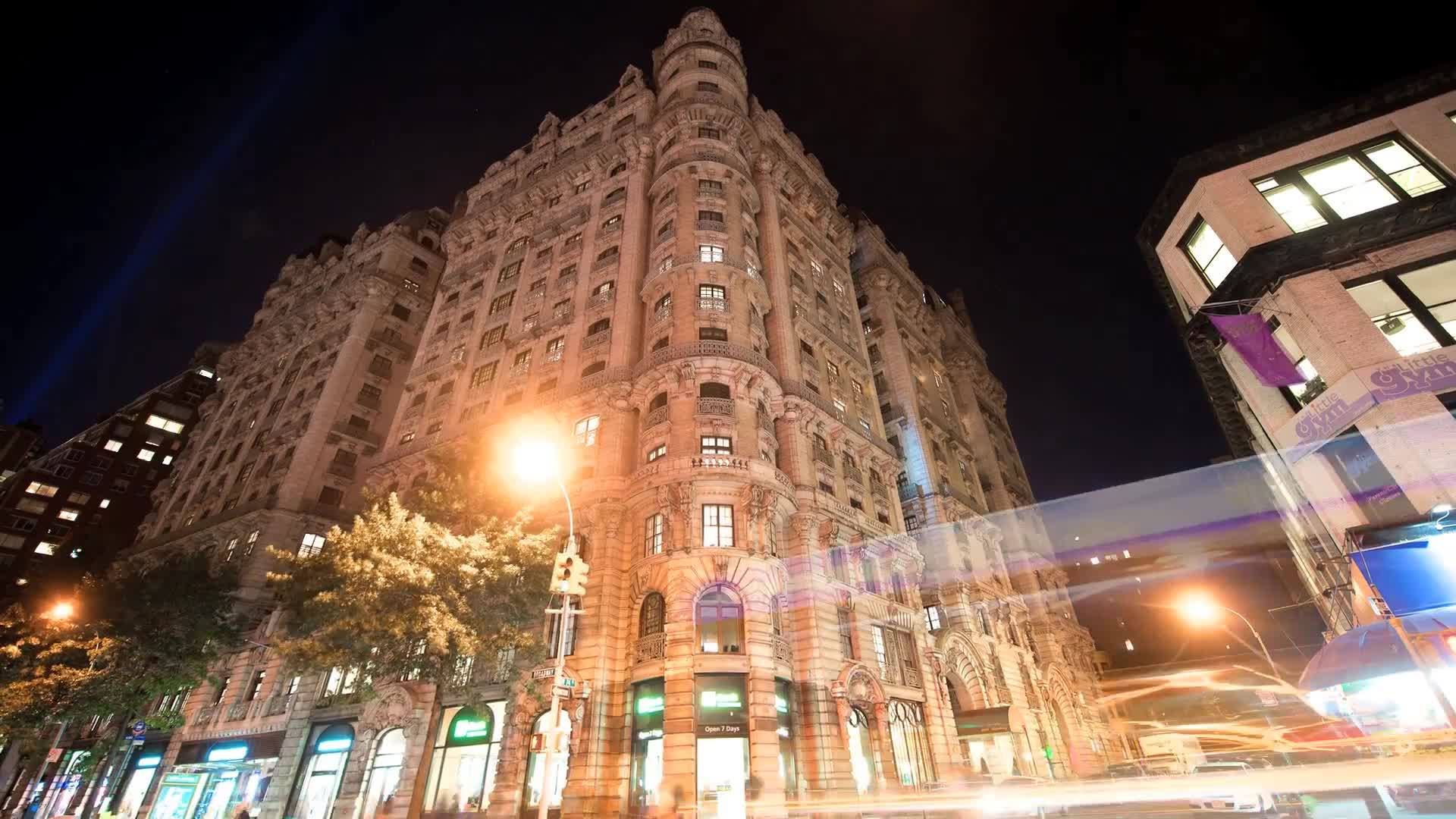 AMDA New York features a theatre for learning, skill development and performance. The Ansonia Building features a 100-seat, black box-style theatre equipped with two dressing rooms, a costume shop, a workshop, and backstage space and prop storage. The climate-controlled theatre has dedicated lighting and a sound system and can be arranged in multiple layouts.
AMDA provides the latest technological resources devoted to filmmaking and TV show creation, including full shooting setups with lighting instruments, cameras and playback and editing equipment. With these and other professional equipment, you get the opportunity to feel what it's like to perform on camera and see firsthand how these productions come to life.
--
If you would like to know more about AMDA, please fill in the form below.