By going on an exchange program to the beautiful, dynamic and active country of New Zealand, you can define and develop yourself morally, emotionally, academically and physically.  While a student exchange on the surface may seem a little scary or difficult, agencies such as StudyNZ can help make the transition safe, straightforward and even fun.
To get started with your journey to New Zealand, simply click here!
 
Where in New Zealand?
 
New Zealand is often thought of as quite small, but it is in fact far larger than many realise, roughly the same size as the United Kingdom. There are two particular areas of the country that you can most benefit from as a student: the Bay of Plenty and Lake Taupo.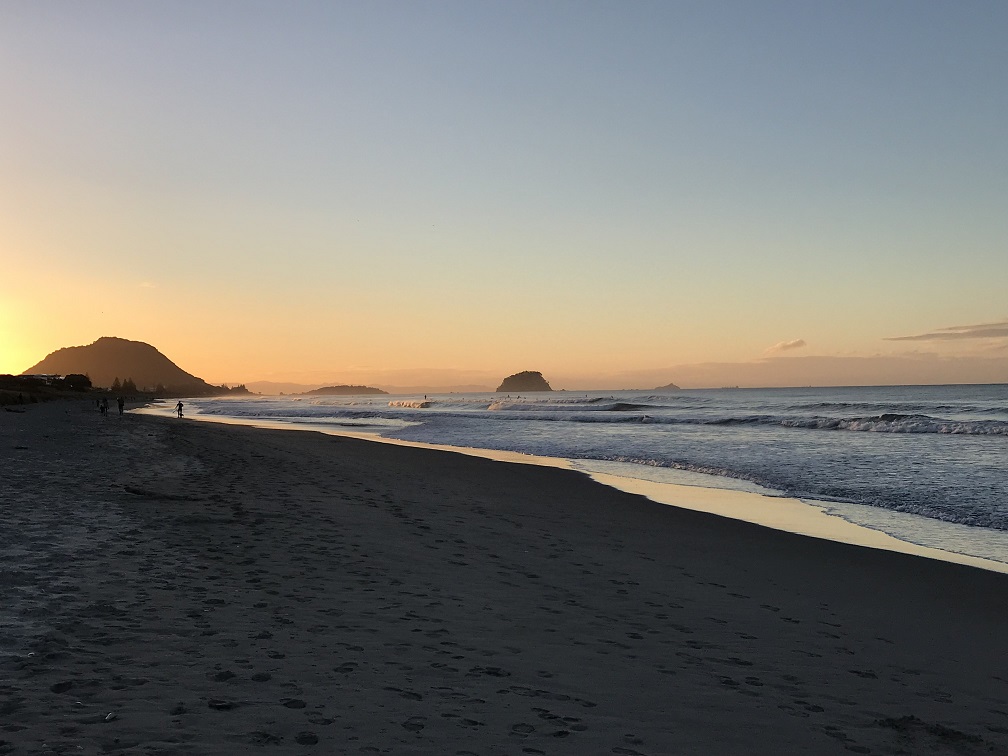 These beautiful coastal and rural areas offer adventure, but also ample opportunity to relax, recuperate and enjoy an authentic New Zealand experience. The Bay of Plenty's 125km coastline is one of the sunniest places in New Zealand, with options for city living too. White sandy beaches and lakes offer every opportunity for water sports. Hot pools and forests aren't far from great shopping, restaurants, art galleries and museums. These are only a few of the reasons that the Bay of Plenty is New Zealand's fastest growing region. The schools attract the best staff as everybody wants to live in the Bay!
Taupo, situated in the centre of the North Island, is world-renowned as the sports action capital of New Zealand, in part due to its proximity to Mount Ruapehu with its great ski fields. Lake Taupo offers every possible water activity and the surrounding forests, mountains and geothermal activity provide amazing natural beauty and opportunity for all sorts of activities. A truly close-knit community that enjoys the most beautiful natural playground as their backyard.
Schools in New Zealand enhance the physical and emotional benefits of sports and activities with their extensive Education Outside The Classroom programmes. Mountain biking, skiing, woodworking, kayaking, rock climbing and surfing are often fundamental parts of the New Zealand curriculum, highlighting the idea that a good education doesn't just take place in the classroom. Rugby, hockey and athletics are commonly played, meaning you'll grow strong and push your physical limits, whilst also having fun.
Learning to use one's hands in woodwork or dealing with the challenges of nature during outdoor education means you can experience an unknown part of your personality, which leads to improved self-awareness and self-esteem.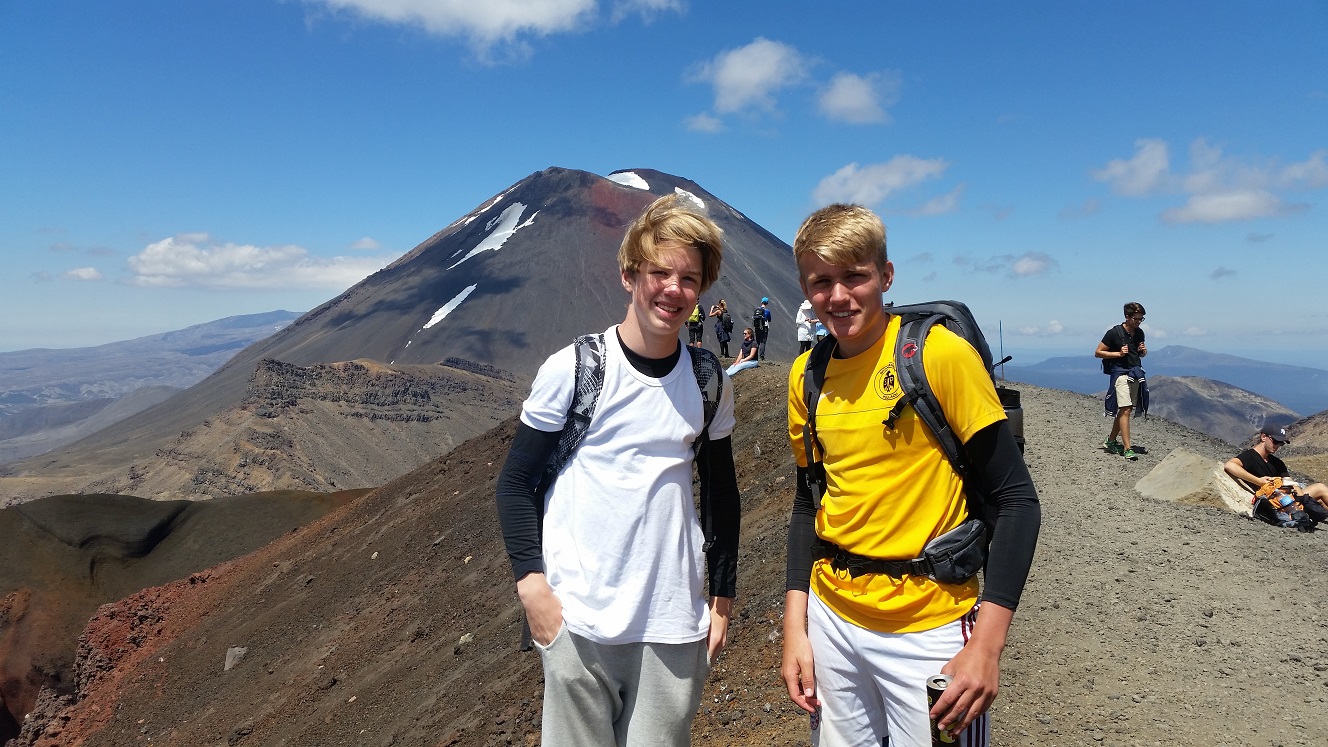 But it is important to remember that studying in New Zealand isn't simply a holiday; the schools are exemplary. There is time to enjoy New Zealand, of course, and there is time to challenge and extend yourself.  
 
In the Bay of Plenty, schools like Bethlehem College, Tauranga Boys College and Waihi College are all excellent options.
 
Bethlehem College is a co-ed state integrated Christian school for Years 1 – 13 (ages 5-18). It is located in a pleasant and wealthy neighbourhood, a few minutes drive from the thriving coastal Tauranga city centre. It is set on sprawling and picturesque grounds and has a reputation for excellence.
 
Tauranga Boys College guides students aged 13 to 18 to become good men. Tauranga Boys' College strives to create a strong academic purpose for its students, who are committed to the values and traditions of academic achievement at the highest level. Their extensive and adventurous Outdoor Education Programme plus being one of the top sporting boys schools in the country makes it an extremely popular option for domestic and international male students.
 
Waihi College is a coeducational school just 10 minutes' drive from stunning Waihi Beach and 45 minutes from the vibrant city of Tauranga. The College encourages academic excellence and pride themselves on developing confident, lifelong learners who are well prepared for their future. Their Outdoor Education Programme is the envy of many with a Surf School, mountain bike trails, native bush, rivers, harbour and safe surf beach right on their doorstep. Waihi College is located on extensive grounds that include both a school farm and a kiwifruit orchard. The school is big enough to offer great choices and small enough to be incredibly friendly.
 
In Taupo, Taupo-nui-a-Tia College offers you a combination of two very important things in life. Firstly, the excellent academic standard of the school, with high qualified staff and well equipped classroom facilities. Secondly, the superb and safe environment of in the middle of paradise, with the nearby lake, surrounding mountains and chances to ski too. The school offers a strong outdoor and sports program.
 
What can StudyNZ offer?
 
If you choose to study in New Zealand (and why shouldn't you?) StudyNZ offers a holistic, integrated exchange where you will be taken care of every step of the way. From the point of registration to the classroom in New Zealand and back, StudyNZ organises, facilitates and accommodates. This includes helping you find the right school and place to stay.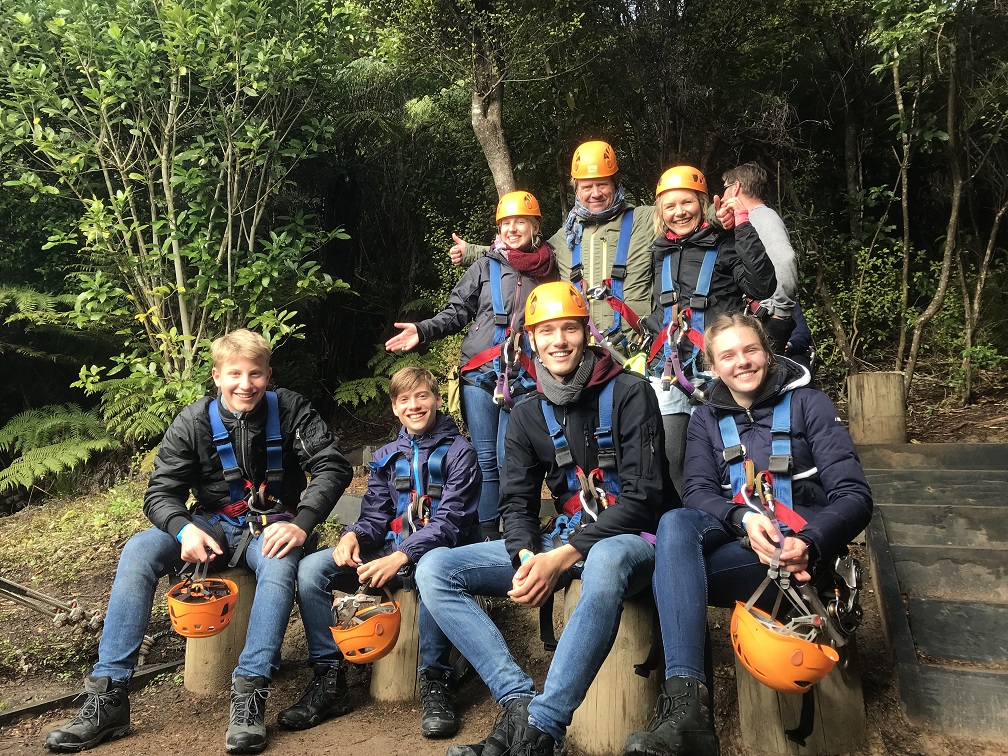 Whereas many agencies will send students through an existing, automated system, StudyNZ takes good care of its students, with a personal touch too. Their goal is to ensure they understand the young person in a comprehensive way and do their very best to place you in a school and home which will best suit your needs and wants. StudyNZ picks schools that offer excellent programs but also understand the importance of putting limits on the number of applicants from each country. They have good relationships with many of the best high schools and colleges in New Zealand, so you can rest assured that you will be well taken care of.
 
Once the right city and the right college or language school has been found, StudyNZ will look into the homestay or boarding situation. Integration into another family as well as the development of lifelong friendships, fostering an appreciation of home and family is at the forefront of this process. Each and every homestay family is police vetted to ensure the safety of the students too.
 
From the moment the students arrive at Auckland airport, StudyNZ staff will be there to greet them personally and to make them feel safe and welcome. If you have any concerns, StudyNZ has representatives in South America, including Santiago, who can assist with questions at any time.
 
If you make the right decision and choose to study, mature and thrive in the picturesque locales of New Zealand, your time there will come to define you. Truly, it is a time you will never forget.
To get started with your journey to New Zealand, simply click here!