The English language is one of the most valuable languages to master, as it can give those proficient an enormous advantage in finding the best schools and employment, as well as cultural access that may otherwise have been unattainable. 
As such, many international students and business professionals travel to English-speaking countries to improve their English language skills. Some choose to fully immerse themselves immediately, engaging on a full-length course in the hopes of picking up the language while studies are ongoing. What can be far more valuable (and a little less stressful too) is to take part in a shorter immersion course abroad that can prepare a student for a future degree or profession. 
If you want to take part in a fantastic opportunity to learn English get in touch with MyStay ENGLISH today, either via their website or the form below.
The Best Pathway
MyStay ENGLISH (MSE) is an innovative new program that addresses this very issue and aids students looking to improve their English, while also offering an exciting chance to stay for five weeks in Australia, Canada, Ireland, the United Kingdom, or the United States. 
The MyStay ENGLISH package encompasses classes, accommodation, two main meals per day, an approved Homestay Host English Mentor and more. This is the complete English learning experience for anyone wishing to fast track their English language skills at the same time as experiencing a new and different culture.
The full immersion package includes: 
Entry and Exit English assessment
Pre-Arrival Orientation program 
Airport Transfer to and from accommodation
Enrolment in General English course with MSE approved provider
Hosted accommodation and 2 meals per day (Breakfast/Dinner)
MyStay ENGLISH Mentor (Accommodation Host) 
Online English program (12 week access)
Basic travel insurance 
This is the first time that anybody has packaged these essential English learning components into one product and made it available in multiple locations throughout the world.
MyStay ENGLISH offers a wide variety of destinations, so you are free to experience a modern, international city and see if it is right for you, without being obligated to stay there for longer than you may wish.

Complete English Learning Experience
Travelling and studying internationally can sometimes be something of a challenge, with there being so much to organise in terms of accommodation, insurance, travel and of course just acclimatising to your new surroundings. 
The study abroad experience itself can sometimes take some getting used to. An immersive short study experience can help reduce any fears or worries and ease one into what it is actually like to study abroad.
MSE looks after your entire experience, meaning that you will receive an orientation about your destination before you leave so that you will know the best things to experience when you're there and the best ways to get around. You will then be picked up at the airport by a professional driver and brought to your new home, ensuring a safe arrival and avoiding the typically expensive airport transport fees.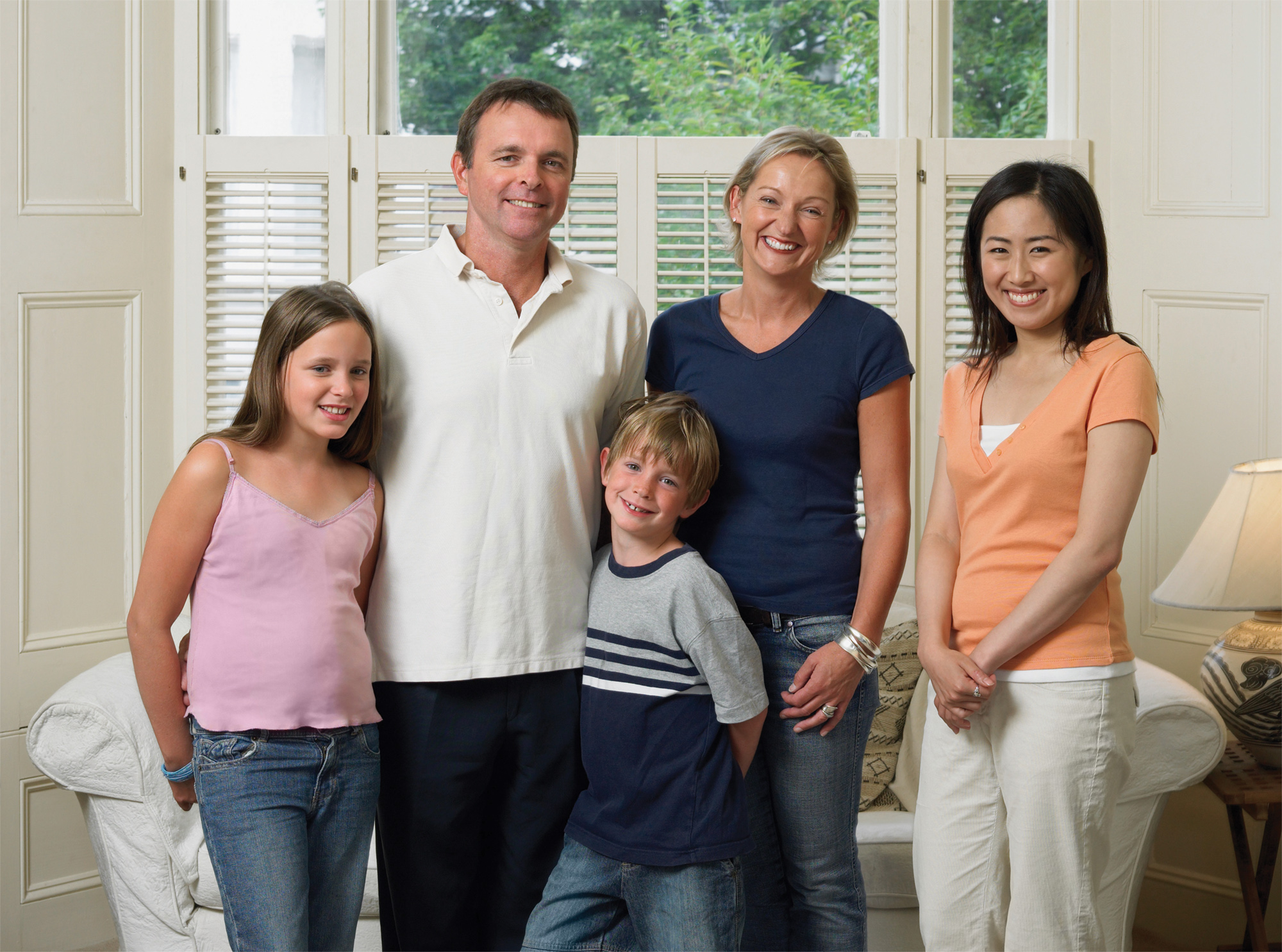 Via MyStay ENGLISH, you will be partnered with a Host Mentor - someone that you will live with and eat with, a person proficient in conversational English, so you will not only be learning in class, but at home too. This experience of living with a fluent English speaker can really speed up the process of learning and when combined with the course and hearing the language in your day-to-day travels, this further increases the likelihood that the language will stick.
--
If you want to take part in this fantastic opportunity to learn English and experience the United Kingdom, Australia, Canada, Ireland or the United States, get in touch with MyStay ENGLISH today, either via their website or the form below.