Receive Conditional Admission to the University of Miami
Do you dream of studying in the United States? One of the more common barriers to entry is English-language proficiency. Most universities and colleges in the U.S. require a minimum TOEFL or IELTS score for admission, including the University of Miami.
For academically eligible undergraduate applicants who do not meet the TOEFL or IELTS requirement for admission, the University of Miami offers admission with the condition to complete its Intensive English Program (IEP).
To improve your English-language skills while studying at the University of Miami, please complete the form below.
The University of Miami Intensive English Program
The IEP prioritizes helping international students prepare to transition to a university in the U.S. through quality English-language instruction. The program is designed to improve English-language skills in speaking, listening, reading, and writing.
Students first complete an IEP placement test to determine their English-language proficiency level. The placement test includes listening, reading, and writing sections and an interview with an IEP instructor.  The students are then placed in one of five instruction levels, from beginner to advanced learner, based on their specific learning needs.
IEP class sizes are small to allow students to receive individual attention and feedback on progress.
A typical class schedule is about 20 hours per week and spans either six or 12 weeks, depending on whether students require the Full Session (starting in September, January, and May) or the Mid Session (starting in October, February, and June).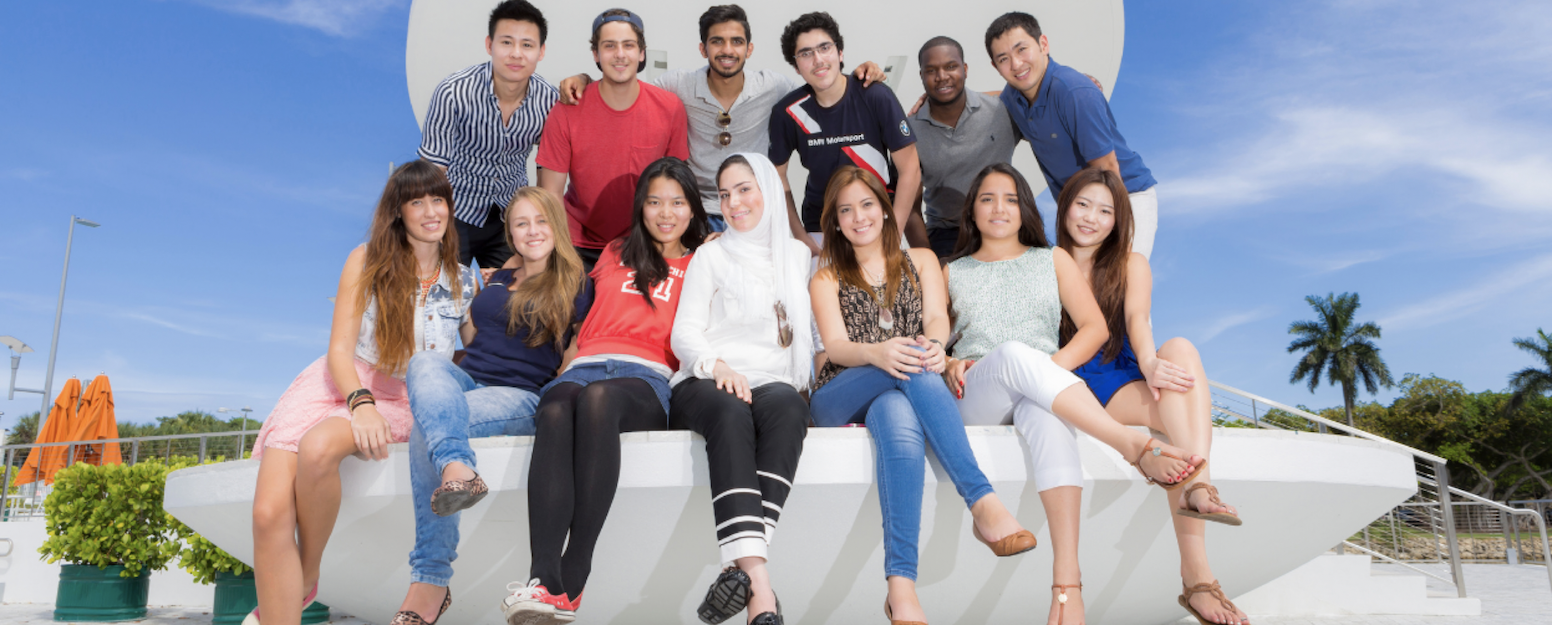 Benefits of the University of Miami Intensive English Program
For almost 70 years, the IEP helped international students learn about American culture and prepare for academic success. The program is a founding member of the University and College Intensive English Programs, a member of English USA, and accredited by the Commission on English Language Program Accreditation (CEA).


Through collaborative projects and weekly social, cultural, and recreational activities, the IEP establishes an inclusive environment that promotes friendships with other international students. IEP students can also join activities organized by the University of Miami or join any of the 280 registered student organizations.
The program creates a space where students can connect with faculty and staff on a one-to-one basis. Every faculty member holds weekly office hours to address concerns that students may have, including health, immigration, and academic issues.
Additionally, all IEP faculty hold master's degrees, are multilingual, and have years of experience teaching English abroad. With the help of the IEP faculty and exposure to other international students, IEP students have the opportunity to extend their understanding of a vast range of cultures as well as American culture.
Specialized English Programs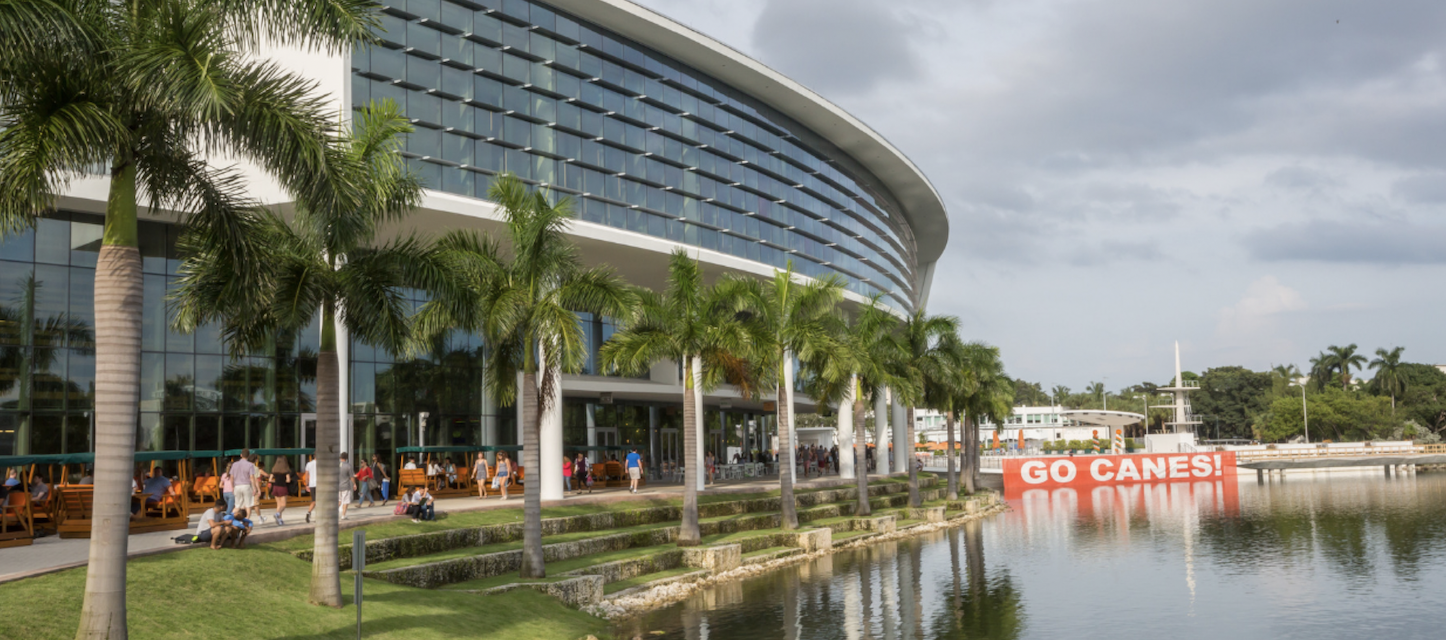 The University of Miami's Intensive Language Institute also offers several other programs to choose from, including:
The Graduate Business English Certificate Program
This program is an intensive English program designed to prepare international students for a U.S.-based graduate business school.
The Intensive Legal English and Miami Law LL.M. Program
This program helps qualified, foreign-trained law students and lawyers improve their English proficiency before immersing themselves in a U.S.-based LL.M. program.
The International Teaching Assistants Course
This course is for international teaching assistants who wish to improve their English oral communication and presentation skills.
The Custom Language Programs
This program builds personalized language courses for large corporations, small companies, organizations, groups, and individuals.
Miami Law Global Summer Academy: Legal English and Skills Program
This program helps international students and recent law graduates improve their English proficiency while understanding basic lawyering skills and specialized topics.
 
Whether you want to improve your English proficiency for academic, professional, or personal reasons, the Intensive Language Institute at the University of Miami can help you achieve your goals.
Begin your journey to the University of Miami by contacting the IEP via the form below.