Thinking of studying in Russia? Here are some tips to make the change a little easier.
Becoming accustomed to a new country is a process, no matter how similar it may (or may not) seem to your home country. Here, with the help of ITMO University, we are taking a look at what you can do to feel like a local as soon as you arrive in Saint Petersburg.
If you are yet to apply to ITMO University, or even if you are just curious about studying in Russia, contact a representative via the form below.
Without further ado, let's continue with our tips!
Tip #1: Understand What is Required to Get the Right Visa
You are only able to begin the Russian student visa process once you have decided which program you would like to join, as the visa you need to apply for is dependent on the type and length of course you wish to pursue. 
Do note that not all visas can be extended, it may be the case that you have to return home first. Make sure to check this if you intend on staying in Russia once your course is completed.
With regards to employment, international students are allowed to work at the university, though if you would like to work elsewhere, you will have to submit the enrollment confirmation letter issued by ITMO University's Student Office to your prospective employer. Please be aware that this rule only applies to full-time students.
Tip #2: Devise a Cost of Living Plan
As with all major European cities, St. Petersburg offers options for all types of lifestyle, from the frugal to the opulent. Nevertheless, the cost of living in Saint Petersburg is cheaper than 81% of cities in Eastern Europe and cheaper than 85% of cities in the world.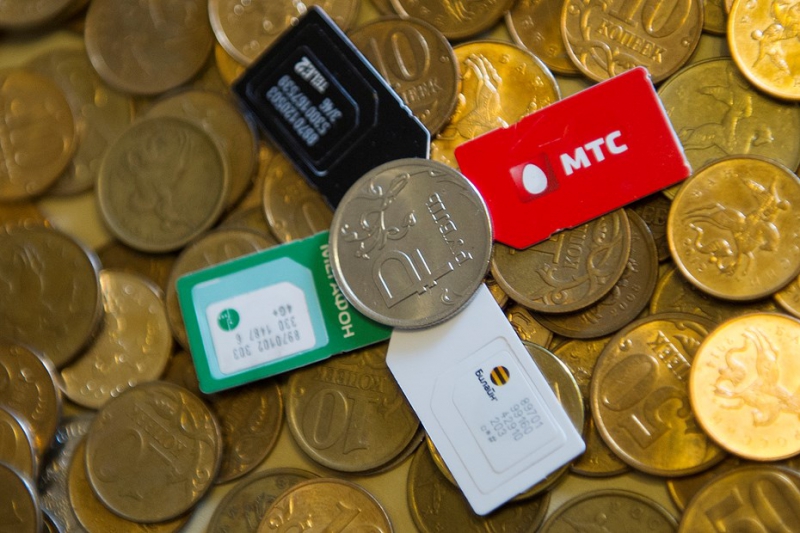 A Russian SIM card can be more valuable than it seems
Of course the most important thing to consider financially when planning your study trip is where you will be living (more on that later), but it is also important to consider where you will purchase your food, how you will travel around the city and where you will get your phone from. Thankfully, ITMO University has plenty of resources on these to help you plan ahead.
Tip #3: Find Yourself a Russian SIM Card
One common mistake of international students is to continue on their current phone plan and accidentally spend lots on roaming fees. This is easily avoidable though, as phone and internet costs in Russia are very affordable, with the biggest operators being  Beeline, MTS, Megafon and Tele2.
It is far more efficient then, to get a Russian SIM card. They are available in most shops and can save you a great deal of time and money.
Tip #4: Get a Podorozhnik Travel Card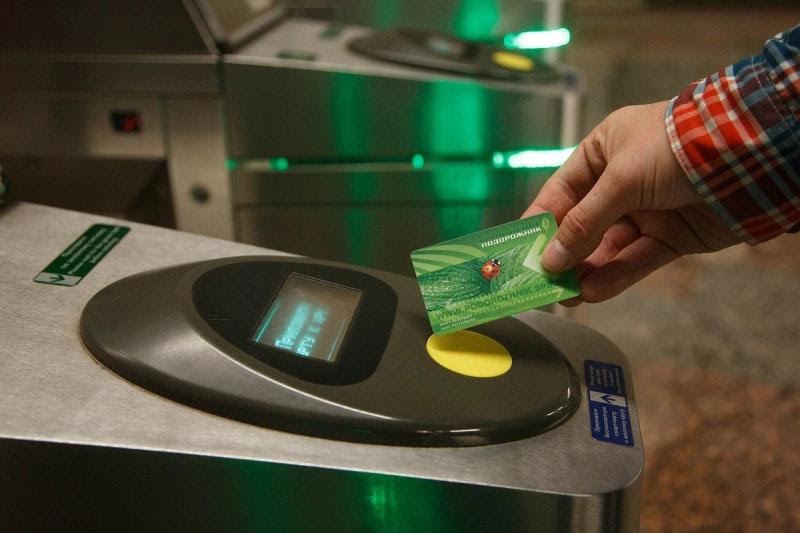 A Podorozhnik Travel Card
When in St. Petersburg, you will no doubt make extensive use of the city's metro, buses, trams and taxis. If you think you'll be taking public transport regularly, it's a good idea to get a podorozhnik transportation card, which you can add money to and then use to easily get around, much like London's Oyster card or New York's MetroCard.
And if you ever feel like the walk around campus is taking a little too long, ITMO students have the option of renting a scooter to quickly move from building to building or even from one campus to another!
Tip #5: Research the Cultural Opportunities You Will Have Access To
Saint Petersburg is a city full of cultural opportunity, and if you are a member of ITMO's Student Union you can have even more access to the delights and entertainment of Russia's cultural capital.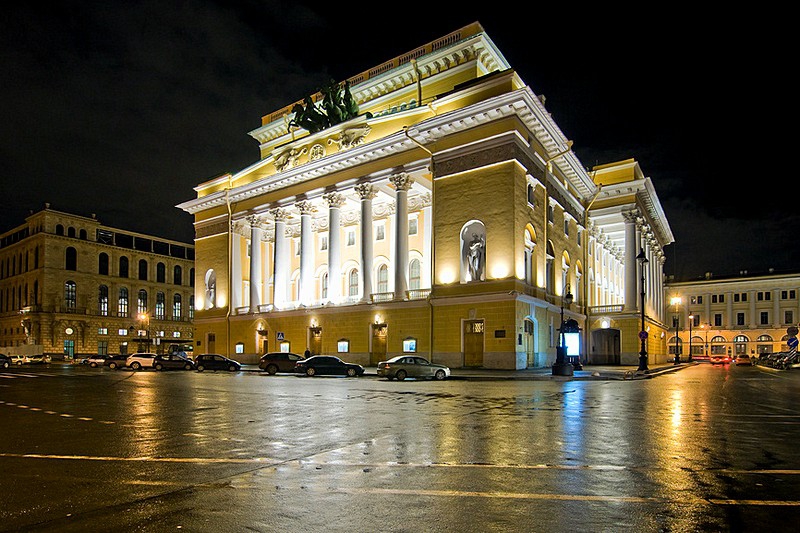 Alexandrinsky Theatre
St. Petersburg is especially renowned for its theatres and opera houses, though do not miss out on the excellent cinemas, dining options, beauty and fitness facilities and other unique entertainment options.
Tip #6: Consider Whether You Would Prefer Living in a Dorm
ITMO University has a wide range of dormitories in a variety of St. Petersburg's districts, though international students generally live in one of Vyazemsky Lane 5-7 or Karpovka Embankment 22, both located in the historic center of the city and close to ITMO University's major building.
Living in a university dormitory is more affordable (generally) than renting a private residence, though of course in a dorm, it is more likely that you have to share your living space, while also having to abide more closely to the rules, such as keeping quiet hours and respecting the curfew.
Tip #7: ...Or Would Renting Privately Be Better For You?
It is not uncommon for students to rent privately either, and the steeper cost can be mitigated by sharing an apartment with fellow students. There are tonnes of resources for finding a place and/or getting to know prospective housemates online.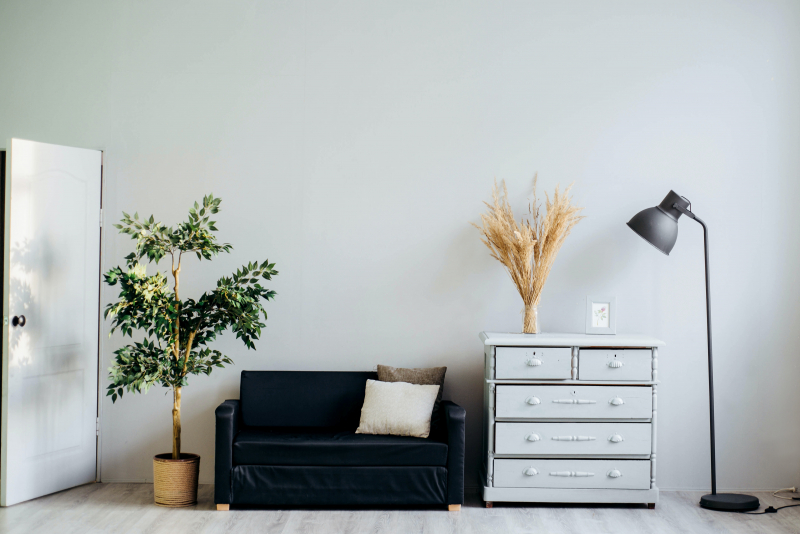 Just make sure you have a budget in mind and find a place that is financially appropriate, be careful to check the distances between the potential apartments and campus, and be careful not to sign or agree to anything you are not 100% confident about. If you need some extra help, ITMO University's Buddy System can aid you.
Tip #8: Know What to Do in Case of a Health Emergency
Of course, health issues would ideally not have to be part of a study abroad plan, but just in case, it's important to know what to do with regards to the Russian healthcare system.
Before you arrive as a student, you will be required to provide documentation regarding your health and have valid medical insurance that lasts for the entire stay.
Once you are officially an ITMO student, there is a clinic available on the main ITMO University campus for certain health issues, such as some acute treatments, burns and vaccinations. They can also advise you on other doctors you can visit, whether as part of a private clinic or the national health system.
And don't forget that the emergency service number in Russia is 112!
--
If you are curious about what it takes to study in Russia, or if you need some personal advice on whether you are able to, please contact ITMO University via the form below.