St. Petersburg is the educational, scientific and innovative center of northwestern Russia. 
Home to some of Russia's best universities, including ITMO University, Saint Petersburg is a city of culture, more affordable and attractive than Moscow. 
Here we will be taking a look at just why Saint Petersburg may be the perfect study destination for you.
To find out more about how you can study in Russia, please fill out your details below.
Living and Studying in Saint Petersburg, Russia 
Saint Petersburg is a monument to the former Russian Empire, once its imperial capital, full of stunning grandeur, a mix of western European and Russian architectural history.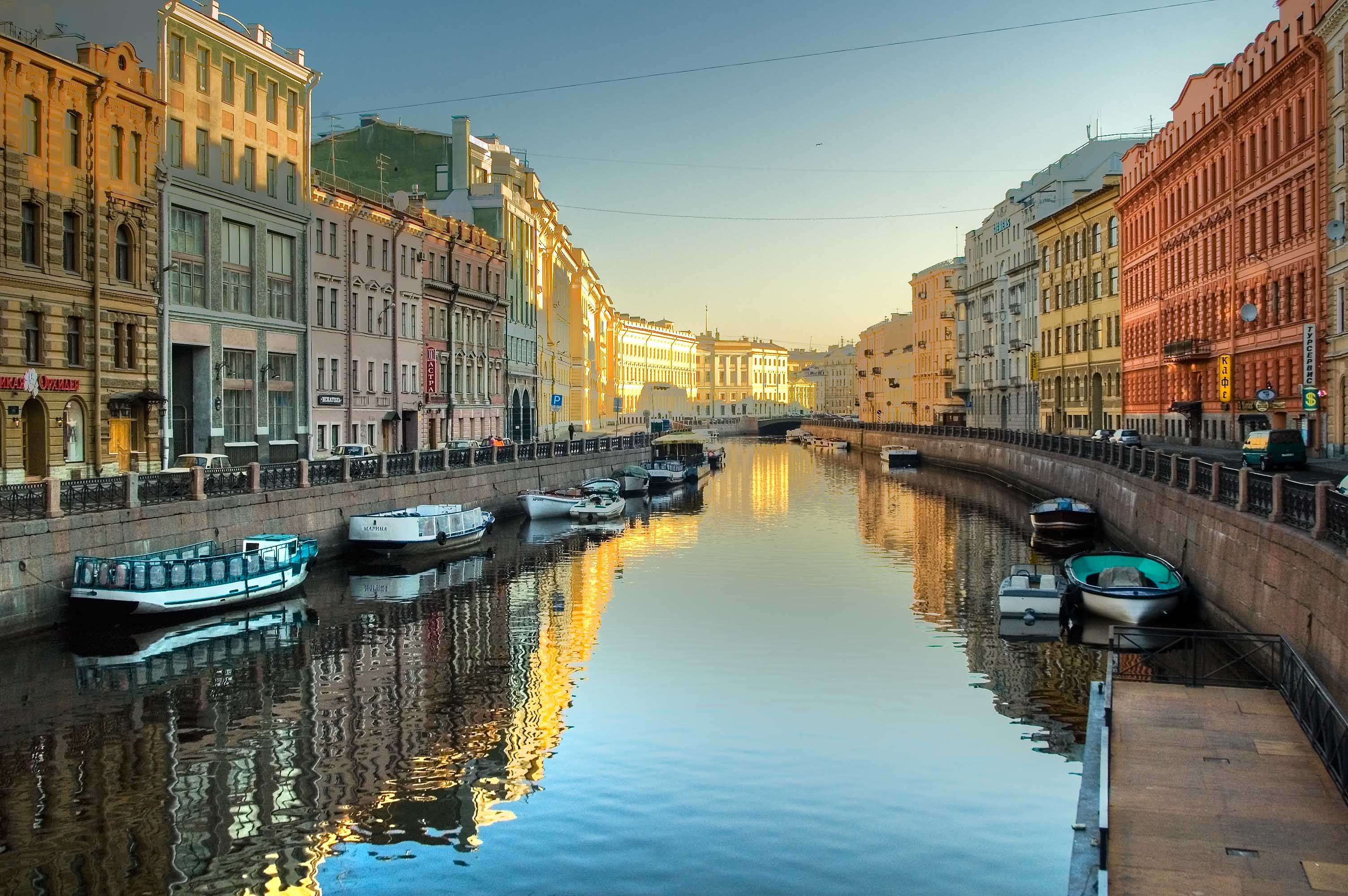 Saint Petersburg, Venice of the North
Saint Petersburg is Russia's cultural capital, known for such sights as: the Mariinsky Theatre, a historic opera and ballet venue; the State Russian Museum, the world's biggest repository of Russian art ; the State Hermitage Museum, the second largest art museum in the world; and the Church of the Saviour on Spilled Blood, a former Russian Orthodox church which now operates as a major tourist attraction.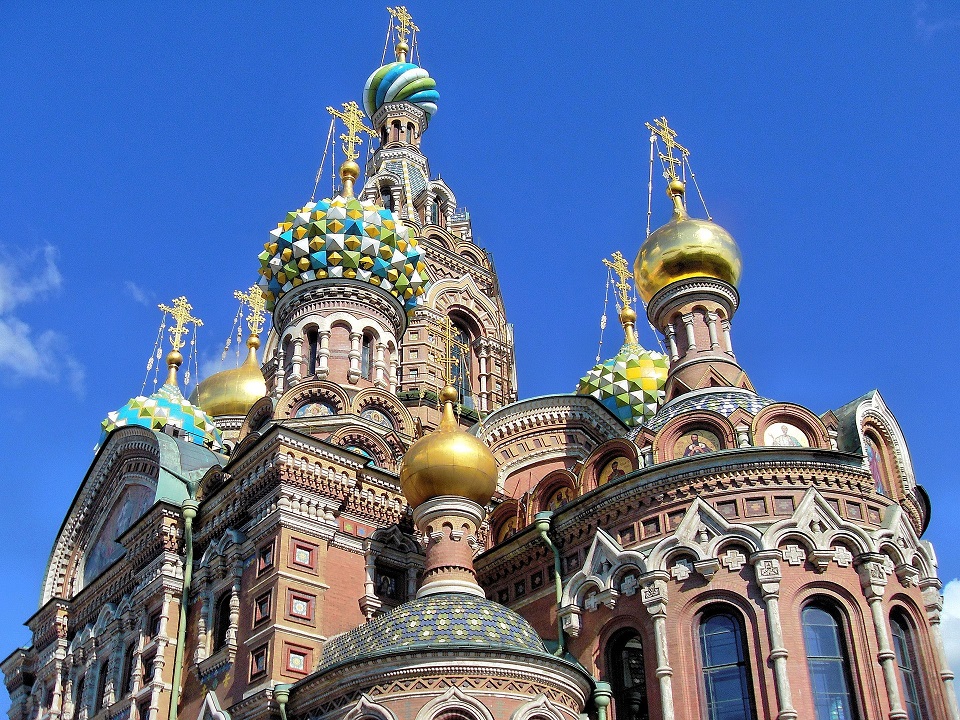 Church of the Saviour on Spilled Blood
A port city on the Baltic Sea, St Petersburg is well known for its many waterways, especially the Neva River; its tributaries flowing throughout the city. In fact, with so many bridges, canals and picturesque panoramic views, St Petersburg is often compared to Venice.
St Petersburg is a continental hub with easy travel links to Europe and the rest of Russia, meaning it is easy to access, but also to explore a vast amount of this region of the globe. 
The city's position, history, culture and vibrancy has led thousands of international students from all over the world to St. Petersburg, also home to many of both Russia and Europe's leading universities, including ITMO University.
Innovative Research and a Leader In Its Fields
The Information Technologies, Mechanics and Optics University, or ITMO for short, is one of Russia's most highly regarded universities, being one of Russia's National Research Universities, as well as one of the 21 universities that are a part of the Russian Academic Excellence Project 5-100.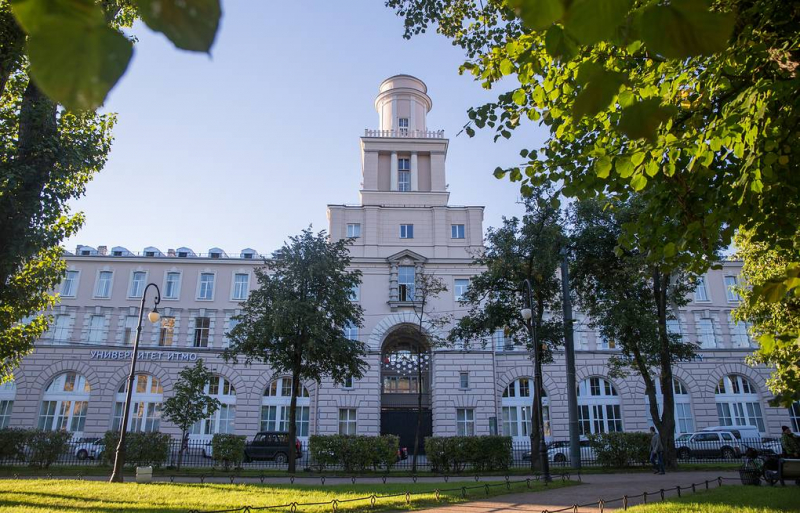 ITMO University
ITMO University offers 25 bachelor's programmes across six academic disciplines, as well as over 75 master's programmes. ITMO specialises in information technology, computer technology, quantum science and the technical sciences, though they also offer interdisciplinary subjects, such as Art & Science and digital humanities.
ITMO University ranks consistently highly in both the Times Higher Education and QS rankings, and is frequently recognised for its strong research and innovation. 
ITMO University's research centers are large, economically independent cross-disciplinary centers conducting both fundamental and applied research. There are seven Research Institutes within ITMO University, each offering outstanding potential to both students and researchers.
Recent findings of ITMO's researchers include Russia's first robot astronaut, cancer treatment nanomachines and self-cleaning antibacterial displays for phones, all vital developments that could change the future of this planet as we know it.
Students of all levels actively participate in cutting-edge research at ITMO's state-of-the-art Labs, take part in a variety of national and international scientific events both in Russia and abroad, and have a chance to work with leading scientists and experts.
An International Russian University
ITMO is one of the most internationally-oriented universities in Russia with:
Multiple international internships and joint research projects
A vast range of opportunities for student exchanges
Double-degree programs with some of the world's best universities
Internationally recognized in multiple global ranking lists
ITMO's motivation to be as globalised as possible has led to a very hospitable environment for international students, with over 1,000 joining every year. ITMO supports international students with its highly innovative campus ITMO HighPark, which is to be launched soon, a full range of administrative and extracurricular support, including a Buddy program, and a whole host of student clubs and organizations.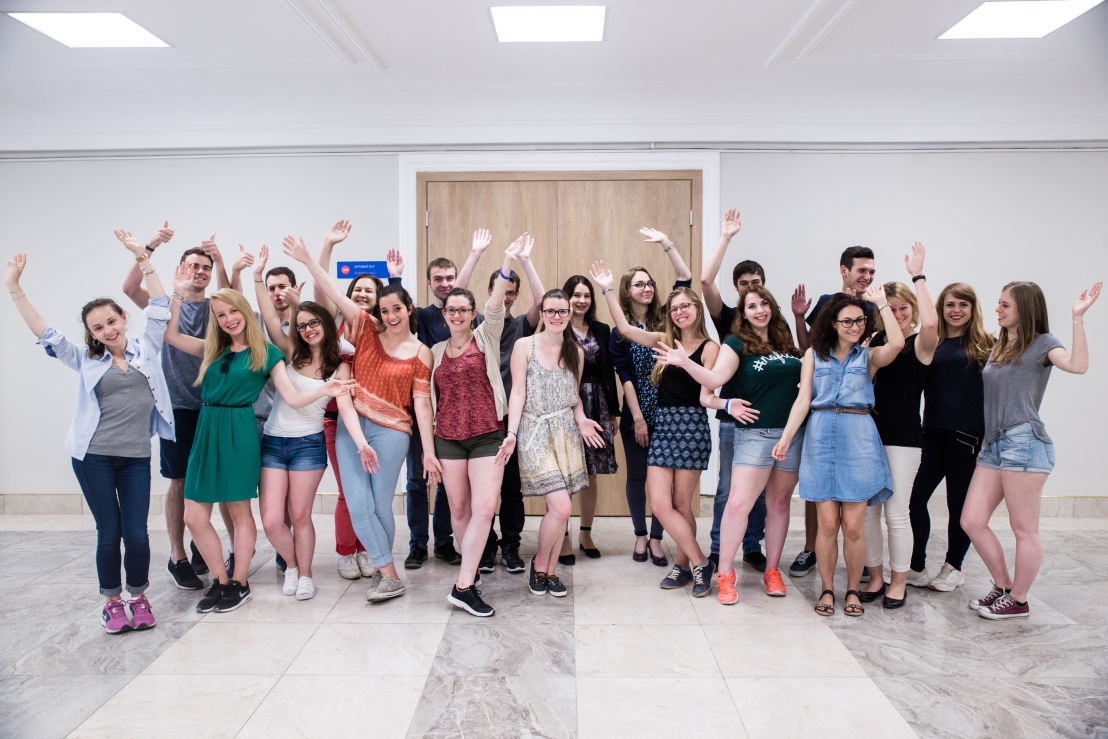 Some of ITMO's international students
And it's not just Europeans that travel to ITMO: students from all over the world arrive in St Petersburg, from Africa to Asia to South America.
Caio Alvares De Angelis from São Paulo, Brazil, is studying a Bachelor's in Automation and Robotics Engineering and came to ITMO University on a spring exchange program. "I wanted a different experience than regular Brazilian exchange students. Mostly we go to Canada, the USA or Germany, I wanted something different."
If you want something different, while still being able to enjoy one of the world's most charismatic cities, please fill out your details below for personalised information on the next steps to take.