Improve your English skills with the University of Miami Intensive English Program.
The University of Miami is a top-ranked U.S. educational institution located in the heart of the Greater Miami area. Miami is one of the most popular destinations in the world. It is recognized for its beaches, rich culture, architecture, international business, and its proximity to Latin America that allows for a large number of direct flights.
Students from around the world can explore all of what Miami has to offer while learning English and preparing to transition into an American university with the University of Miami Intensive English Program.
If you are interested in learning English at the University of Miami, complete the form at the bottom of the page.
The University of Miami Intensive English Program
The University of Miami is consistently ranked as one of the best educational institutions in the United States for its diversity, campus, student life, academics, and more.
The University's Intensive English Program (IEP) has almost 70 years of experience offering quality English language instruction for academic purposes. The program is the first nationally accredited university-based Intensive English Program in Miami and is a founding member of the University and College Intensive English Programs, as well as a member of English USA.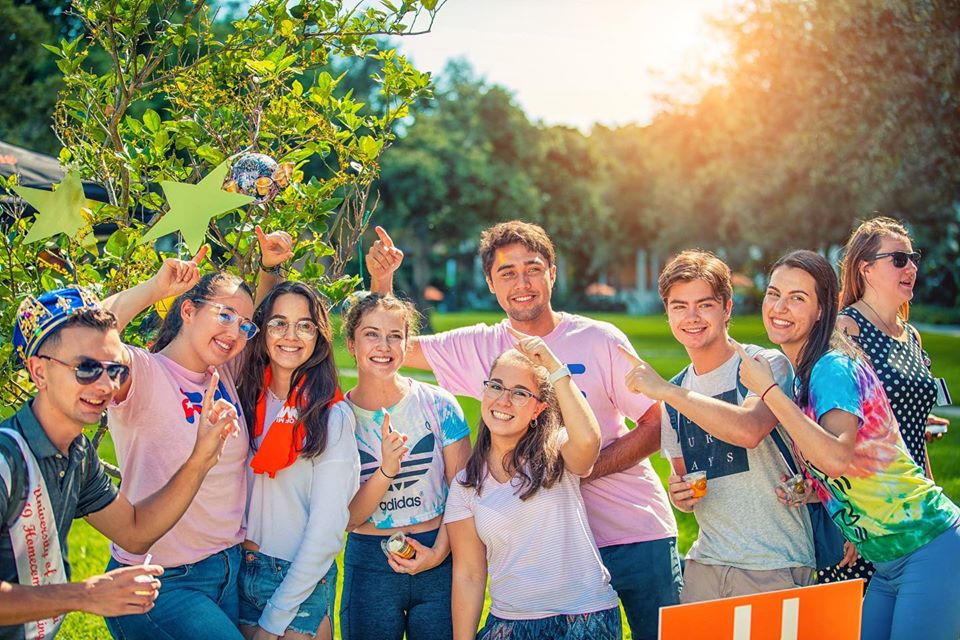 The IEP exposes students to American culture, provides the opportunity to become fluent in the English language, and prepares students for further academic success in the United States. The program also facilitates cultural understanding and offers support and guidance.
The curriculum integrates reading, writing, listening, speaking, and study skills into one complete program of study and can help students succeed in academic, professional and social situations.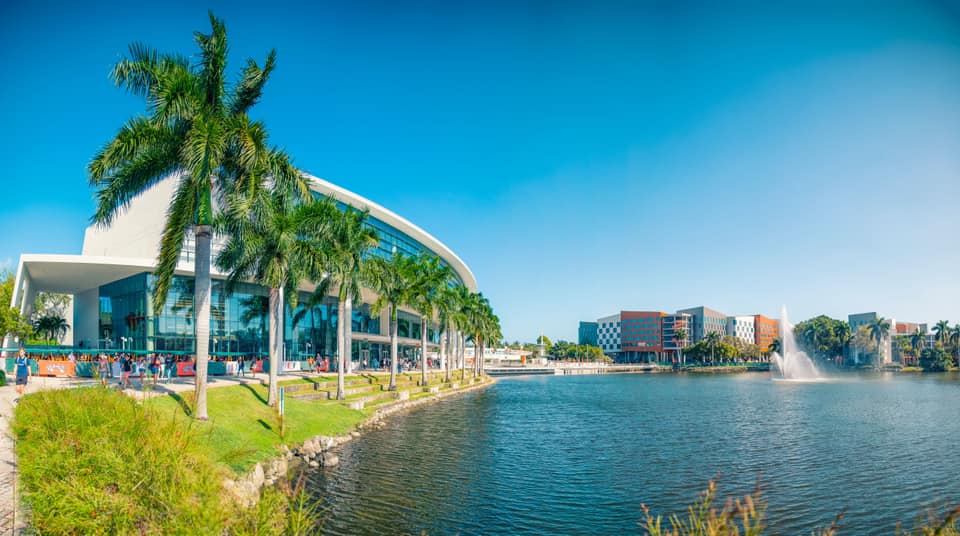 The Donna E. Shalala Student Center at the Coral Gables campus
All Intensive English Program classes and offices are located on the main campus of the University, which is approximately eight miles south of the Miami International Airport. The campus spans 239 acres and features a wide variety of amenities, including an Olympic-sized swimming pool, the Lakeside Patio, the Donna E. Shalala Student Center, the Herbert Wellness Center, and an expansive lawn lined with Palm trees that is often the location of concerts and fairs.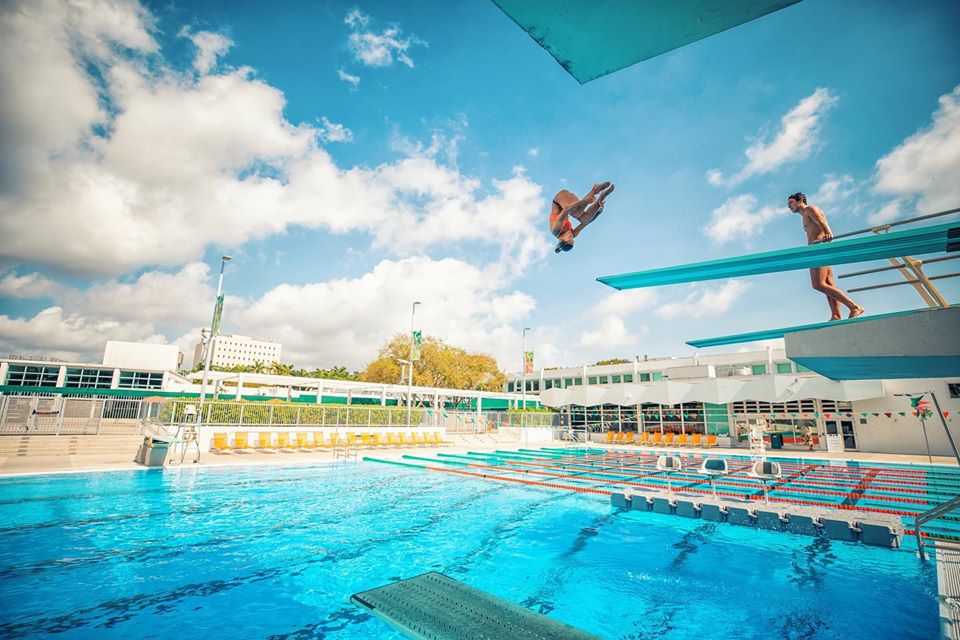 Students enjoying the Olympic-sized swimming pool
The Intensive English Program has start dates in spring, summer, and fall. For more information click here.
Complete the form below to get started.