What is academic English and what is a pre-sessional English course?
Do not let anyone tell you that just because you do not have the necessary level of English, you cannot do a higher education programme in England. We are going to highlight two types of English language courses in the UK, and how they might benefit you.
Before taking an undergraduate or postgraduate course in the United Kingdom, your English language skills need to be at an academic level. While this is achievable at home, a much faster and more fun way to get to this level is by taking an English language course in the United Kingdom itself.
Learning Academic English
English is the most widely spoken language in the world, with around a quarter of the world's population able to speak it. Having a common language allows society to bloom as we share ideas. While Mandarin, Spanish, Arabic and many languages can serve this function, increasingly it is English that is used in these scenarios.

Some industries that are governed or conducted in English include:
Business
Tourism and entertainment
Diplomacy
Aviation and seafaring
Law
Media
Computing and the internet 
Academia
Before we develop the English necessary to communicate in these fields, we must study a form of English that is unique to perhaps all of the language's other forms: Academic English.
Academic English is used in academia, which is to say, in colleges and universities throughout the English-speaking world. It is used in published academic papers, textbooks and essays. It is more complex than conversational English, but necessary to learn in order to have a successful university career and consequent employment.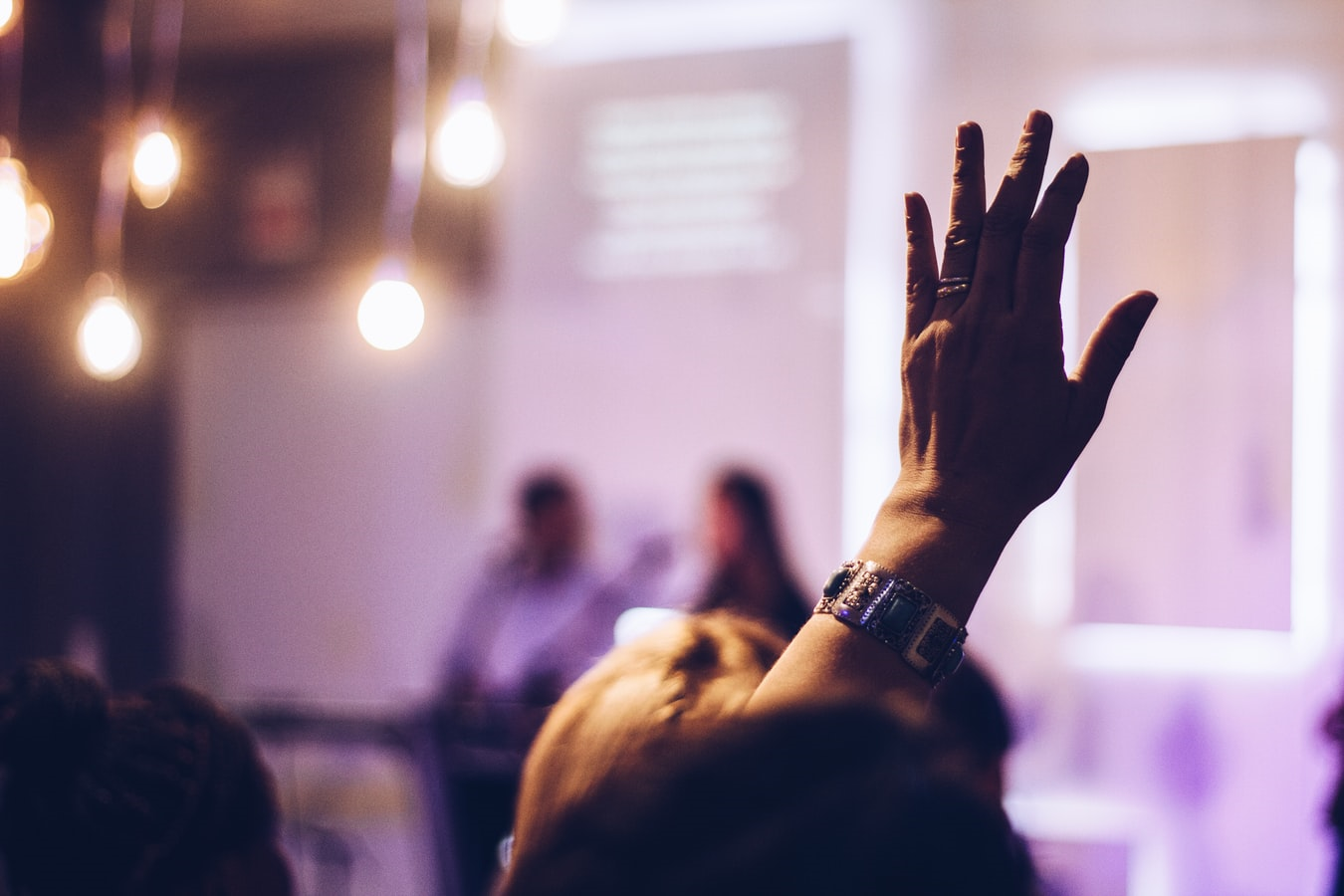 Academic English is required for full participation
However, learning Academic English isn't just a chore - it can open your mind further and give you the tools to more critically evaluate texts, understand more complex ideas and further improve your listening, writing and speaking skills.
When studying Academic English in the United Kingdom, there are two forms of course for you to consider: pre-sessional english, and English for University Studies (or standalone English course). 
What is a Pre-sessional English Course?
A pre-sessional English course is designed to help students from around the world improve their academic and English language skills in preparation for undergraduate and postgraduate studies. It is for students that already hold an offer for a degree but that do not meet the required level of English to go directly to their chosen programme.
There are three main aims of a pre-sessional English programme:
To develop your confidence in the English language
To develop your study skills so you can be successful during your degree
To allow you to study independently, without the need for a translator or any extraneous help
For example, the QA Higher Education Pre-Sessional English (PSE) programme is designed to develop your English skills to meet the English language entry requirements of a QA partner university programme, (Solent University, Roehampton University or Northumbria University) at foundation, undergraduate or postgraduate level.  You will be able to take, 5, 10, 15 or a 20 weeks programme depending on your English level and you will be able to apply for a 50% scholarship. 
In the case of Northumbria University, The programme teaches you the language and other academic skills necessary for you to gain the maximum benefit from your future academic course. You can choose two courses depending on your current language level and your proposed course of study (undergraduate or postgraduate). You will study for 6 weeks or 12 weeks.
In light of COVID-19, you will be able to study these Pre-Sessional English courses fully online, allowing you to prepare yourself for your programme English level wherever you are in the world.
To find out more about how an pre-sessional English course can benefit you, contact QA Higher via the form below.
What is the English for University Studies, or Standalone English Course? 
The other style of course is a standalone English course; one in which you do not need to apply for a programme once you have completed your required English. Such a course is English for University Studies, taught at Northumbria University, Newcastle.
This type of programme is also more beneficial to other English courses in the UK in that students of the course can work during their studies; this is due to the course being provided by a university (universities can grant Tier 4 visas for English studies, while other colleges and schools cannot).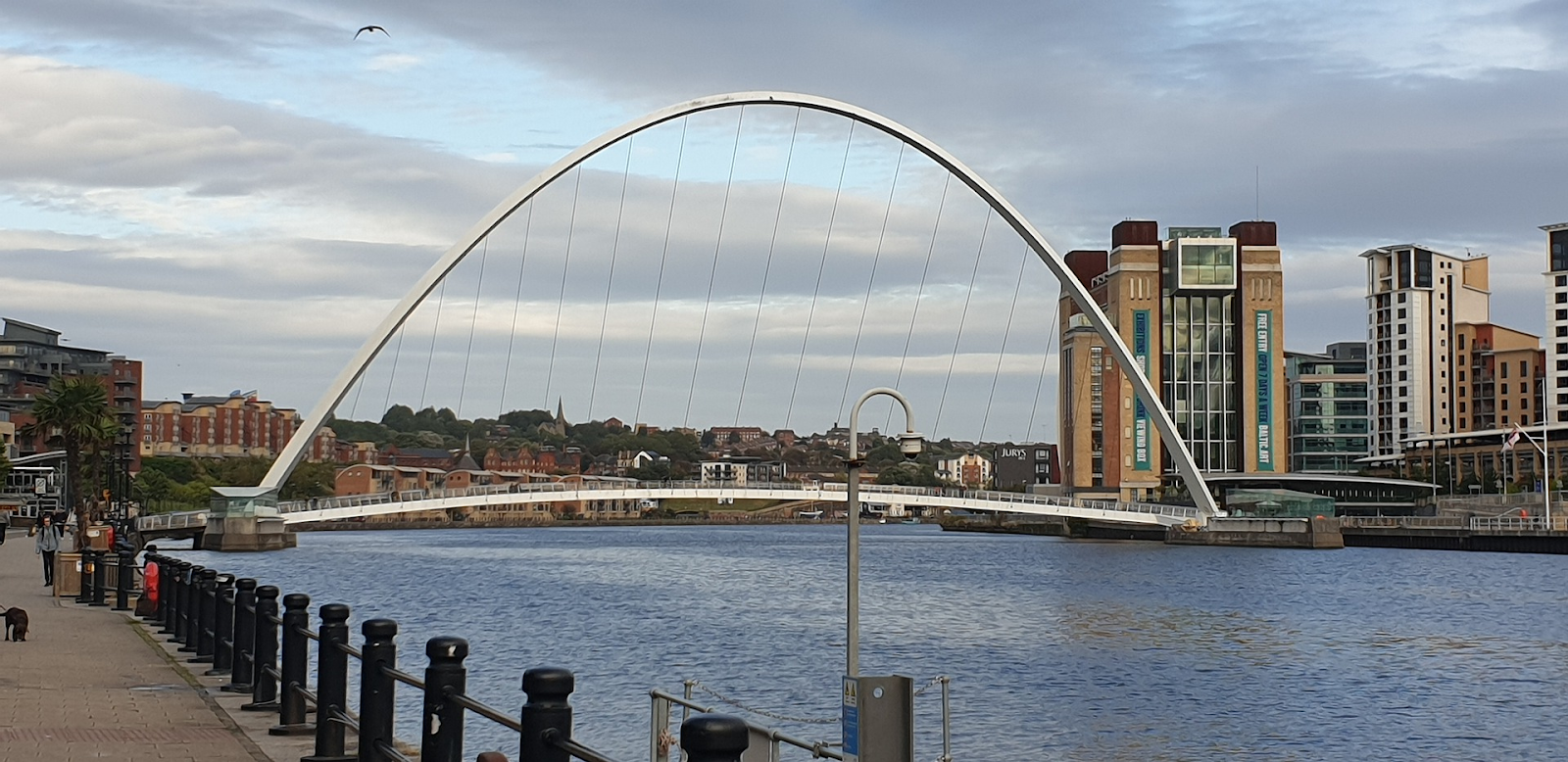 Newcastle-upon-Tyne
Designed specifically for international students, English for University Studies offers you an opportunity to explore what it is like to study at a university while learning English. If you have never studied a subject in English or are looking for a more gradual introduction to university life, then this course is for you.
Northumbria University, Newcastle offers both a 3 and 6 month programme. Your choice will depend on your entry level and how long you would like to experience learning and living in Newcastle. You can also apply for a 50% scholarship. 
--
If you would like to develop your Academic English while preparing for university life in the UK, or otherwise become informed about potential scholarships for these courses, then please contact QA Higher via the form below.