The University of South Alabama on the United States' southern coast can offer a unique education.
One of the largest cities in Alabama, as well as along the United States' Gulf Coast, Mobile is widely recognised for its Mardi Gras celebrations. 
But more than offering just simple fun, Mobile is a place to develop your education and growth as a person with the University of South Alabama, who offer a vast range of educational specialties in America's warm and inviting south coast.
To find out how you can study on Alabama's coast, please contact them directly below.
Mobile, Alabama
Alabama's major coastal city Mobile developed around a thriving international shipping port. 
It's a vibrant 300-year old city that is widely recognized for its verdant beauty, unique colonial history, Mardi Gras celebrations, music festivals, and art scene. The city is the cultural center of the Gulf Coast region; a melting pot of people, cultures, and traditions. These varying cultures are celebrated during the Mobile International Festival each Autumn, and other events throughout the year. 
Mobile's particular development makes it a unique city, not just in Alabama, but of the world at large. It is home to many different architectural styles, which can be seen on a bike ride through one of its 7 historic districts, each of which has its own unique history and presence. You can turn any corner in these historic districts and see French, Spanish, African, and Creole influences, alongside its modern Americanness..
Fortunately though, Mobile is more than just a tourist destination. It is a place where you can truly develop with a high-quality academic program.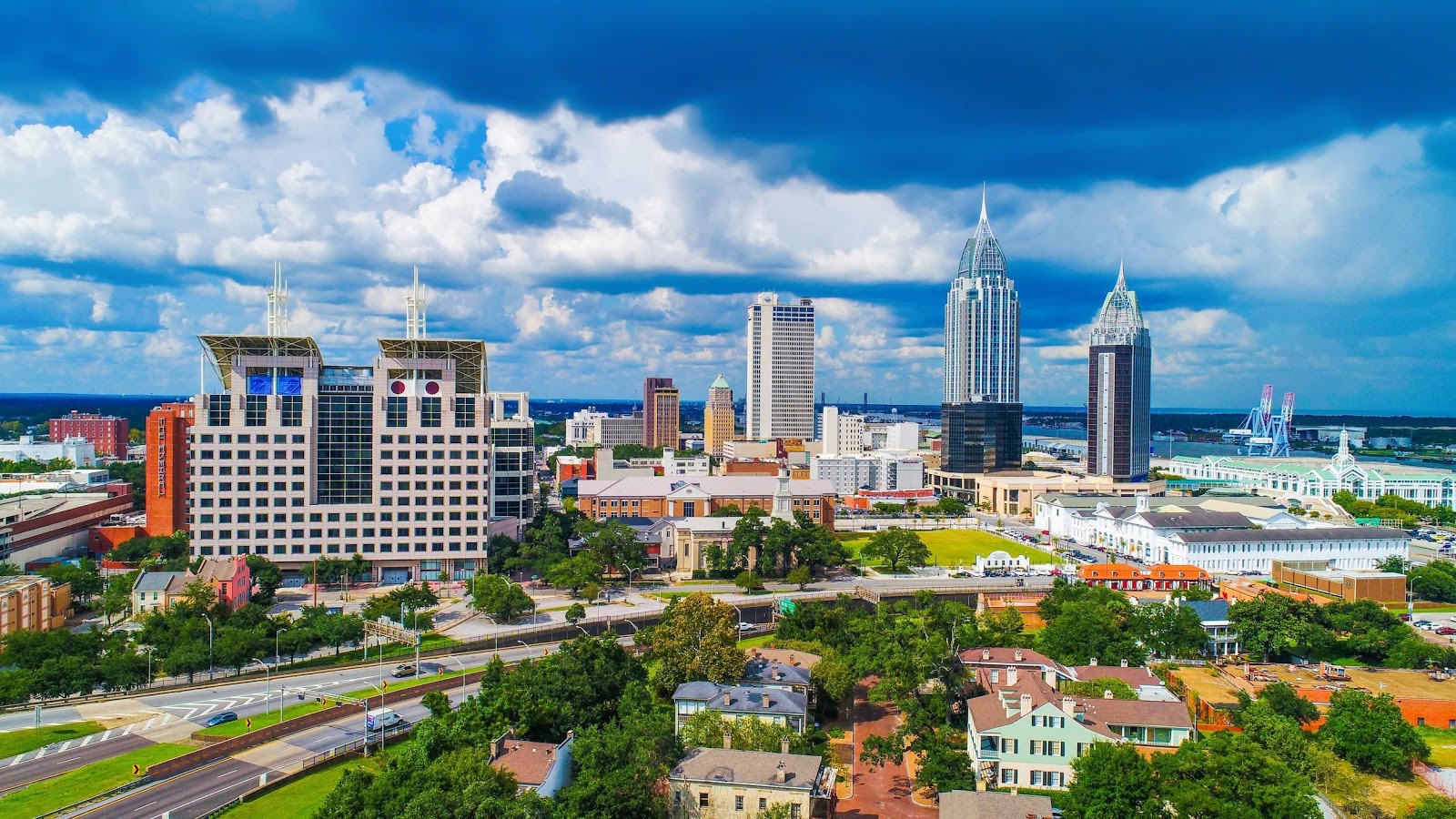 The University of Alabama
The University of South Alabama (USA) is a comprehensive, global research and teaching university that provides its students with an exceptional education in any of business, the liberal arts, education, engineering, computing, the sciences or healthcare. 
Strategically located in an international commercial hub providing unprecedented opportunities for scholars and students to explore the frontiers of their fields, the University of South Alabama provides academic programs at the undergraduate, graduate, and doctoral levels.
First-rate Research Opportunities
As a high-level research institution, the University of South Alabama's research efforts span from medical research, to cybersecurity, to engineering, to marine science, to sociology. 
Given the University's coastal location, it is unsurprising that many of its innovations come in marine science, coastal weather forecasting and research, coastal resilience and environmental fields.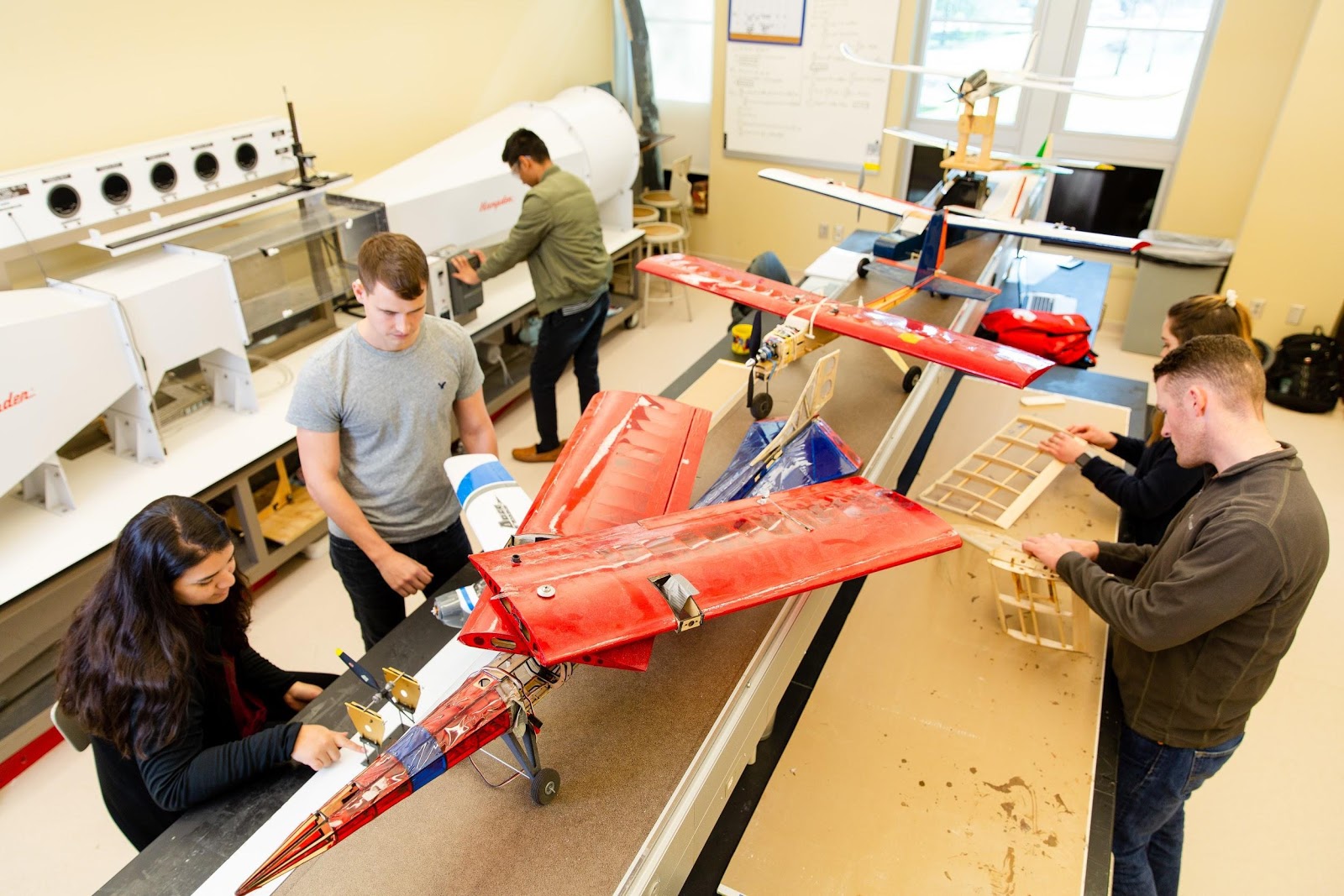 At The University of South Alabama (USA), undergraduate and graduate students have opportunities to work with faculty researchers in a wide range of areas, from medical research, to engineering, to sociology to music. As the region's premier healthcare provider, USA continually generates medical research aimed at improving the quality of life. At the same time, USA's cybersecurity experts are working hard to stay ahead of the hackers, and the USA Technology & Research Park is home to a technology incubator for new tech businesses.
Highly-regarded Academics
USA offers more than 100 programs across ten colleges and schools; undergraduate, graduate programs.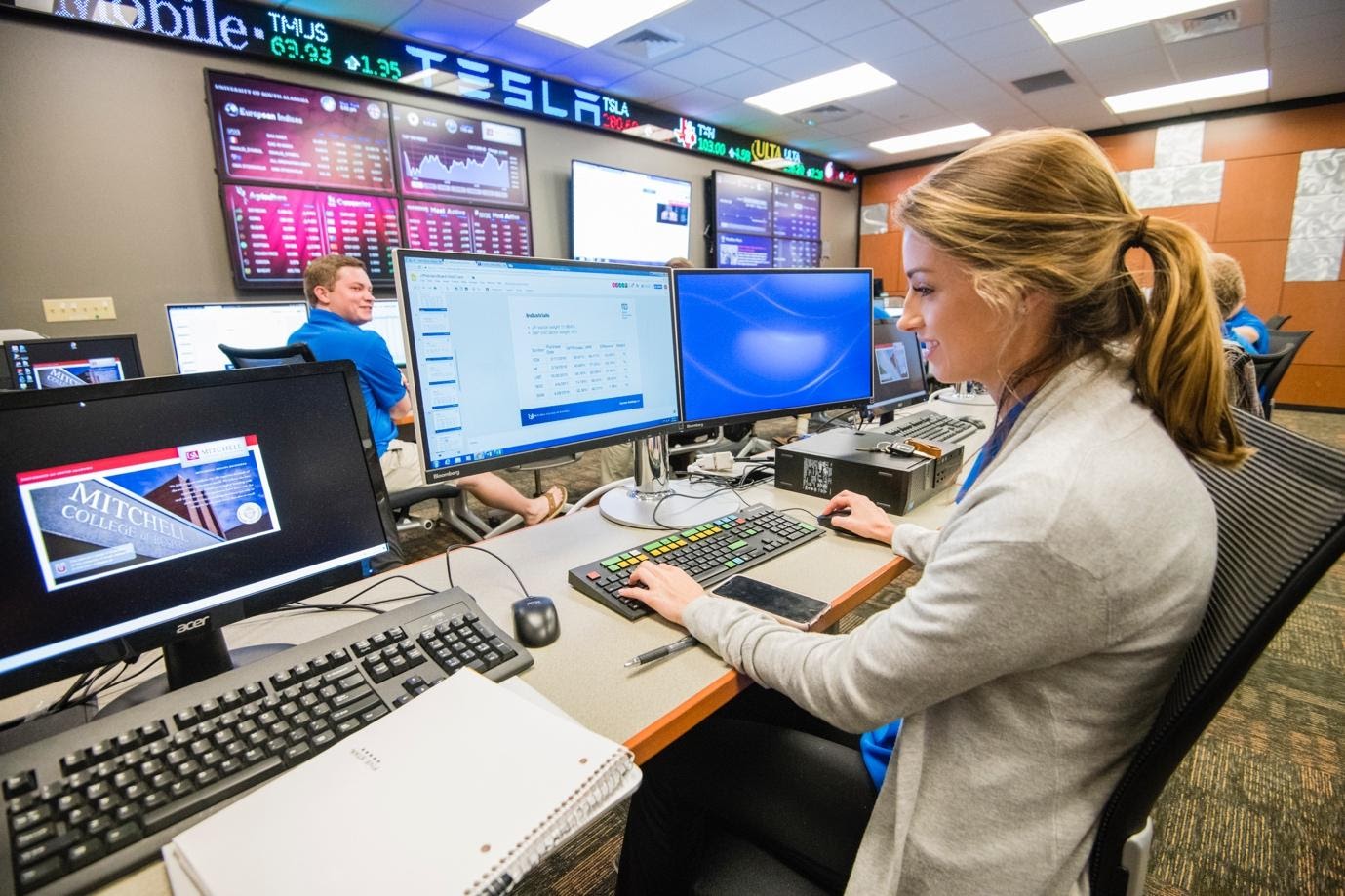 Mitchell College of Business
The faculty and staff are committed to providing resources that students need to be academically successful, including a Student Advising Center and Student Academic Success, which offers academic success workshops, first-year experience courses, peer mentoring and peer tutoring.
One program in particular we would like to highlight is the Professional Readiness Engagement Program, PREP, which is designed to meet the professional development needs of undergraduate students majoring in business. PREP delivers activities to help students identify career options and prepare for the workforce. The PREP Career Advisory Board is composed of business professionals who provide real-world business perspective and advice on the knowledge and skills needed in their respective industries.
World-class Facilities
Their beautiful campus, equipped with state-of-the-art facilities, is rich in diversity and student life. This includes research labs, libraries, gyms and housing.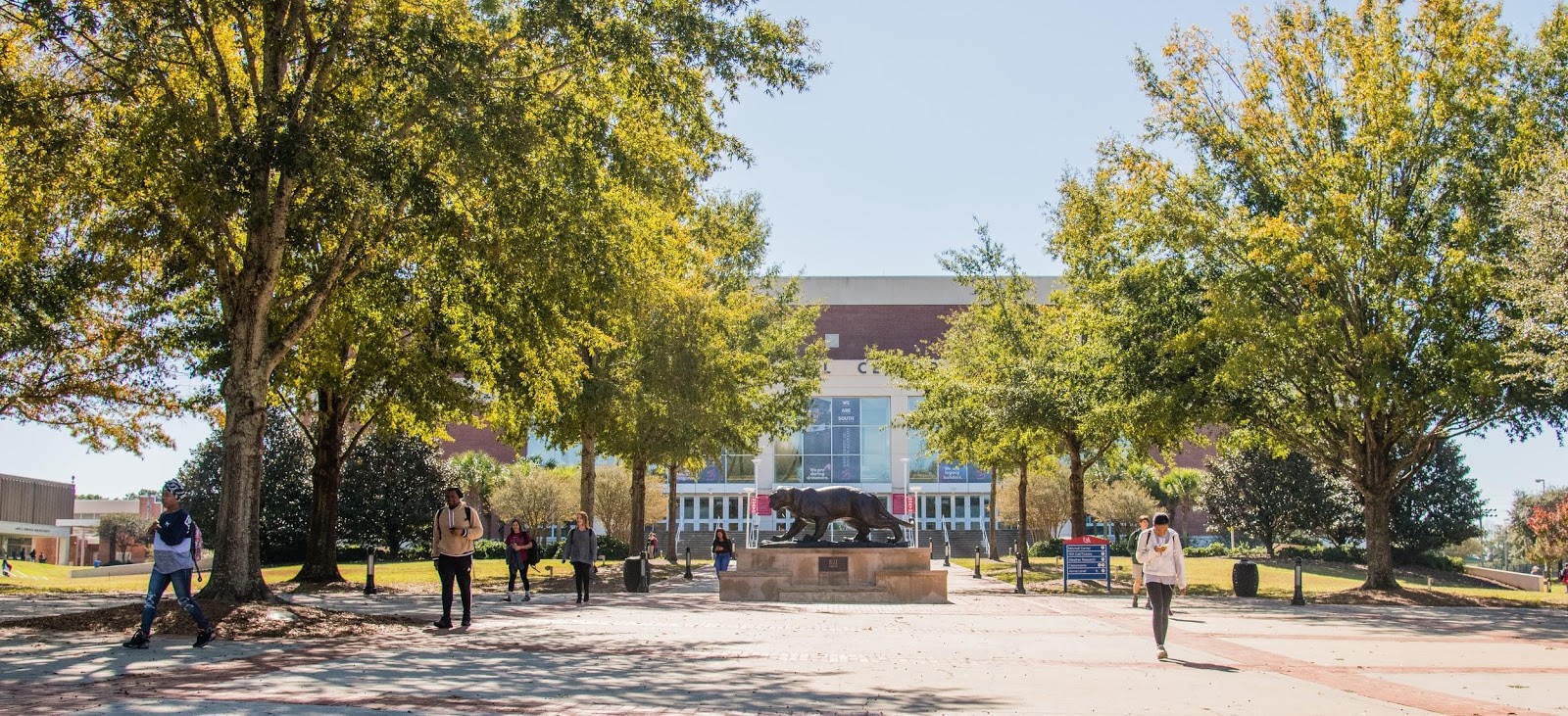 Mitchell Center view from street
Some of the university's most recognised facilities include: the Mitchell Center, a 10,000 seat multipurpose arena; the John W. Laidlaw Performing Arts Center, which includes three performance spaces; the Alfred and Lucile Delchamps Archaeology Building, a resource center and public museum covering 12,000 years of history; and the Gordon and Geri Moulton Tower and Alumni Plaza, an open-air plaza for festivals, ceremonies and photo opportunities.
--
Home to approximately 14,000 students from over 60 countries,  the University of South Alabama is committed to fostering global perspectives on its campus and strengthening connections between the University and the world.
If you are interested in joining them, please contact a representative via the form below.