The first thing to remember at a recruitment fair is that you have a limited amount of time to talk to each representative at each participating university or college. If you take too long, you may not get to talk to everyone you want to.
Be clear about what you want and when you plan to begin your course. Perhaps begin with something like: "I am looking for an undergraduate course in Finance and plan to begin in Fall 2021, do you offer this course or something similar?"
Also, many institutions will want to know what school you are currently studying at, which curriculum you are learning (IB, American, British or Local) and may even ask what subjects you are studying. So if you are doing your A-Levels or the IB, you want to be sure you can quickly respond with that information.
Once you know they have a course you are interested in, you can ask questions on anything you want, to help you decide if this is the right place or course for you. Common examples include: What is the deadline to apply? What are the tuition fees? What is the  accommodation like? and so on...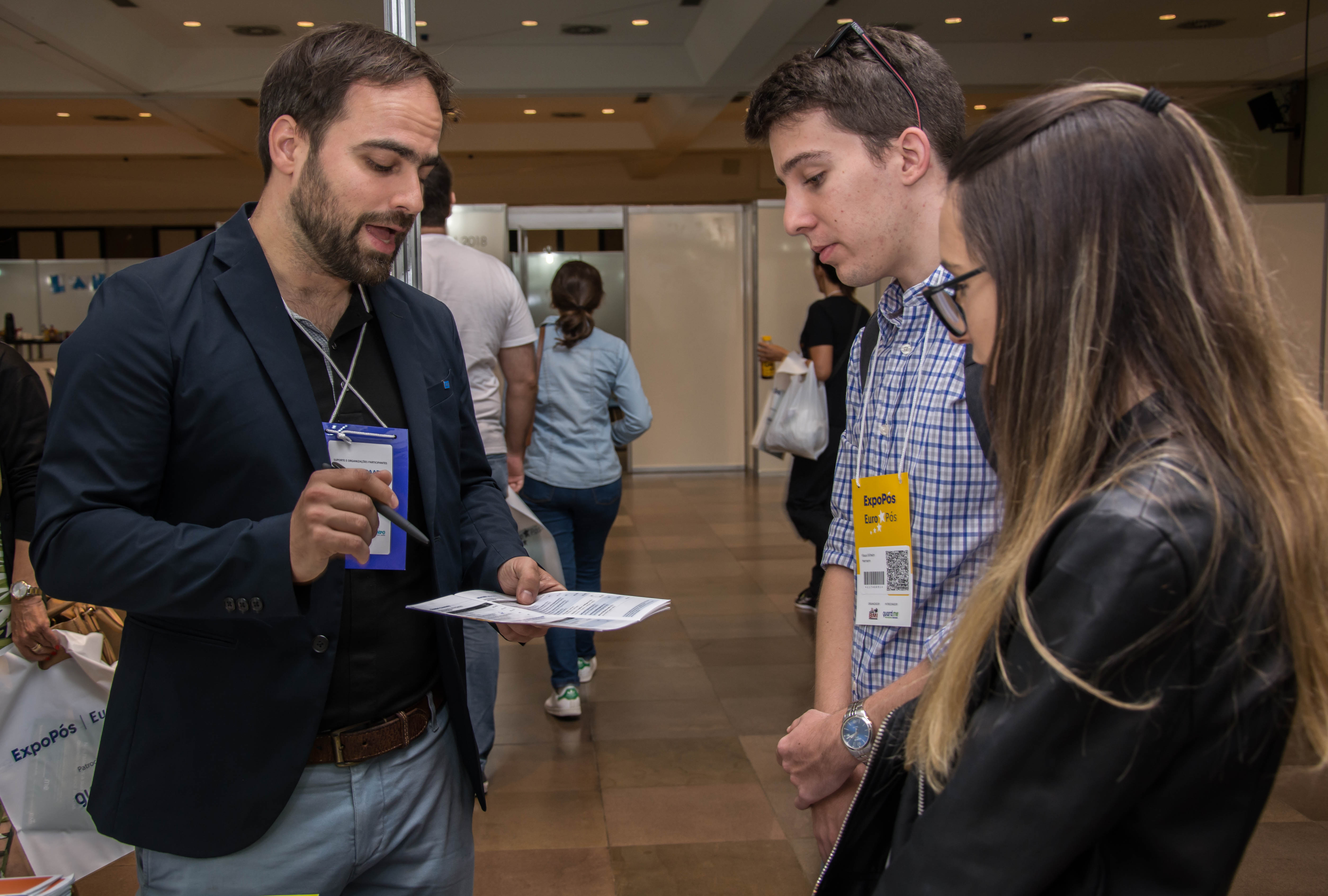 Below are questions divided into areas that students commonly ask. Do note that this list is not exhaustive and there may be others that you wish to ask as well.
Good luck and we hope you find the perfect international course for you!
General Questions
What countries do your students typically come from?
Are there many other students there from (your country of origin)?
Will I have a chance to meet with other students from my country? 
Can you tell me a bit about the town/city in which the institution is located?
Can you tell me some of the best things about your university/course? 
Why is your course better than others?
What are the entrance requirements? 
When can I start the course? January? August? September?
Are there any language requirements?
How much does the course / total programme cost?
Are there any fees in addition to the course costs I need to pay?
Can I pay my tuition fees in instalments? If no, are there other payment options?
What is the deadline to apply?
Is there a discount/advantage/reason I should apply early?
Are you teaching classes in person now or is it all online?
When do you expect to have classes that are not online?
Can I start online and continue after?
Can I work while I am studying or during vacation time? (undergraduate only)
How long before you decide whether I am accepted or not? 
For Masters/MBA Students & Potential Job Prospects
How does your Business or Management programme compare to others?
What are the qualifications / background of your teachers/faculty?
How does your university score in major rankings?
Do you require that my Bachelor's degree is in a related field of study?
Do you require relevant work experience to be eligible for admission?
What can I do to improve my chances of admission?
Does your programme have any special/unique features?
Can I study another foreign language during my studies?
What is the agenda/workload/number of hours of class per week?
How diverse is your student body?
Will I have opportunities to connect with other students from my country?
Are internships a part of this Master's programme?
Do you have real-world clients for class projects?
What networking opportunities do you offer?
What job placement / career services do you offer?
What percentage of graduating students find jobs in their career field within 6 months?
Does the college have links or ties with certain employers?
Is there an advantage to submitting my application early? 
Accommodation
Is there on-campus accommodation?
What is the monthly/annual cost?
How many students are allocated per room – can I get my own?
What are the available options if I decide not to stay on campus?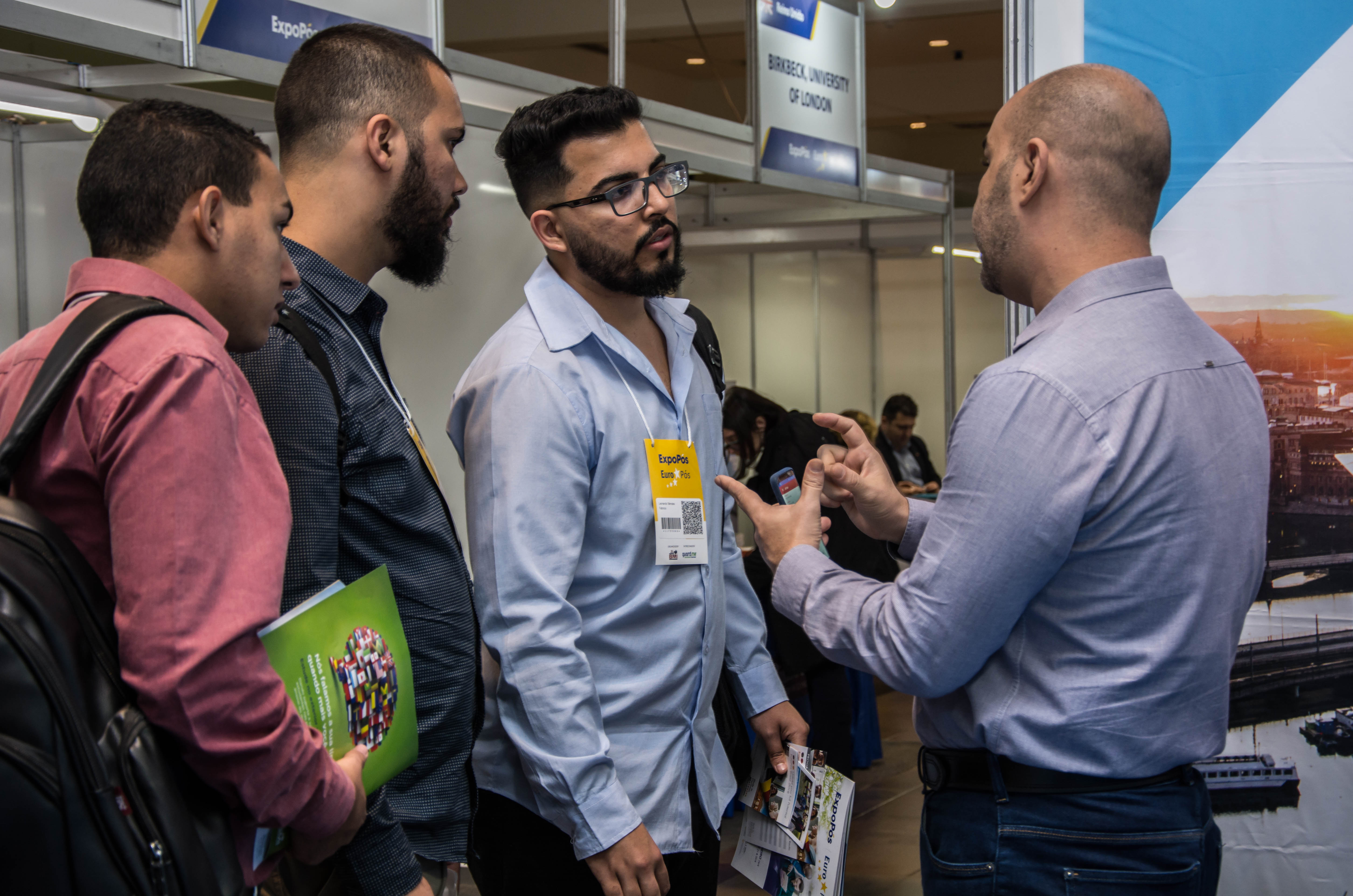 Tests
Many international institutions will ask if you have taken an English test, such as IELTS or TOEFL, or for a postgraduate or MBA course, the GRE or GMAT. If you have, always be ready to let them know when you took the test and your score. If you have not taken it, when do you plan to?
Many schools are now also offering to accept other tests or ways to prove your English so you can ask about other options they may have to prove your English level.
Importance of Speaking in English 
Lastly, even though the person at the other end may speak your language or may even be from your country, always try to speak in English (or the language of the country you plan to go to) so you can prove your language level to them. If they start to speak in your language, you could even say, "I prefer to speak in English to prove my language level". They will be impressed you are making that extra effort and it will show you are really motivated to study overseas.
We hope this guide will help you ask the right questions so that you make the right decision for you. Good luck!