As one of the most popular cities for international students, London is replete with first-rate universities and colleges. One of which, Middlesex University, is making a big push towards attracting students, especially their postgraduate and masters programmes. 
The Benefits of Studying in London
London is one of the world's most diverse and international cities, and virtually every global community is able to call London its second home. It has been called the Capital of the World and rightly so. International students can easily connect to those from the same country, a similar background even. Food and culture from every corner of the globe can be found in London, making living there an unparalleled experience, where each day is an opportunity to improve oneself by furthering an understanding of different cultures. 
And students of Middlesex University benefit greatly from this. While London is a large city, it has excellent transport links and those living in and around Middlesex's main campus, based in North London, can easily experience everything London has to offer. Equipped with industry standard facilities, study and social spaces and a library open throughout term time, the campus is also well-connected to London's underground rail network, overground railway and 24-hour buses, so students can explore London and beyond whenever they wish.
An international community of students, academics and partners, 145 nationalities are represented on the London and international campuses - Middlesex also has a presence in Malta, Dubai and Mauritius as well as local offices across the globe. This is beneficial as students can build academic, professional and personal networks without borders. Graduates then become part of a global alumni network, as well as prepared for a global working environment.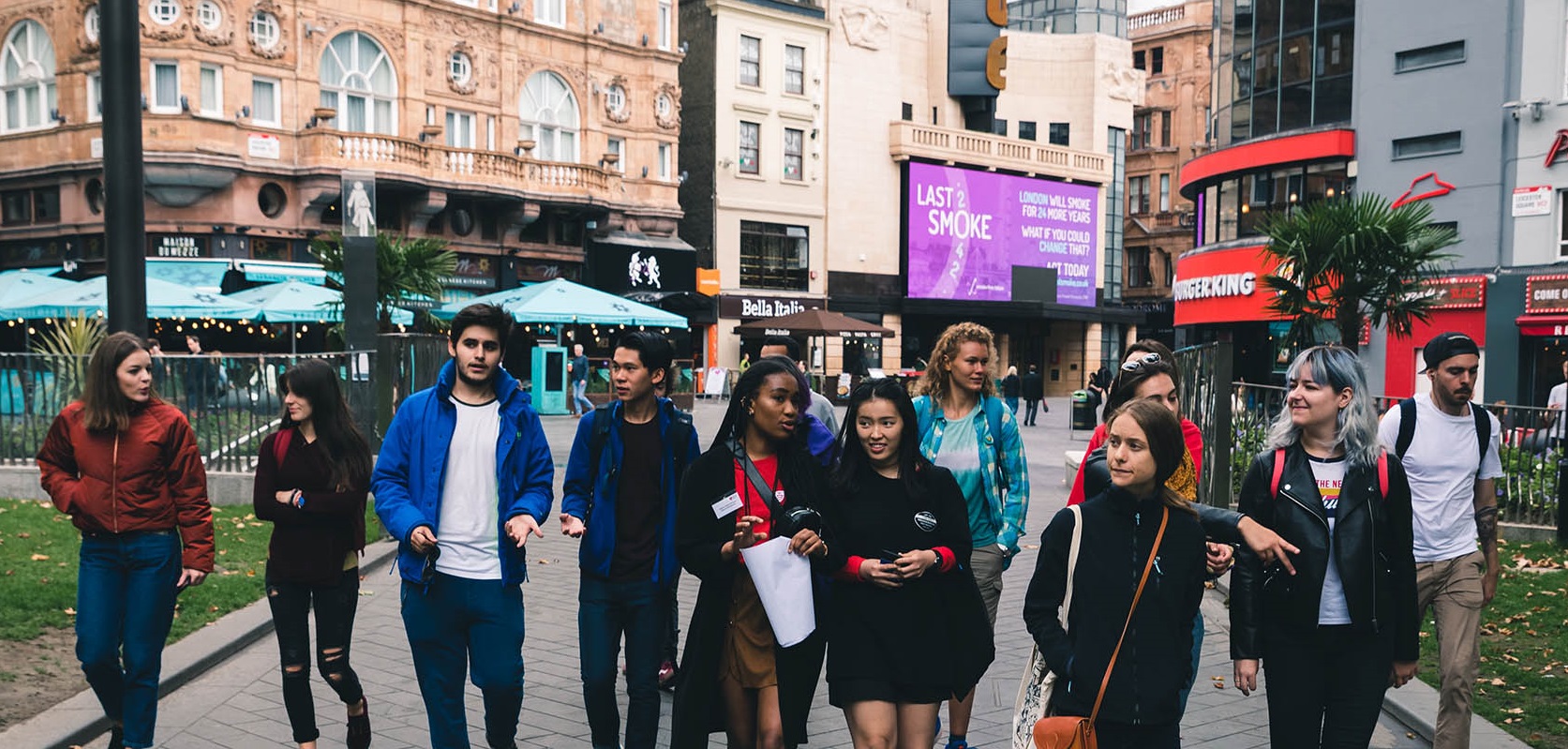 Middlesex's Postgraduate Courses
For a full list of Middlesex University's postgraduate courses, please click here.
Not only is the experience of London greatly beneficial, but earning a degree from the United Kingdom, a postgraduate or Master's degree, in particular can be hugely beneficial both personally and professionally. It can improve your career advancement opportunities, salary potential and broaden your network. Middlesex University in fact offers several master's degrees that include a work placement of either three months or a year, during which you can increase the likelihood of these potential benefits. Those courses are as follows:
Middlesex University's postgraduate courses are informed by professional practice and industry-leading research. As a consequence of these practice-based courses, students develop real-world knowledge and professional skills through the contemporary course content. Middlesex University's facilities, international quality academics and practitioners can support students with valuable experience and impressive networks.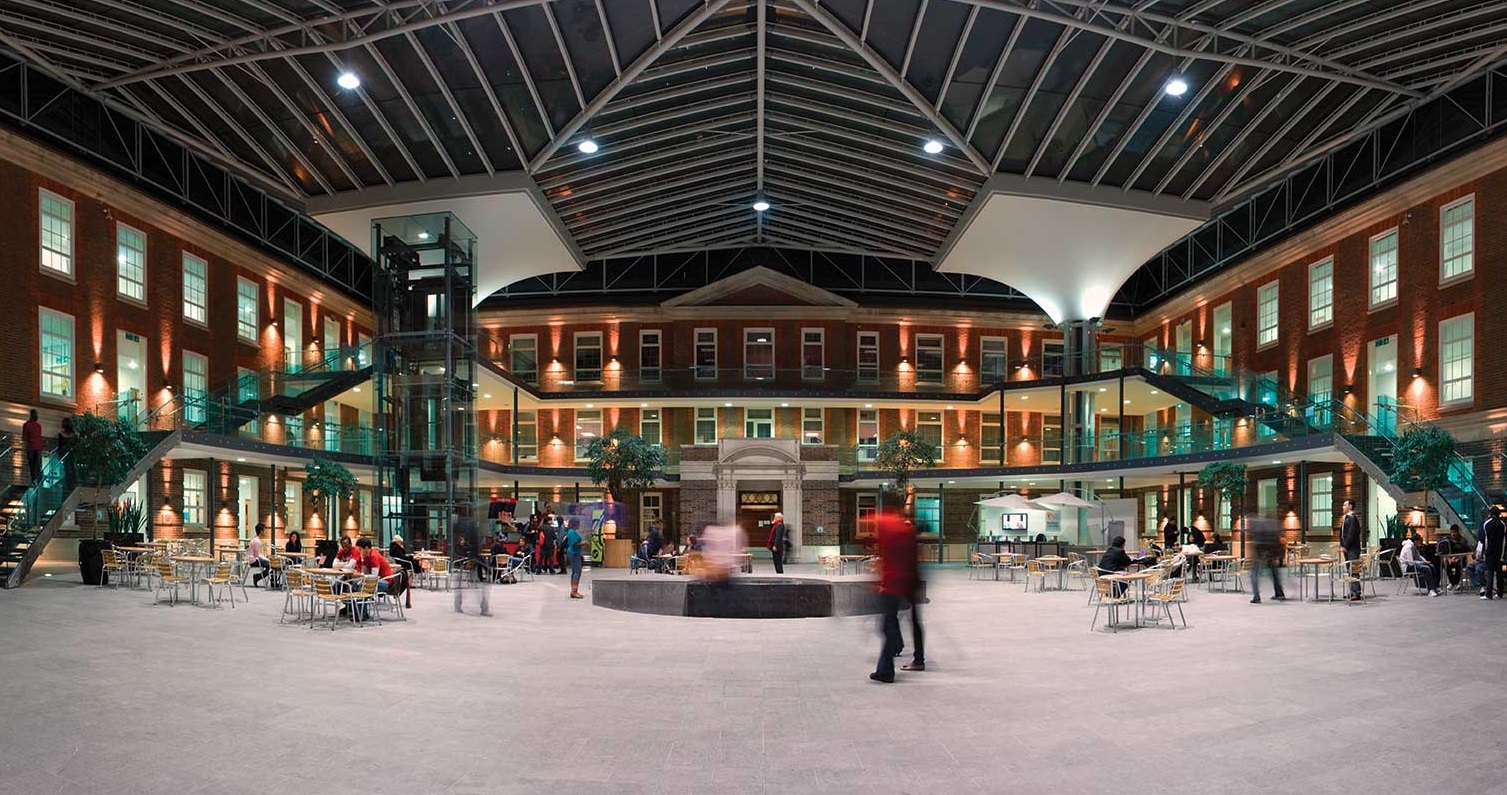 Highly Regarded Teaching and Research
Middlesex University's innovative research drives positive change in the world and makes an impact on business and society. Students join a collaborative research community where they will work alongside international academics and students across disciplines to find creative and innovative ways to solve real-life and work-based problems. Postgraduate study at Middlesex develops critical thinking and inspires students to push boundaries in their research areas.
Those at Middlesex University work with industry professionals to make sure the courses meet the needs of employers and teach students the specialist skills required for a particular field. This can also extend to support for entrepreneurial talent and business ideas. To support students, Middlesex also offers tailored career advice through MDX Works, an employability service, with one-to-one support from application to graduation and beyond.
Middlesex University's high-quality teaching has been rewarded with a Silver in the first Teaching Excellence Framework awards. This award recognises how value and support teaching is valued at Middlesex and the institution's commitment to involving students in the teaching and learning experience.
Middlesex University is the third highest-ranked modern university in London according to the Times and the Sunday Times Good University Guide and was commended for continuing to invest in the student experience through enhanced services and facilities. It is also one of the top 500 universities in the world in the Times Higher Education World University Rankings.
Middlesex University has recently invested more than £200 million in facilities and equipment including a purpose-built centre for art, design, media and performing arts students, as well as dedicated laboratories and studios for students of science, technology and health.
Support for International Students
Middlesex University offers an enormous amount of support to its international students, including help obtaining a visa, both short-term and longer-term. In addition, there is information on their website about funding.
If you wish to earn a highly-regarded postgraduate degree in London, capital of the world, get in touch with Middlesex University via their country support page.